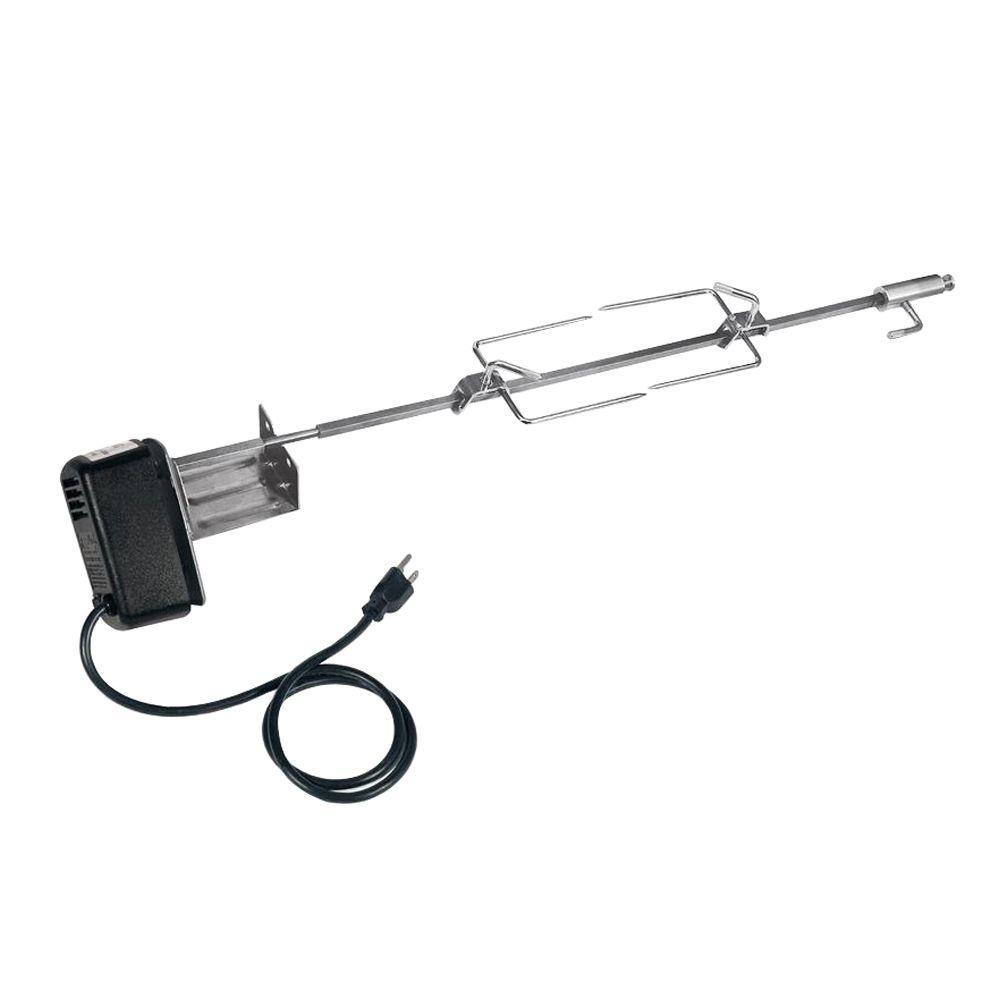 Weber Stainless Steel Gas Grill Rotisserie
Refine by Rating
Great purchase

April 28, 2015

Verified Purchase & Recommended Product
This rotisserie works great, I was going to purchase the Grill above the 400 series, which was alot more expensive. Instead I purchased the rotisserie for the 400 serries grill and saved 400.00 even after I purchased the rotisserie for 100.00. Everything worked out great both the grill and the Rotisserie work great, I highly recommend this rotisserie to anyone.
Pros Durable, Easy to Assemble, Easy to Clean, Sturdy, Superior Craftsmanship
Cons Not Dishwasher Safe
Mark
Elk grove, California
45 to 54, Male
1 out of 1 people found this helpful
more details...