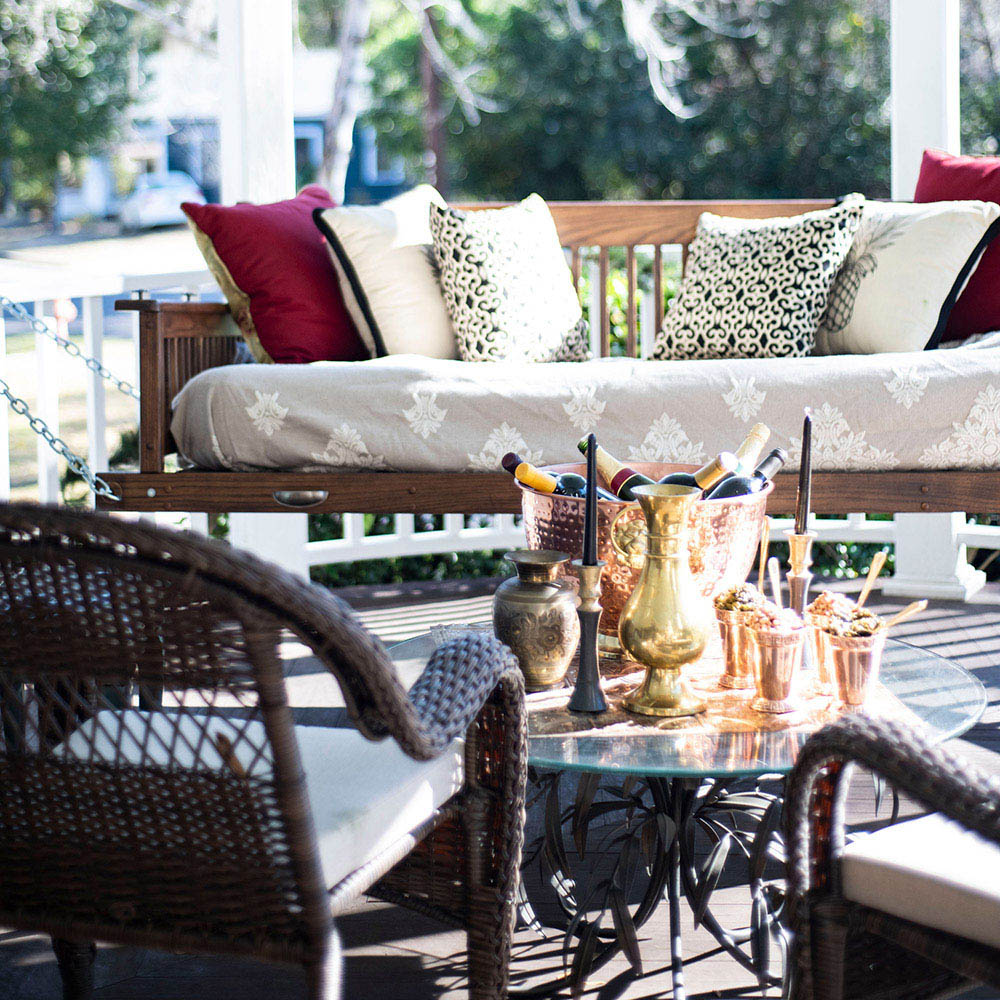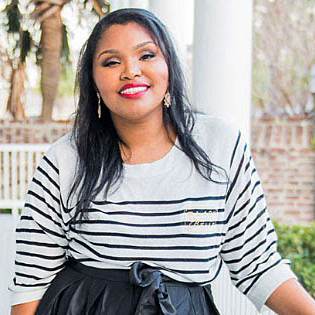 A Note From The Home Depot
Michiel Perry from Black Southern Belle updated her front porch swing with an antique-inspired makeover, which is perfect for hosting friends and family at home. Read the blog to find out more!
2
Front Porch Swing Update
Southern living is all about the front porch. In any southern home, especially a historic home such as mine, a front porch swing is a great option for seating and a perfect place to create a gathering space for your family. I partnered with The Home Depot to a create an antique-inspired front porch swing that I can use with my husband and new baby Jackson. Are you looking to recreate your own DIY Front Porch Swing Party with some antique style? I have all the tips you need to get started with help from some great products at The Home Depot.
4
Step 1: Style Your Swing
6
Step 2: Paint With Spray
8
Step 3: Add Antique Metal Accents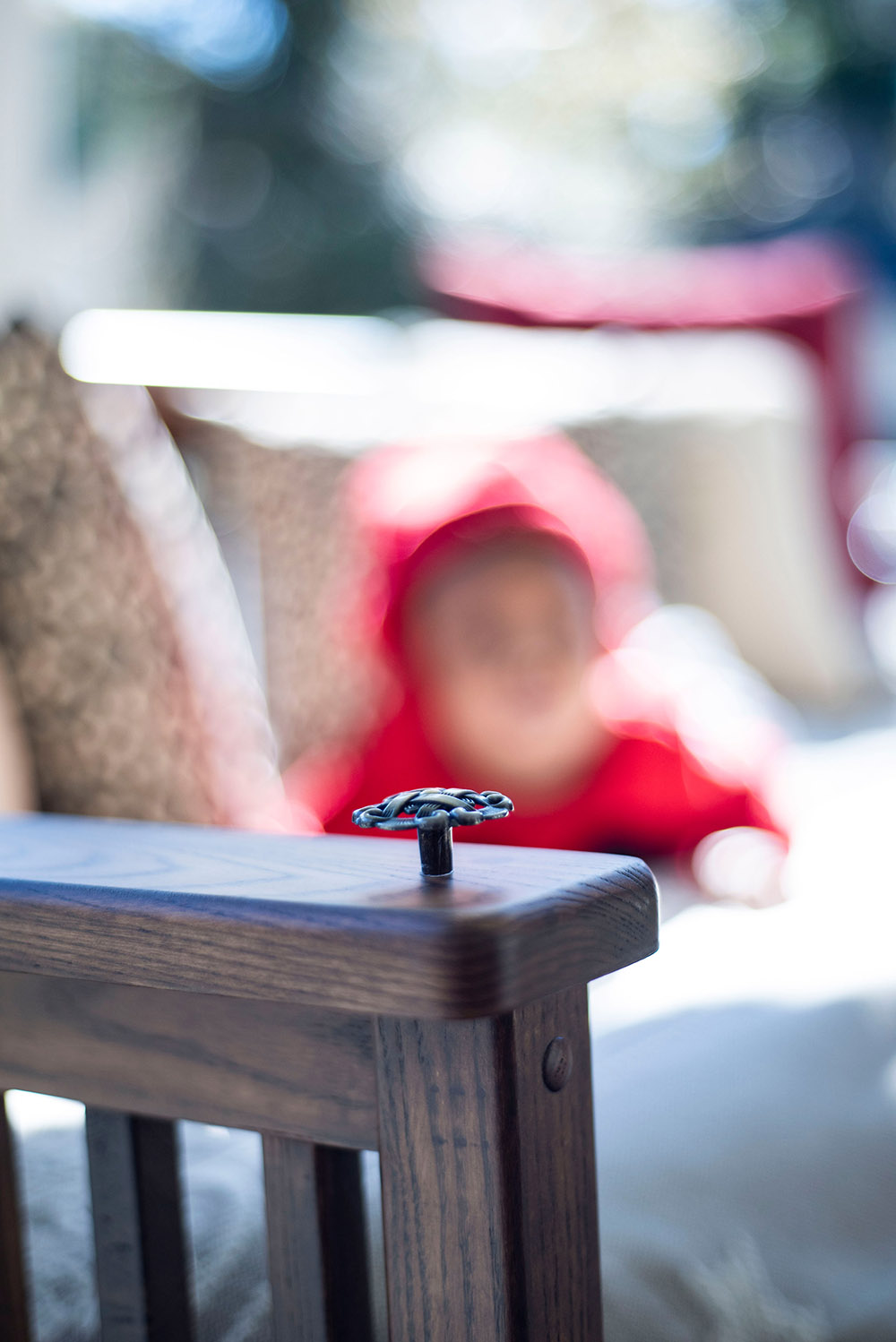 11
Step 4: Use Floor Tile & Molding Uniquely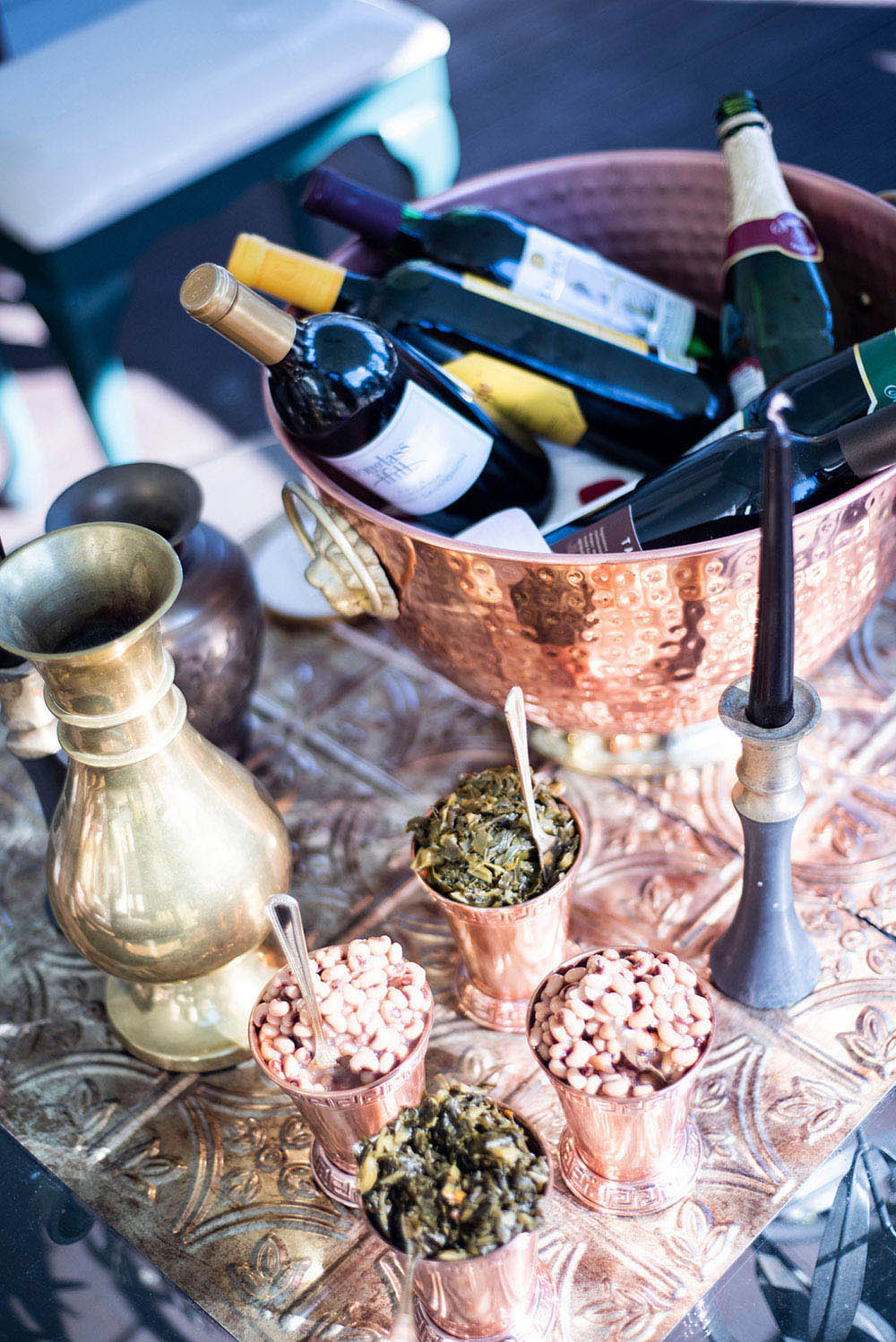 13
Step 5: Make Your Swing the Centerpiece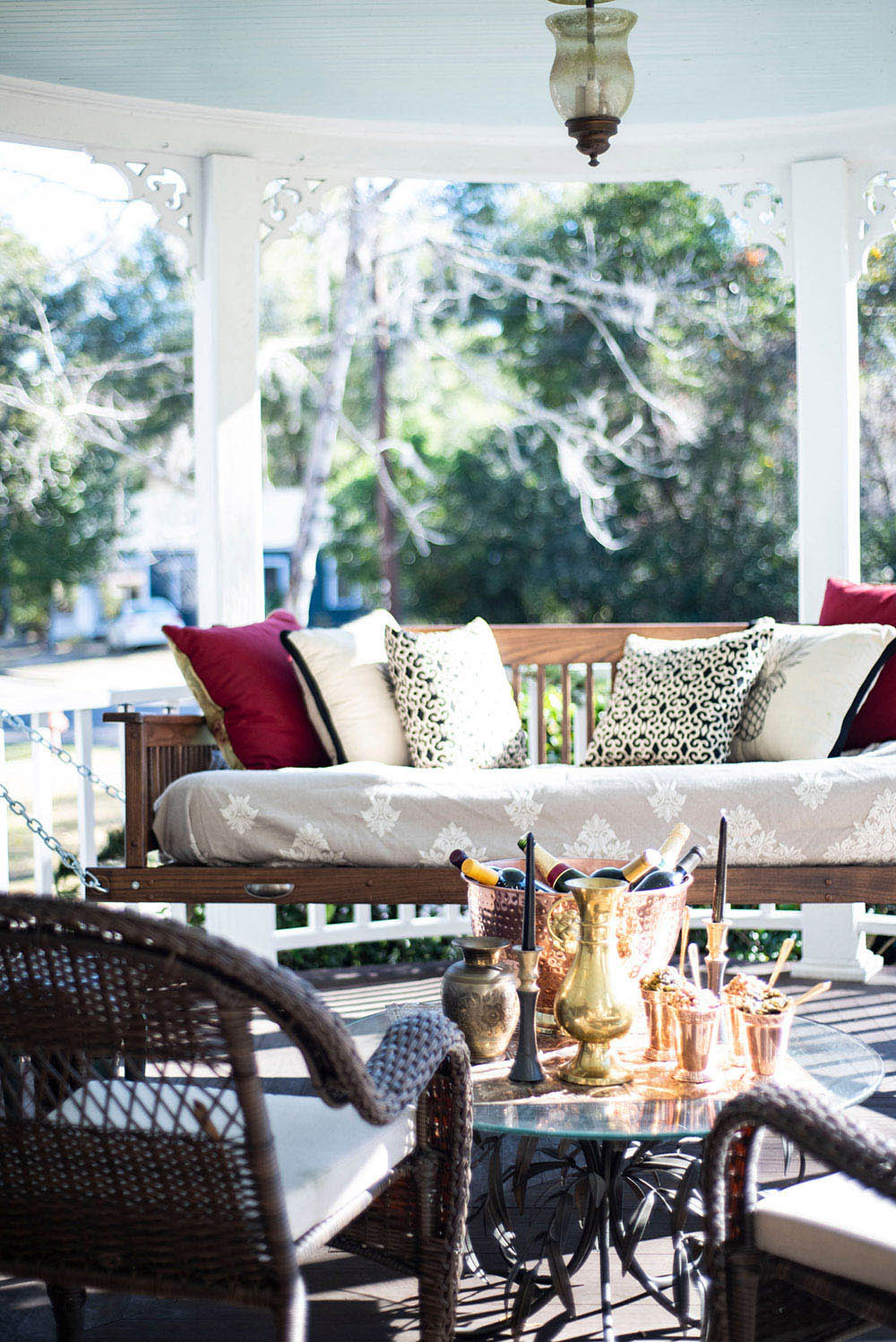 15
Step 7: Spend Some Quality Time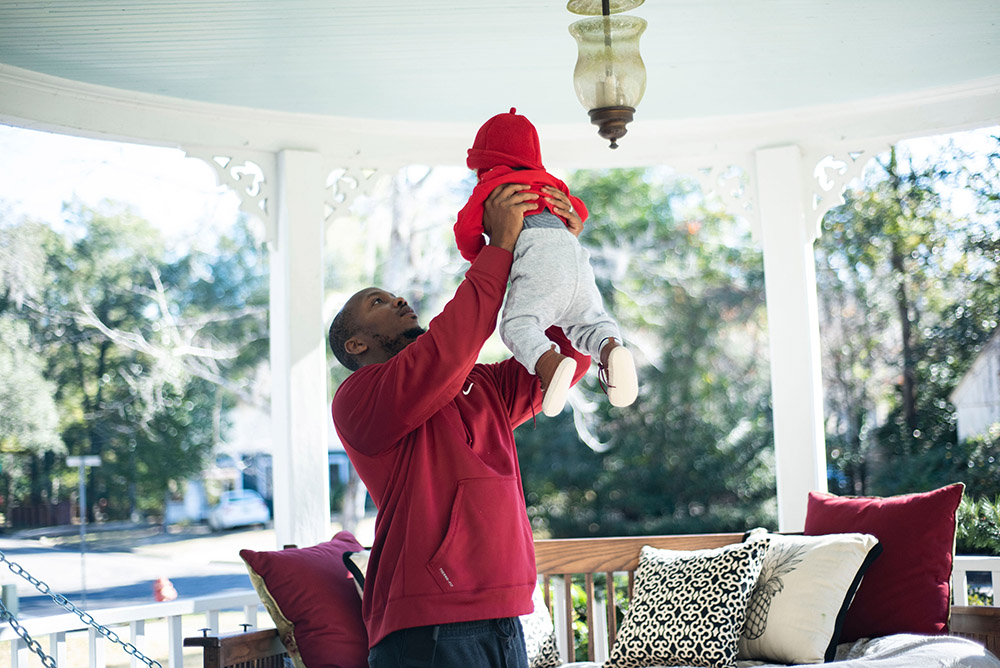 Don't forget the most important part about a great party lounge, spending quality time! My husband and son surely enjoyed themselves and we can't wait to make more memories as he grows up.
This post was created in partnership with The Home Depot. The author may have received compensation for this article and associated images or video, potentially in the form of products and/or services. All expressed opinions and experiences are the author's own words.
Explore More on homedepot.com