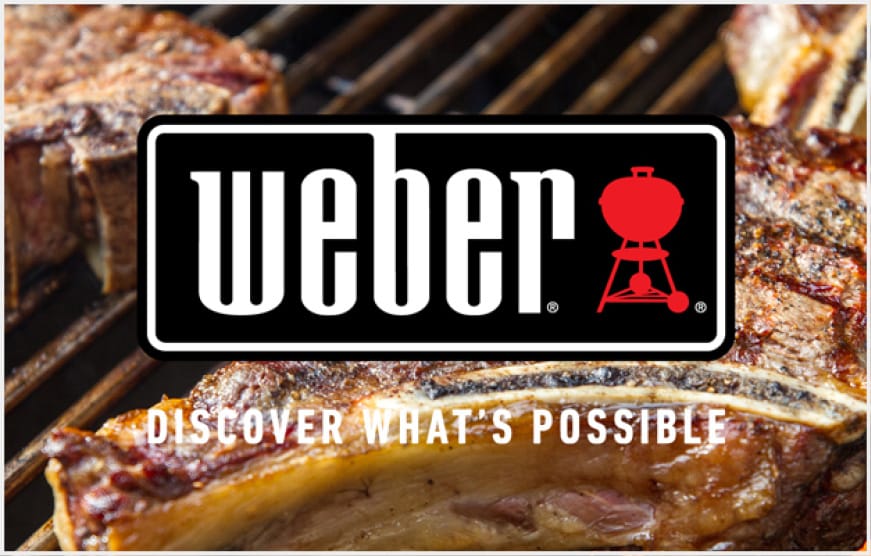 Grilling opens up a universe of possibilities – with Weber you can enjoy them all.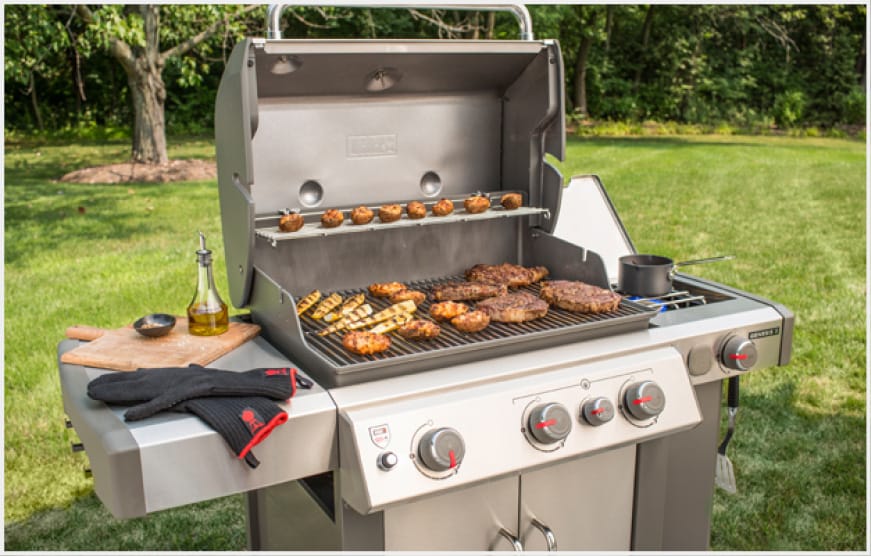 There's nothing ordinary about a grill that can simmer sauce while searing steaks, just inches apart. The Genesis II S-335 is equipped with a sear station, side burner, 10 year warranty on all parts of the grill - and that's just the beginning.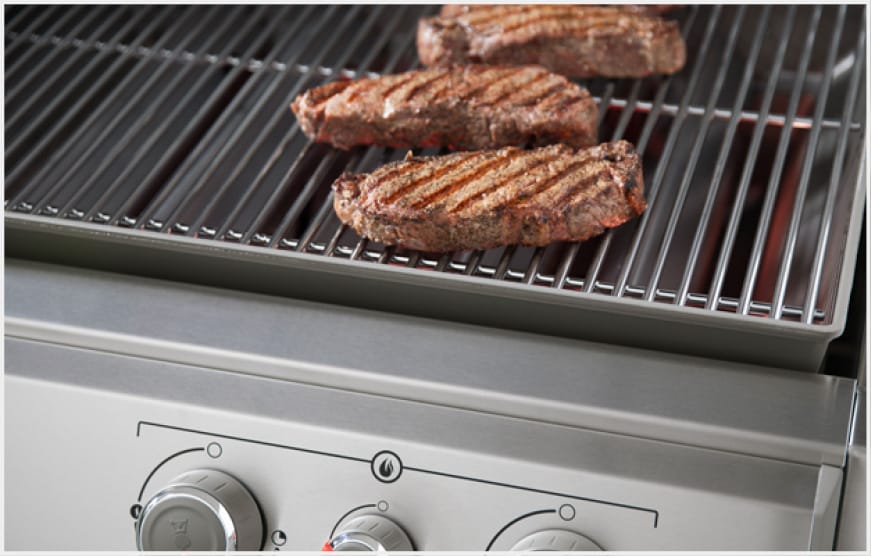 The Sear Station is designed to create an intense heat zone to quickly add sear marks to your meat. The high heat from this extra burner also decreases preheat time.