Ideas & Inspiration
6 Expert Gardening Tips for New Gardeners
Get the best results in your vegetable garden when you dig in with expert gardening tips. Growing a garden is not a difficult undertaking, but just like following a recipe the first time you try to bake a cake, you'll find that paying attention to the basics will yield the best results.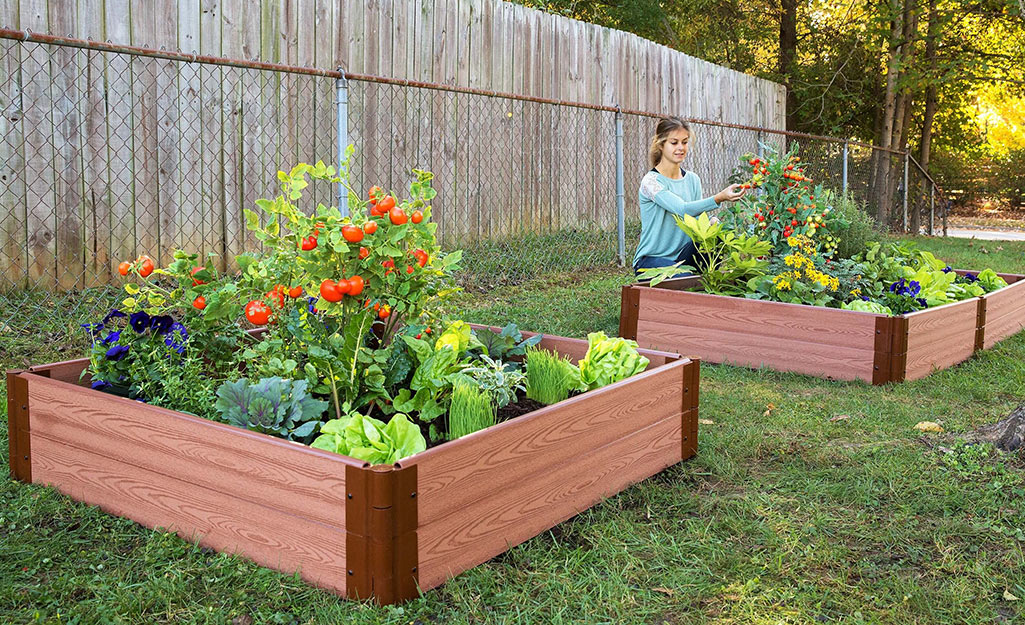 By starting with a small footprint, like a raised garden bed, you'll get to know your garden, climate and how much time you're willing to invest. Remember: only do what only you can do. Don't plant more than you can manage.
It's possible that a raised garden bed is more than you want to manage with a new garden. In that case, try gardening in containers. You can buy organic herbs and edibles like tomatoes and peppers in gallon-size containers in the Garden Center, or try seed tapes for salad greens; just add to a planter of soil, water and place in a sunny spot. Learn more about gardening in containers.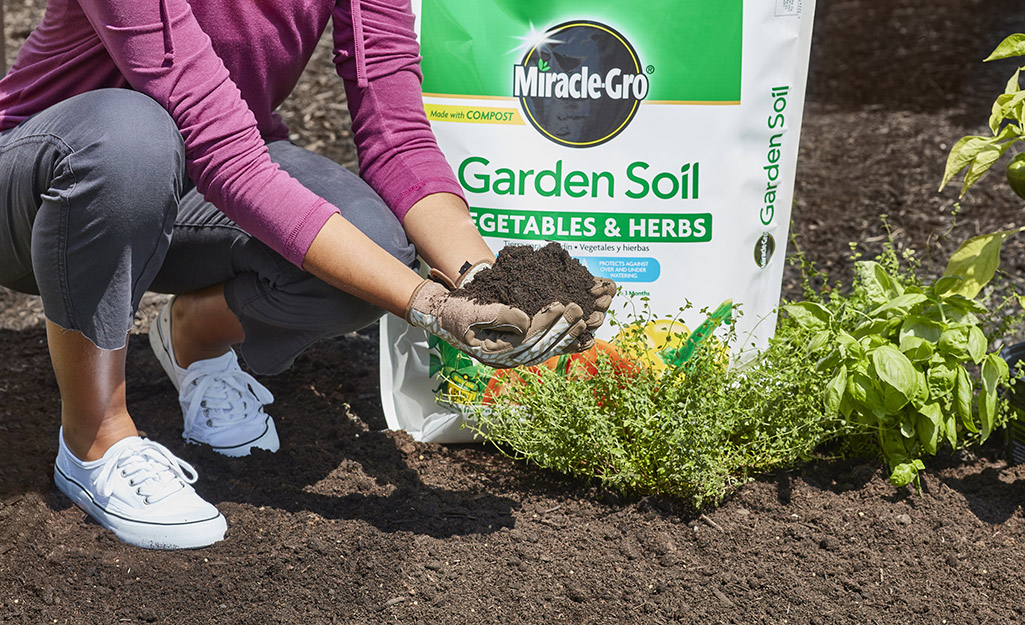 All gardeners know there is a big difference between dirt and soil. Good soil is rich, black in color, and full of organic matter and worms. Begin adding amendments like organic compost and worm castings to your planting area in early spring to create healthy soil.
To learn more about your soil, perform a home soil test or have one done for a small fee through your local Cooperative Extension Office.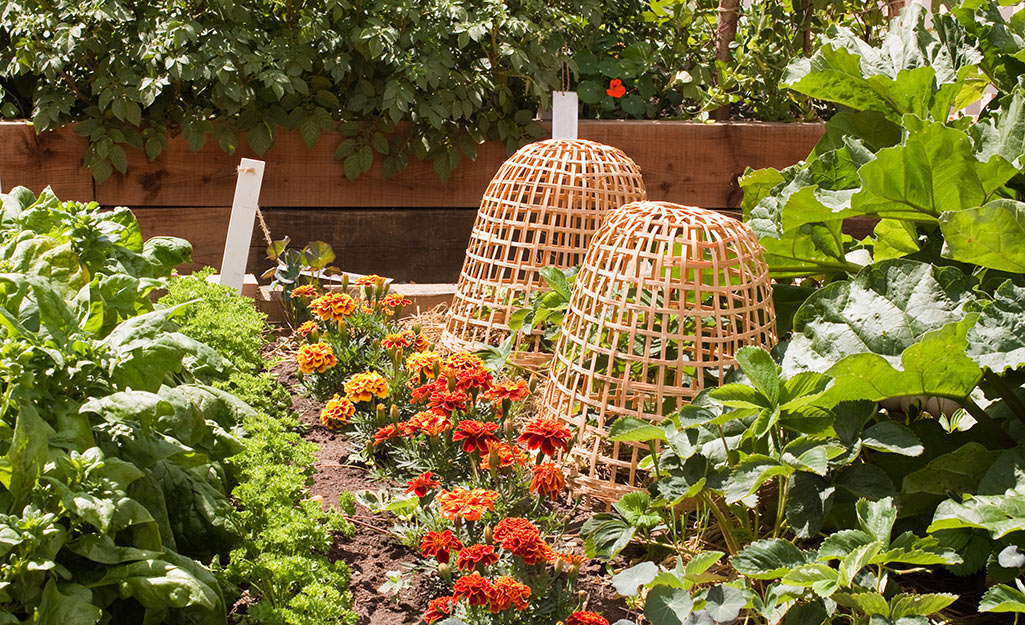 Most veggies need six hours of sun a day, so be sure to plant your vegetable garden where it will get the most sun. When buying seedlings, check plant tags or ask a Garden Center associate how much sun a plant needs.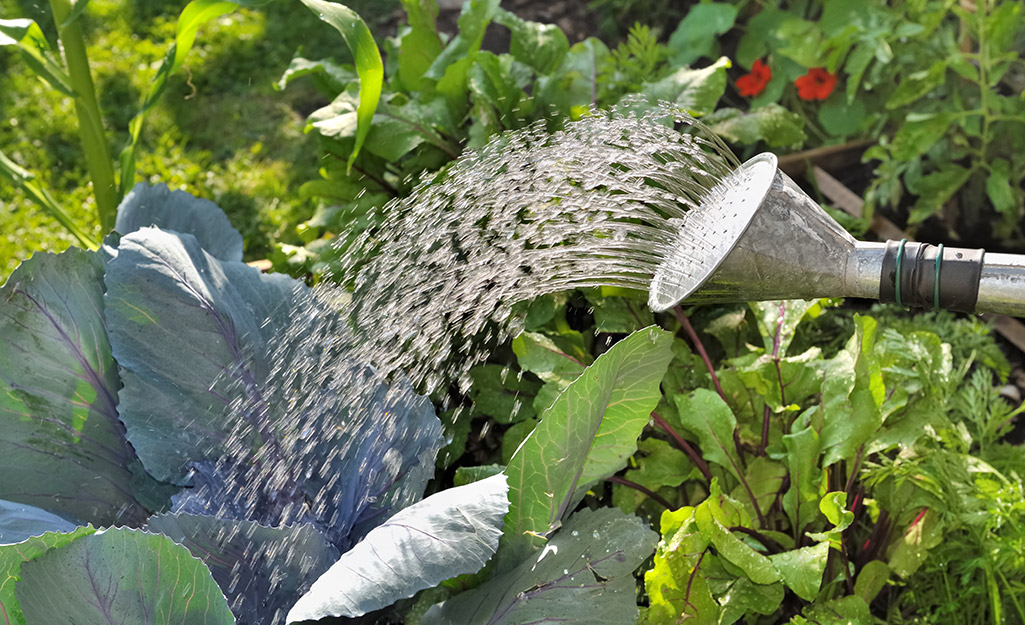 While all plants need water to survive, some are thirstier than others. Veggies, especially, are heavy drinkers. Look for signs of under-watering like dry soil and wilted leaves in mid-day heat, and give your plants more water.
Water the roots of your plants slowly and deeply, and to minimize evaporation, water plants in the early morning. Or for more efficiency, install a drip-irrigation system. Learn how to protect plants with a drip irrigation kit.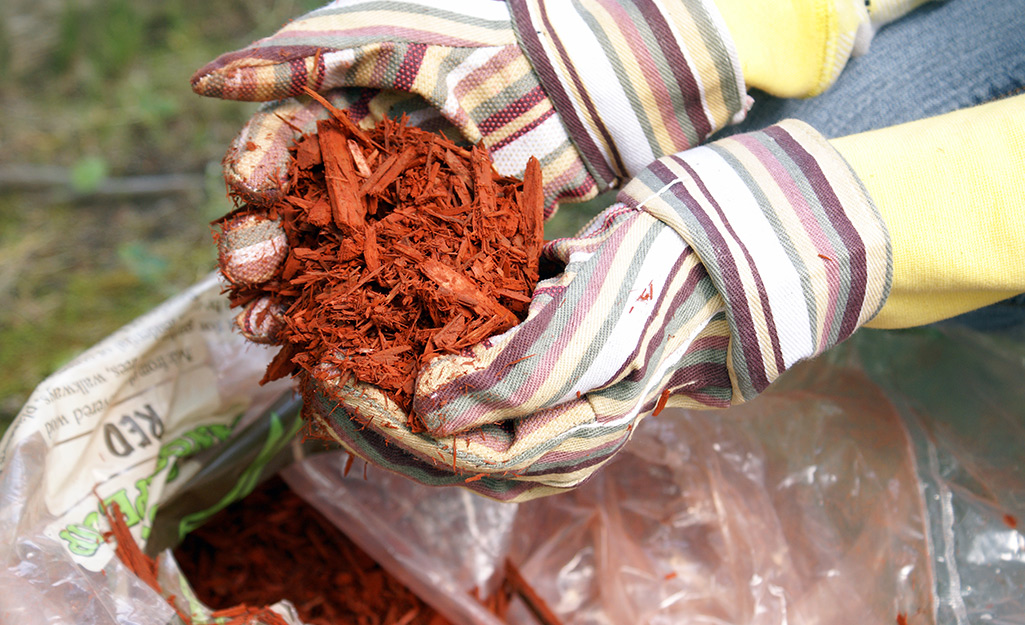 A 2- to 4-inch layer of mulch keeps weeds at bay and conserves moisture. Spread a few inches of organic mulch around the roots of each plant. Don't let mulch touch the stems and don't mound it like a volcano, as this can promote disease or insect infestation.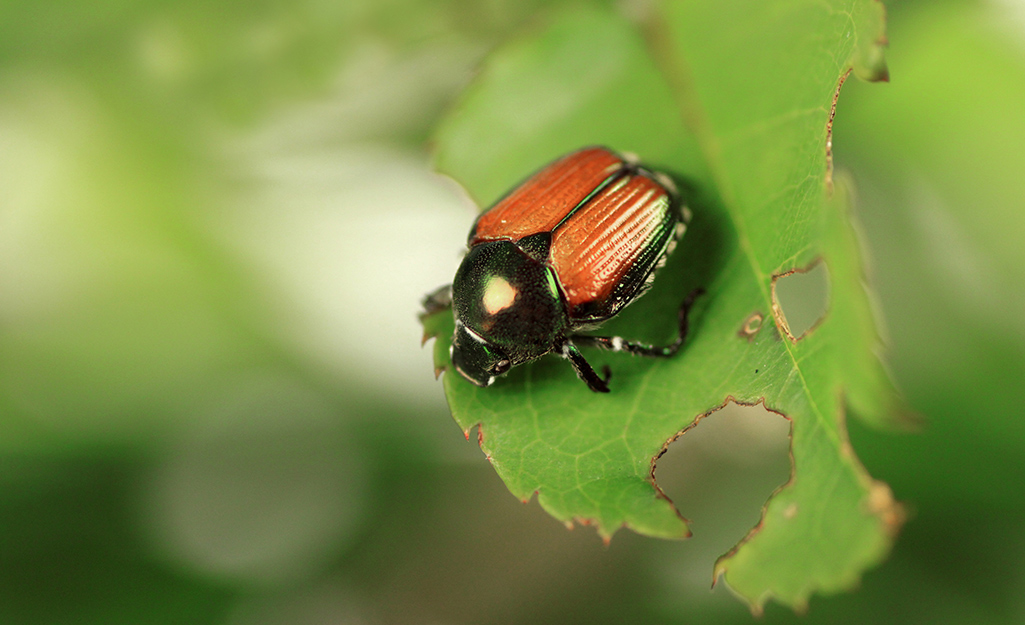 Get in the habit of walking through your garden and examining the leaves and stems as they grow and develop. Check the undersides of leaves, that's where you'll see the first signs of damaging bugs and caterpillars.
Pests can be managed organically, but you need to start early in the life cycle and be diligent. When you see pests that don't belong, like Japanese beetles, or tobacco horn worms, bring a bucket of soapy water with you into the garden, pull off the offending critter, and drop it into the bucket. Repeat as needed to keep your vegetable garden pest free.