Ideas & Inspiration
Gardening Christmas Gift Ideas
If you're the type who waits until the last minute to find gifts, have no fear! We have you covered with easy DIY ideas for gifts with a gardener's touch.
Here are five of our favorite Garden Club projects for gifts: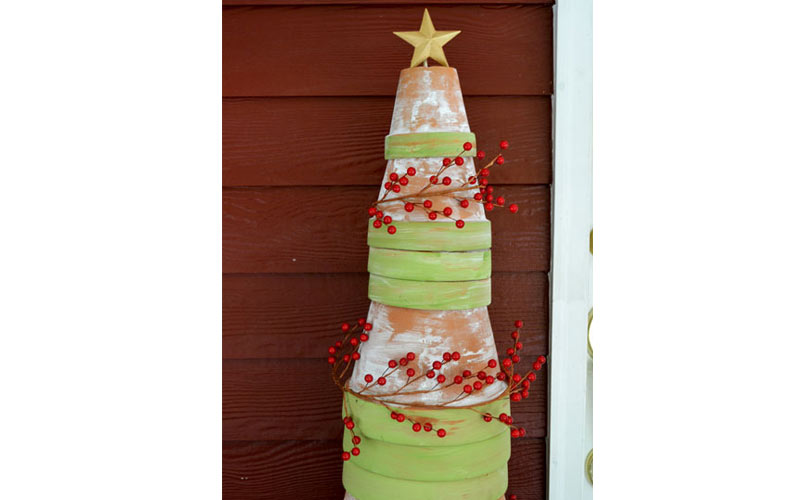 Stacked Terra Cotta Pots for a gardener's rustic Christmas tree. Just brush on a mixture of baking powder and water for an aged lime look and finish the rims with a coat of chalky paint. Embellish with bright sprays of berries.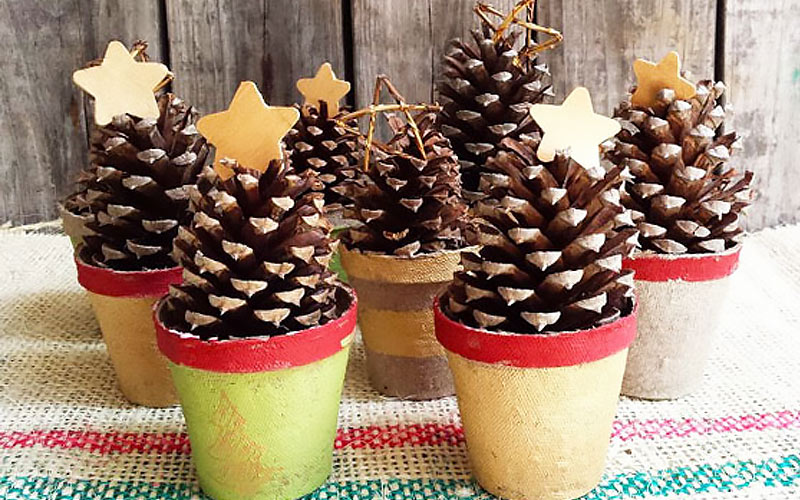 Remember this easy Christmas decorating idea when you need to give a teacher's gift or a hostess gift. Embellish inexpensive peat pots with chalky or metallic paint and place a pine cone in each. A little bit of gold paint on the pine cone adds sheen.