2-1/2 in. Accessories


Compatible with RIDGID 2-1/2 in. wands and accessories. Optimal with larger vacuums.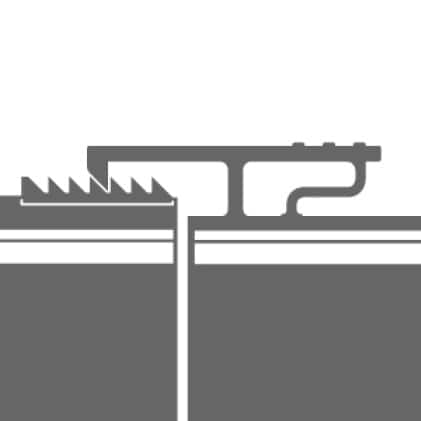 Locking Tab


Locking tab will lock onto any RIDGID vacuum inlet ensuring it stays attached when in use.
Locking Accessory


Will lock with other RIDGID 2-1/2 in. accessories and wands with locking ridges.
Compatible Locking Accessories


Fits with the following floor tool models: LA2501, LA2502, LA2503, LA2509, LA2510, LA2514, LA2539
Compatible Wands


Fits with the following extension wand models: LA2508
Optimal Vacuums


Works best with vacuums 10 gallons or larger. Performance will be degraded if used with smaller vacuums.