Get in the holiday spirit this year with a Christmas tree card holder

If you want an upright tree:
18" x 12.5" x 9.5" large wood crate


If you want to hang your tree: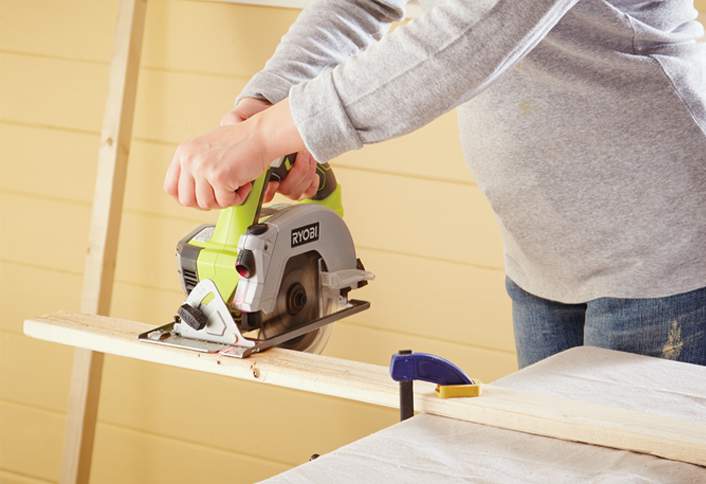 • Measure and cut the 1' x 3" x 8' into the following lengths:
• Branch one: 12 inches
• Branch two: 18 inches
• Branch three: 24 inches
• Branch four: 30 inches
• Branch five: 36 inches
• Cut the 2" x 2" x 8' down to 60 inches to make the tree trunk.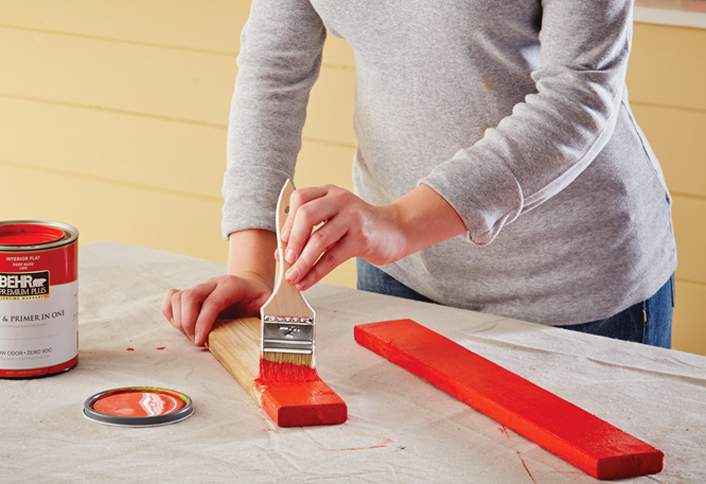 • Paint or stain all of the clothespins and pieces of wood.
• Allow to fully dry.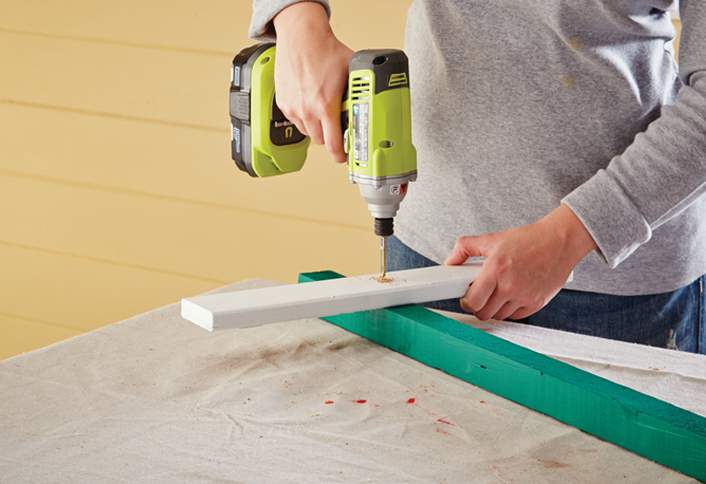 • Drill a hole into the center of each of the five branches.
• Lay the five branches across the 60-inch trunk, starting 4 inches from the top and spacing each branch 6 inches apart.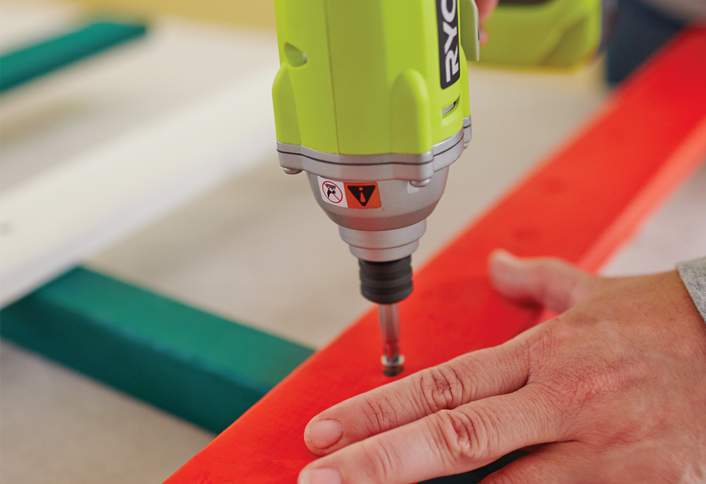 Screw the branches into the center trunk using the small wood screws.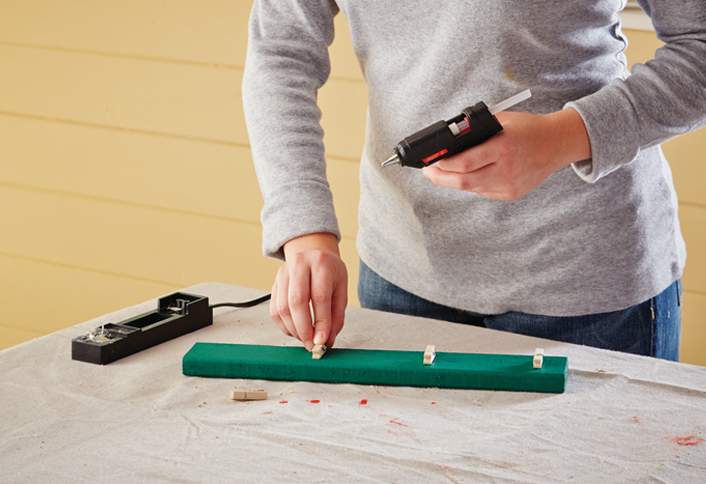 • Start the first clothespin 1 inch from the edge of a branch.
• Evenly space the remaining clips every 4 inches.
• Use a small bead of hot glue to attach each clothespin to its branch.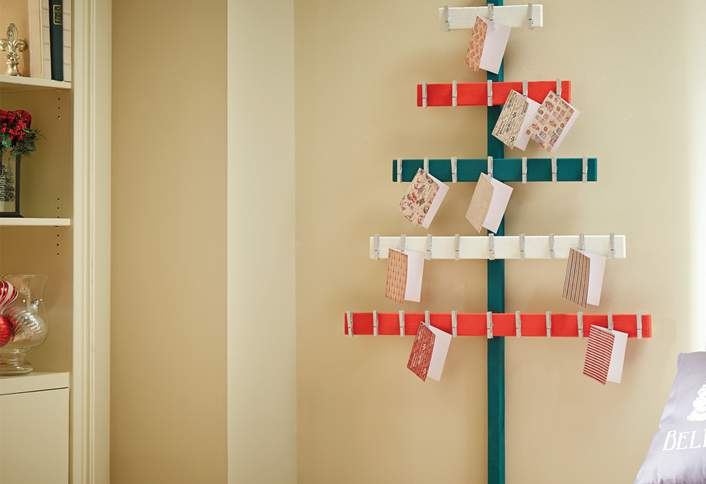 Choose how you'd like to display your Christmas card holder. If you choose to stand it up:
• Screw the base of the tree to the side of the inner wall of your crate.
• Place something heavy in the bottom of the crate as an anchor.

To hang the tree on the wall:
• Screw the 20-pound steel D-ring hangers into the back of your tree.
• Nail the two 20-pound steel brass-plated conventional picture hooks on the wall.
• Fit the hangers into the hooks to display.