This DIY wreath will bring a personal touch to the holiday season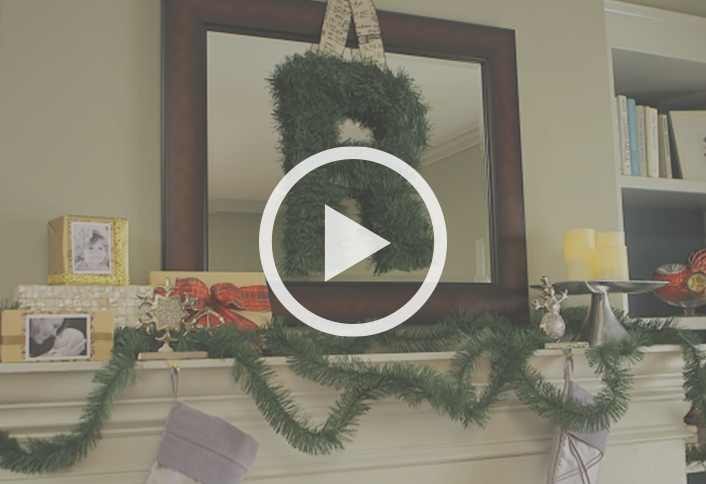 If you're looking for a personalized holiday decoration to place in your home or to give as a gift, this Monogram Garland Wreath is sure to please.

Download a PDF version of this project here
WHAT YOU NEED FOR THIS PROJECT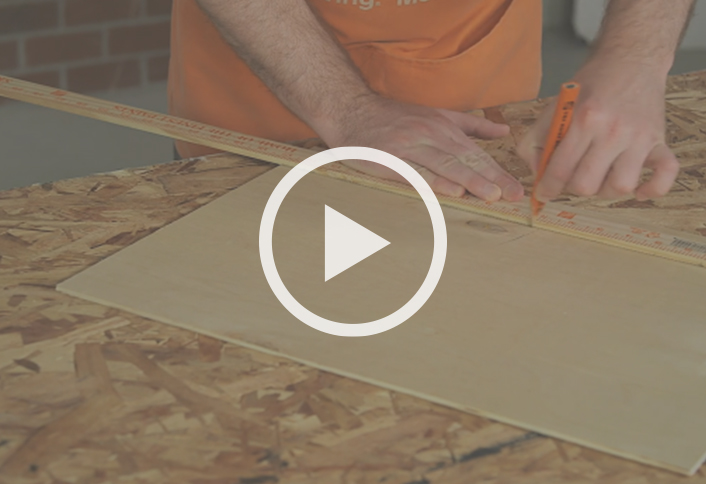 • Decide what letter you want to make. This can be the first letter of the name of a family member or friend, the first letter of a holiday word, or any letter that you like.
• Draw your chosen letter on the half-inch plywood with a pencil. You should try to draw the letter to be about 17 inches tall and 12 inches wide so that the small lines of the letter are not smaller than 3 inches.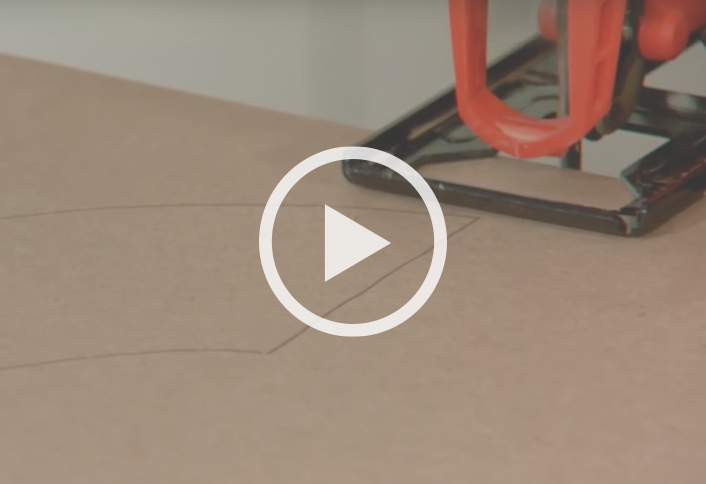 • Use your jig saw to cut out the letter.
• If you have a letter with a hole in it, like an R, B, D, or A, you'll want to use the 3/8-inch wood boring bit in the hole first and then finish cutting out the hole with the jig saw.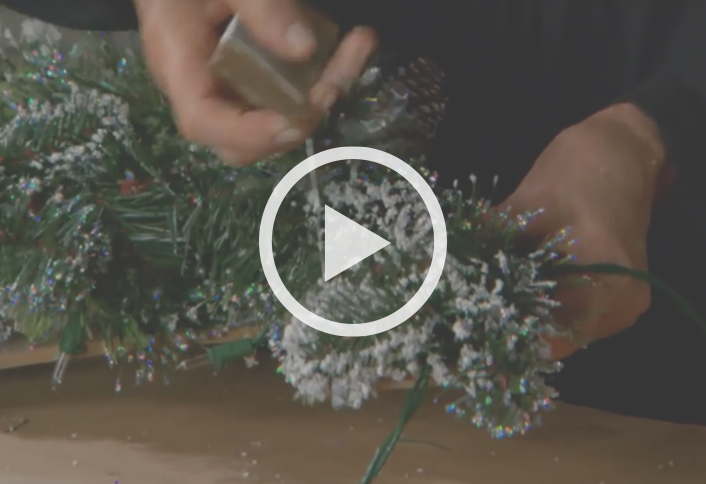 Wrap the letter with garland.

Tip: Start on a flat part of the letter so the garland can be tucked under while you wrap the rest of the letter.