Digital Workshops: How-To Basics
Become a DIY expert from the comfort of your own home with digital workshops from The Home Depot.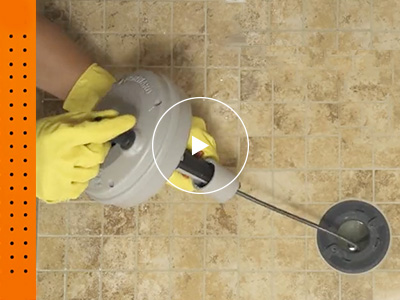 Quickly eliminate any clog without calling a plumber.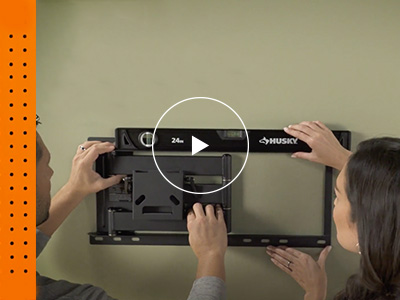 A flat screen TV wall mount is not complicated, you just need a few tools and a buddy to help.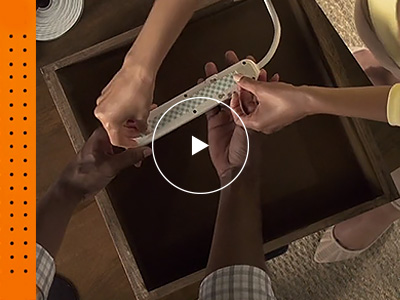 Covering the loose electrical cords around your home's entertainment center will instantly clean up the look of the room.

Quickly set up your fresh Christmas tree and keep it alive all season long.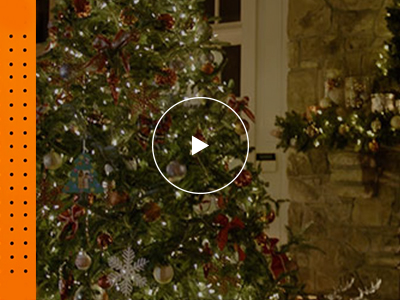 Make decorating your Christmas tree a simple task with these easy lighting techniques.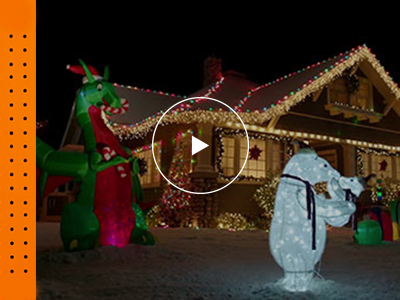 Hang Christmas lights on your house and around your yard to become the envy of the neighborhood.
Home Improvement Tips from the Experts

Being able to safely handle and operate basic tools is a crucial skill every homeowner – or even renter – should know. The home tips on this page will help you feel comfortable enough to tackle minor home improvement projects on your own, saving you money. The home improvement guides on this page teach you tool tips such as how to use a power drill, how to use a nail gun, how to use a tape measure and how to use a circular saw. Once you've mastered these tools, follow along with our home improvement videos to learn basic home improvement tips and projects, including how to snake a drain, how to wall-mount a flat screen TV and how to hide cords behind an entertainment center or desk. If you're ready to learn more after watching our Home Depot DIY videos, visit our DIY projects and ideas page for more inspiration.