ESSENTIALS FOR A HEALTHY LAWN AND GARDEN
Landscaping and Lawn Care Know-How From Vigoro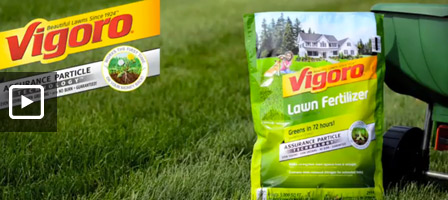 Take care of your yard with Vigoro Lawn Fertilizer and it will take care of you and your family all season long.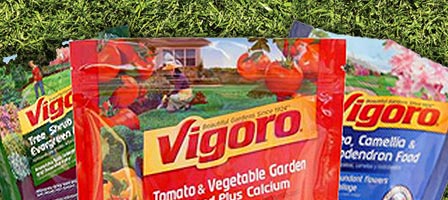 Connect with Vigoro lawn care experts to receive tons of useful information about how to keep your yard healthy all season long.
helpful tools and tips from our experts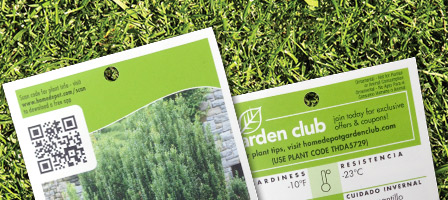 All the information you ever need to know about how to grow and care for hundreds of plants right at your fingertips.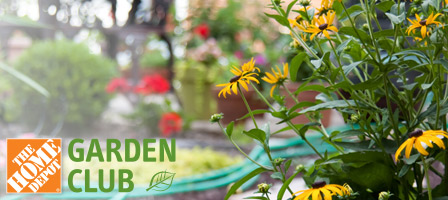 Join the Club for gardening inspiration, tips and exclusive offers to help you grow your green thumb.