You may be tempted to turn up your heater when the winter chill hits home, but your windows could be the true culprit. Get your home ready for the cold season with a few tools and supplies for insulating windows and saving on your heat bill.
While there is no single best way to insulate windows, this guide offers a variety of solutions for keeping warmth in and the cold out. Read on to learn how to insulate windows.
Before You Start Insulating Windows for Winter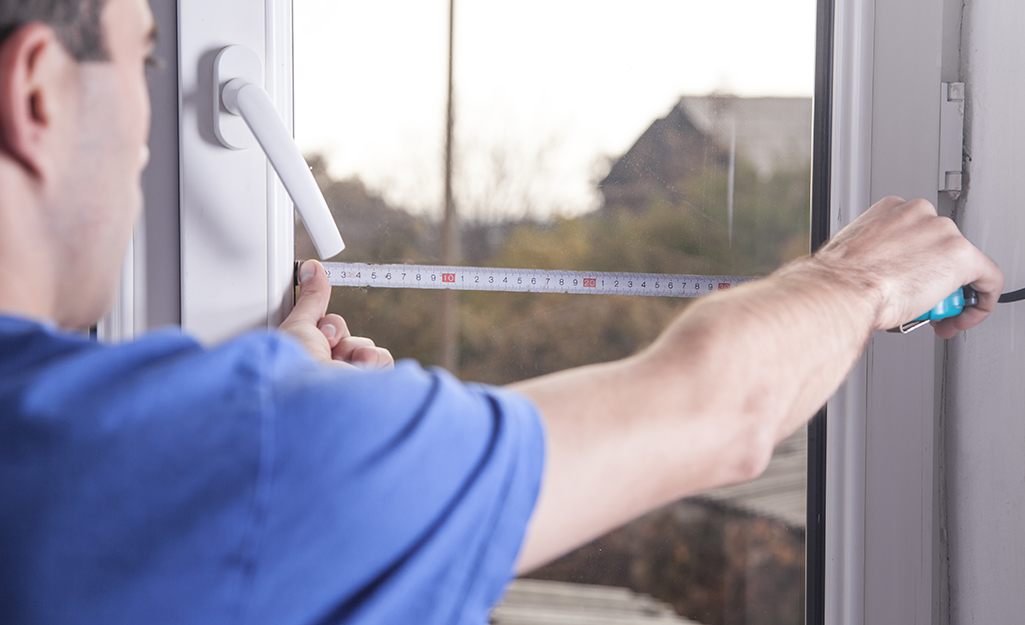 Measure your window sill, trim and frames.
Using a damp cloth, clean the window area.
Allow the window area to dry completely.
Caulking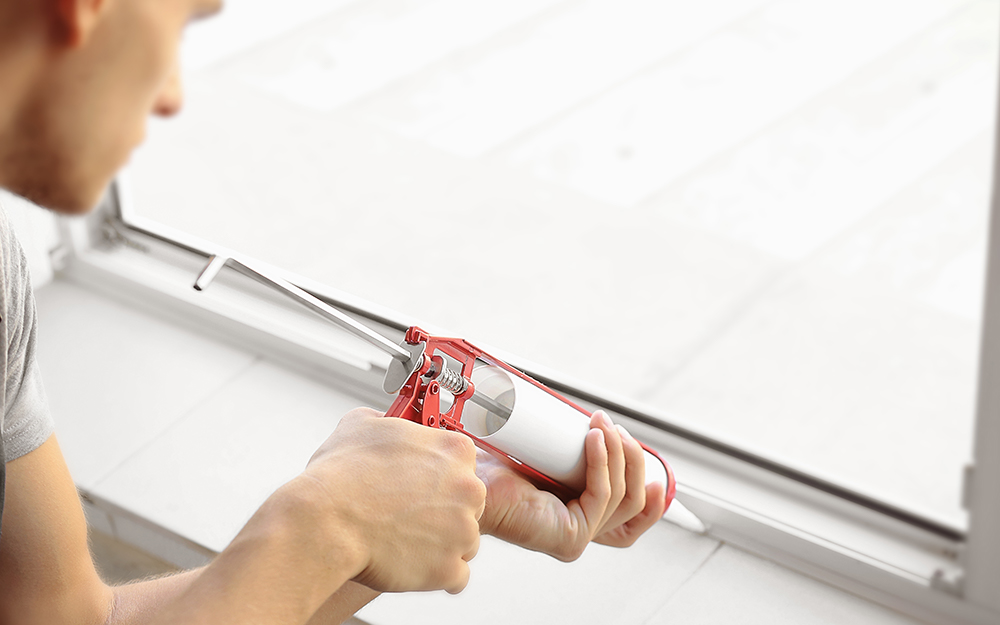 Caulk is a common material for insulating windows, and successful application will help with heat loss.
Use a knife to scrape any old caulk or peeling paint off exterior or interior window edges. Clean off any debris.
Fill a caulking gun with silicone caulking.
Apply caulk between the window frame and siding. 
Allow caulk to dry and cure overnight. 
Repeat as needed on more windows.
Window Insulation Film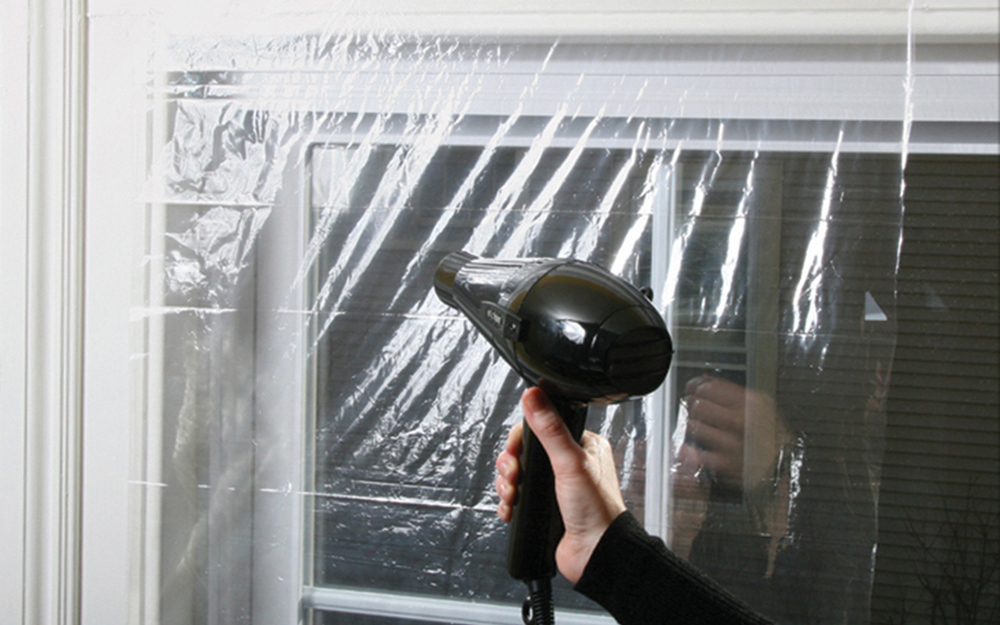 Window insulation kits are a more affordable way to insulate multiple windows. Using heat control window film doesn't interfere with the look of your windows. 
Leaving up to 1-inch space from the window frame border, apply adhesive tape to the entire window.
Lay the plastic film sheet flat and cut accordingly to window measurements. It's recommended to leave up to an excess of 5 inches.
From top to bottom, press the plastic sheet firmly onto the taped frame. Make sure there are no gaps.
From top to bottom, and working 3 inches to 5 inches away from the plastic, use a hairdryer on high heat and run it over the plastic quickly. Heat the entire window, getting out as many wrinkles as you can.
Repeat last steps as necessary if you are concerned about wrinkles in the plastic.
Removable magnetic window insulation is also a cost-effective and seamless solution to drafty windows if you enjoy fresh air from time to time. For this option, replace the adhesive tape with magnetic tape on the plastic vinyl. 
Weather Stripping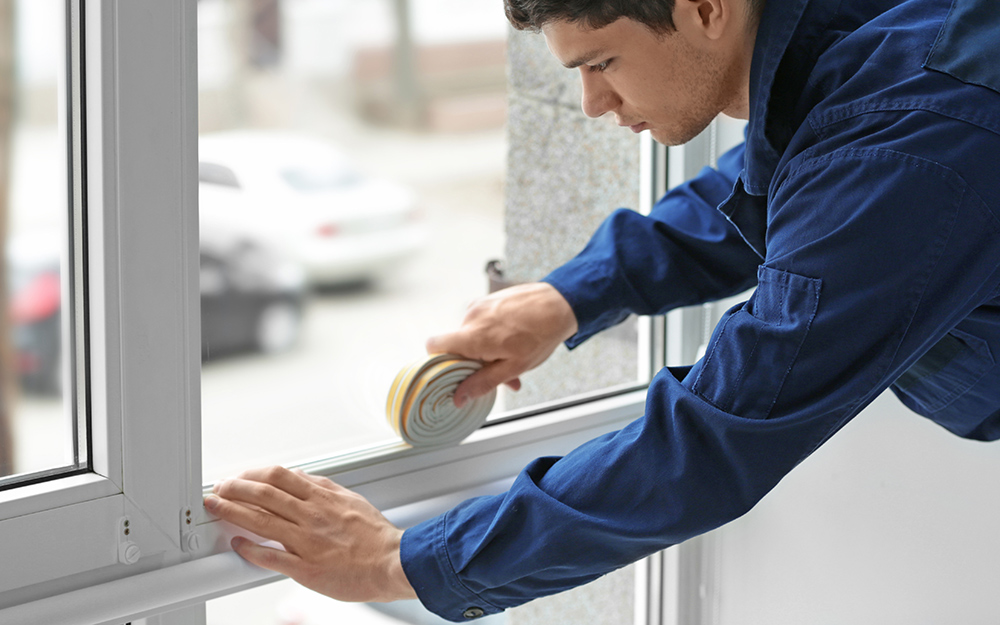 Sealing windows for winter and closing small gaps is a simple task with weather stripping. 
Cut the strips according to your window dimensions.
Peel the adhesive off the strip and align the rubber down your window frame to cover any gaps.
Repeat as needed on more windows.
Draft Stoppers

Draft stoppers, also known as draft snakes, are tubes used to quickly cover small gaps on window sills and frames. Draft stoppers only block one draft area on the window.
Align the tube on the window sill in front of or along the frame opening.
Repeat as needed on more windows.
Tip: Add door bottoms to your doors for added weather protection.
Window Treatments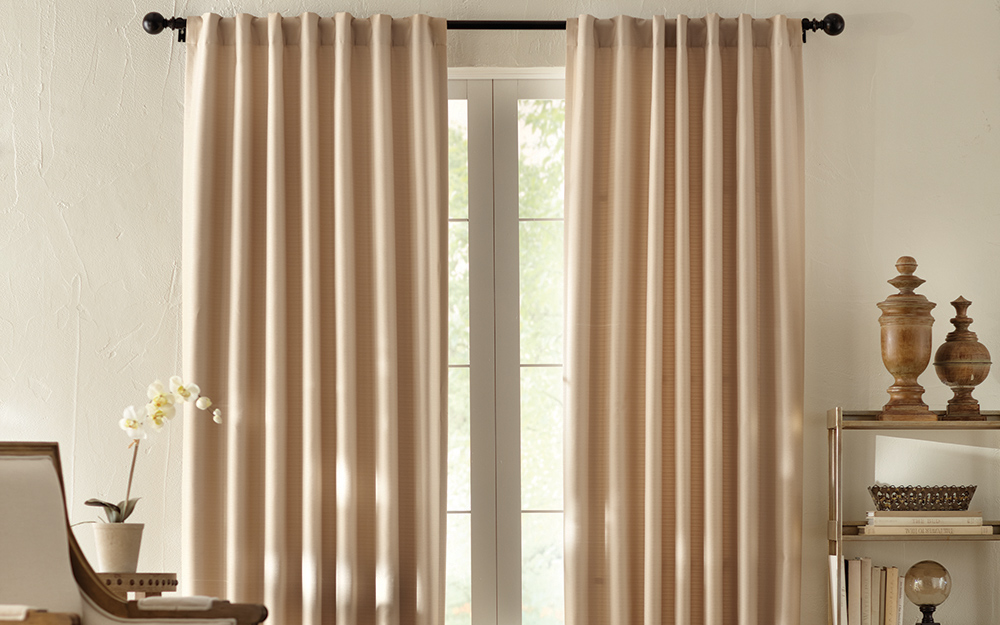 Thermal curtains are heavier, thicker fabrics and have energy efficiency, designed to keep cold air from getting into your home through windows. They can instantly add beauty and extra window insulation, helping to maintain inside temperatures. 
An additional benefit of thermal curtains is the ability to block outside light, like sunlight or street lights. Distribute these window treatments across windows as needed.
Insulating windows for winter is best done before the cooler temperatures arrive. Make adjustments as needed throughout the winter months if your seal isn't providing enough protection from the cold. Another option is to upgrade to insulated windows. Once you understand the different ways to insulate windows, shop our selection online. The Home Depot delivers online orders when and where you need them.
Explore More on homedepot.com