Microfiber is affordable, versatile and durable. However, microfiber is not miraculous. While it repels water easily, the fabric is not immune to stains. Most microfiber can't be cleaned with soap and water. So, when it's time to start cleaning microfiber couch cushions, read this handy guide to learn how to clean your microfiber couch and make it look new again. 
1
Gather Tools and Materials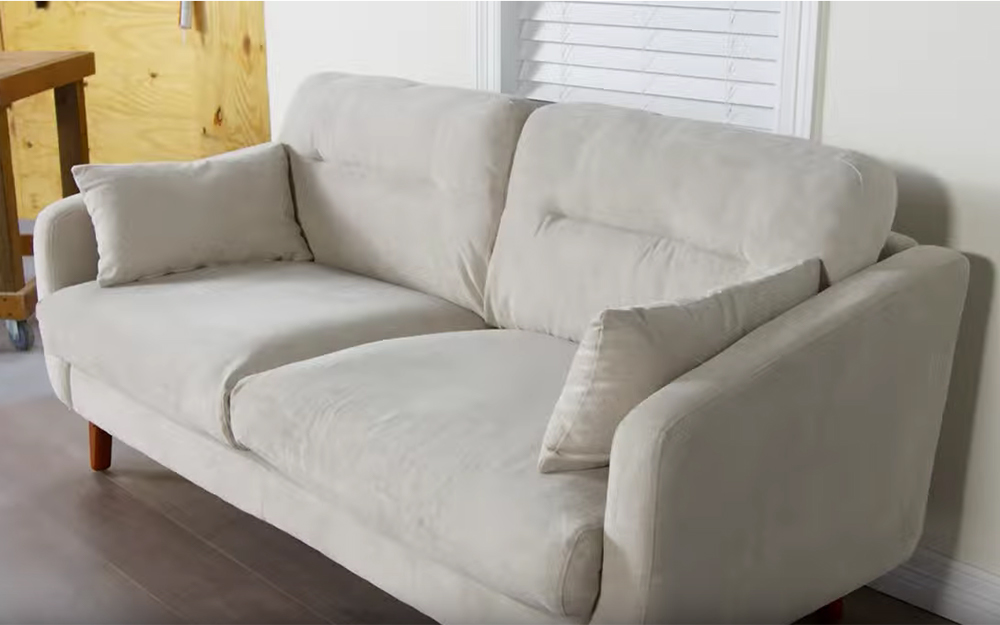 You can make a cleaning solution out of household supplies you have on hand. If you prefer to create DIY couch cleaners, you will need two clean spray bottles to apply the solutions. 

The sponges, microfiber cloths and brushes used to clean and revive the fabric of the microfiber couch should be white or light-colored to prevent color transfer during cleaning.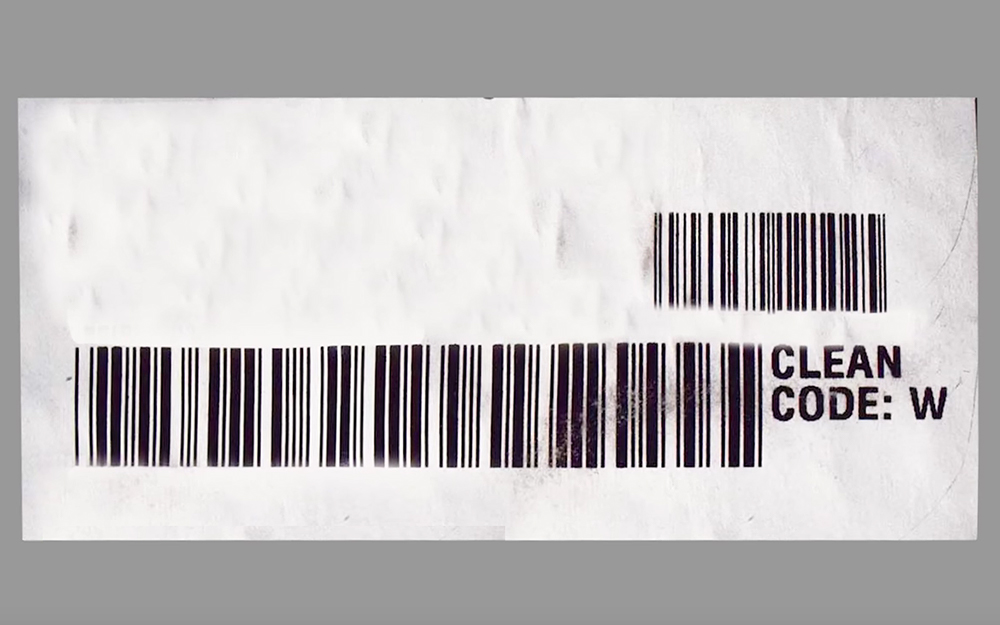 Microfiber varies in its care requirements. Carefully read labels before purchasing a furniture cleaner to be sure it will work on your type of microfiber. Before you clean, always check the furniture care tag. Each tag is required to carry a code that indicates how the fabric must be cleaned. 
"W" indicates that only a water-based cleaner has to be used on the fabric. 
"S" requires solvent-based cleaners only. 
"S-W" means either water-based or solvent-based cleaner is fine for use.  
"X" means neither type of cleaner can be used - only dry cleaning methods such as brushing or vacuuming can be applied. 
If there is no care tag on the piece of furniture, in most cases, it is fine to assume a solvent-based cleaner will be safe.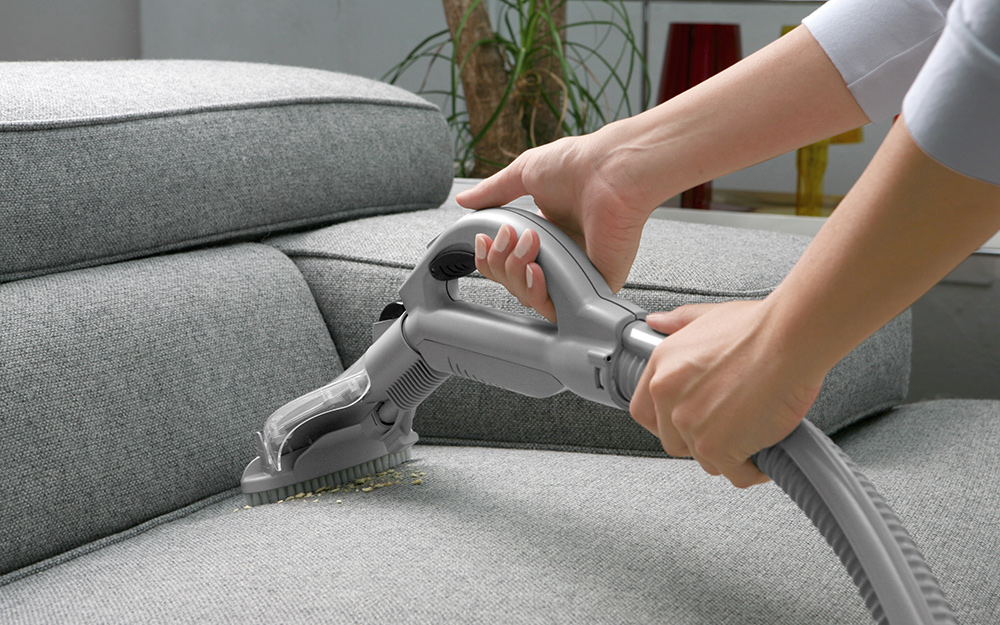 Vacuum or dry brush the entire surface of the sofa thoroughly, including the underside of cushions. Focus on the couch's crevices and the stitched seams that can collect soil. Repeat if necessary to remove any stubborn dirt. 
Tip: Use a dry cleaning method to rid your microfiber couch of odors before cleaning. The night before, sprinkle plain baking soda across the couch cushions and work it in lightly with a soft-bristled brush. The next day, vacuum the baking soda from the couch.  
4
Cleaning Solutions for a Microfiber Couch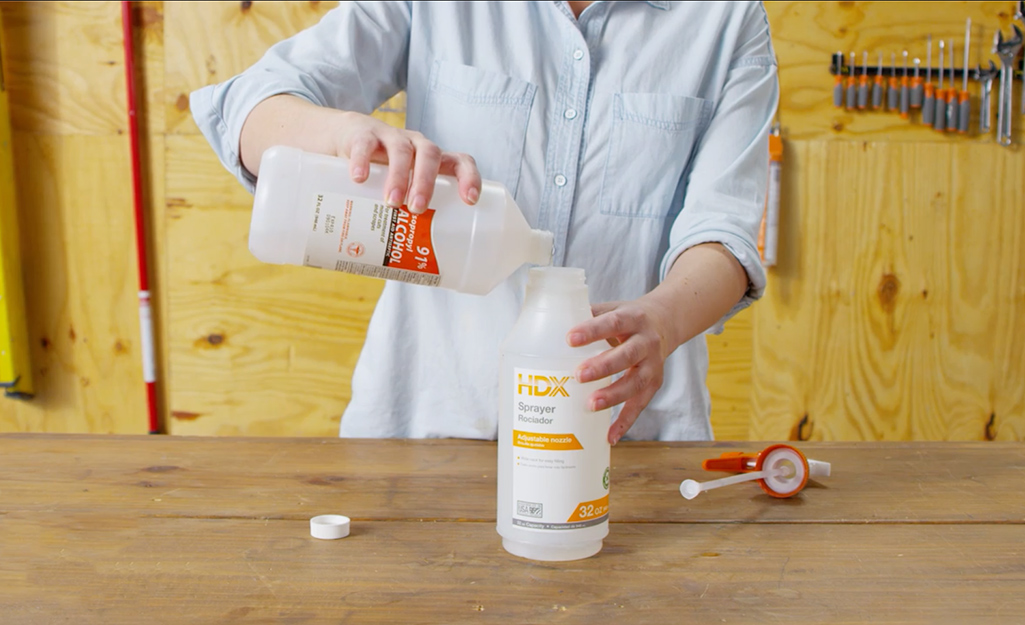 Use undiluted rubbing alcohol to clean a microfiber couch that features an "S" care tag. Always do the cleaning of a microfiber couch in small sections so the fabric does not become saturated at any point.  

If the microfiber couch fabric has a "W" tag, make a cleaning solution of a quart of warm water and a tablespoon of mild, clear dish soap in a spray bottle.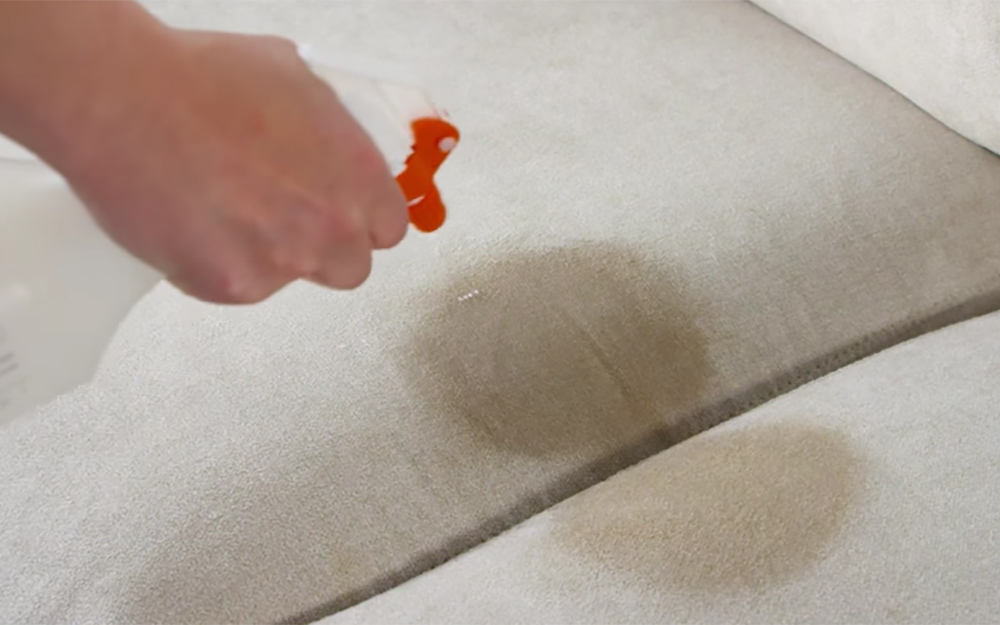 Cleaning solutions can be unpredictable on fabrics like microfiber. Never clean large swatches of fabric without first testing the cleaner on a small, inconspicuous area. 
Spray the intended cleaning solution on a 1-inch square on the lower back or bottom of the furniture. 
Blot lightly to see if any color transfers. Let the patch dry completely to see if it causes fading.  
If the fabric color remains unchanged, you're all set.  
Pour rubbing alcohol in a spray bottle and lightly spritz the fabric, starting at the top of a cushion or section. If using a commercial solvent-based product to clean the couch, follow the label directions. 
Use a sponge or soft brush to blot soil from the damp fabric. Repeat until the entire surface has been treated. 
After cleaning, let the microfiber couch air dry. Use a vacuum or brush to remove any remaining dirt or residue. 
Follow these steps if the fabric on the microfiber couch requires a water-based cleaner: 
Lightly spray the fabric with the soap water solution, spraying in small areas. Try not to saturate the fabric at any point.  
Rub a soft-bristle sponge or cloth into the fabric to create suds.  
Rub in a circular motion, then blot with a clean dry cloth.  
Refresh suds as needed to clean entire surface. 
After cleaning the area, dampen a clean cloth with water and gently wipe down the area. Allow the microfiber couch fabric to dry completely.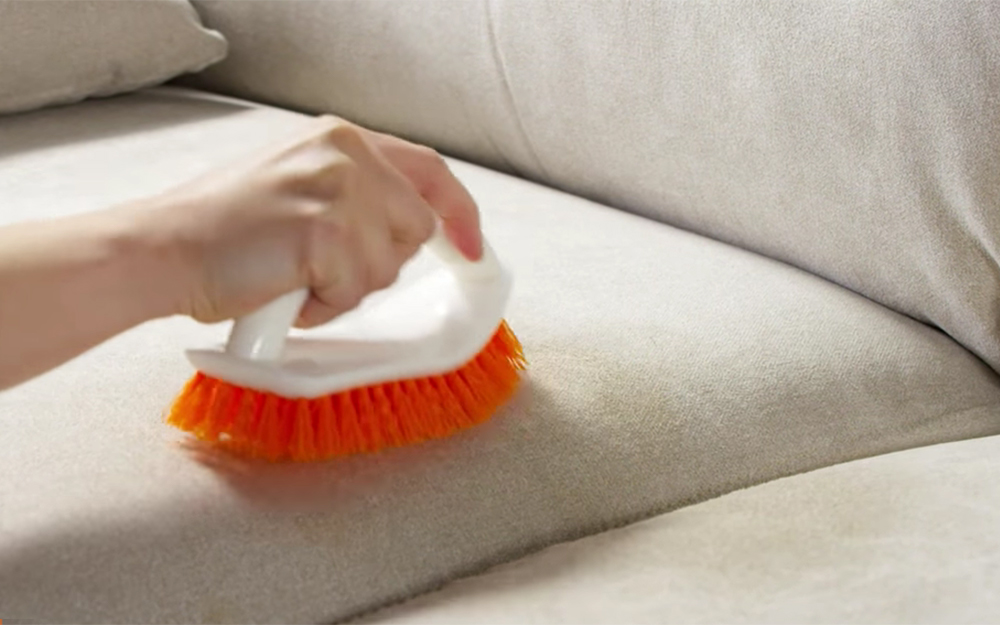 The last step in this task of how to clean a microfiber couch is to refresh the nap. After cleaning the stain from the couch, follow these steps to return the couch to its original condition.
Allow the sofa to dry completely.  
Use a soft-bristle brush and rub it over the fabric in circular motions to refresh the texture of the microfiber. 
Now that you've learned to clean your microfiber couch, perform this task regularly to ensure it remains clean and soft. When you are ready to clean and restore your microfiber couch, download The Home Depot Mobile App and select the supplies you need.  
Explore More on homedepot.com