Make this DIY stained wooden box and mount coat hooks on the side for a simple but beautiful way to hang your stockings above the fireplace. Fill the box with festive holiday decor and simply place on top of your mantle to get your home in the Christmas spirit!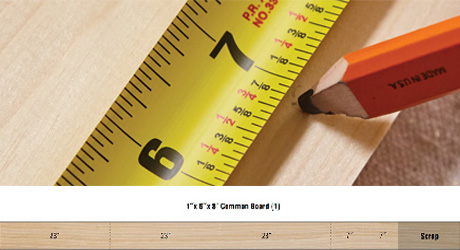 Measure and mark cuts on the 1- x 6-inch x 8-foot common board according to the cut list.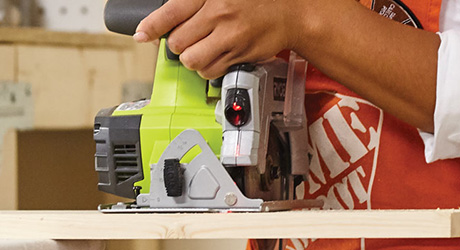 Make the straight cuts on the common boards with a circular saw.
Tip: Use sanding block to smooth any rough edges.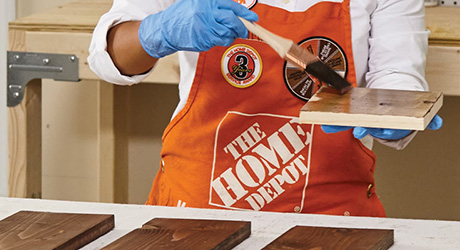 Stain/paint boards prior to assembly if desired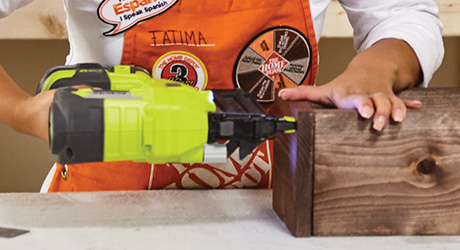 Lay one 23-inch section down
Stand two remaining 23-inch sections next to either side of the base. 
Secure with brad nails.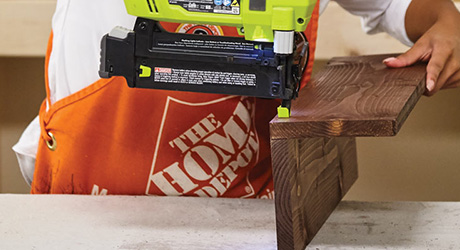 Stand both 7-inch sections on each end of the box to complete. 
Secure with brad nails.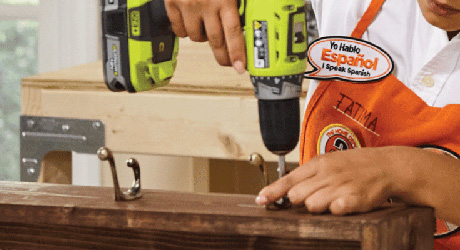 Once box is complete attach hooks centered on one side using ¾-inch wood screws.
Tip: This box is designed to fit three standard bricks end to end to weigh down on your mantel.
Explore More on homedepot.com