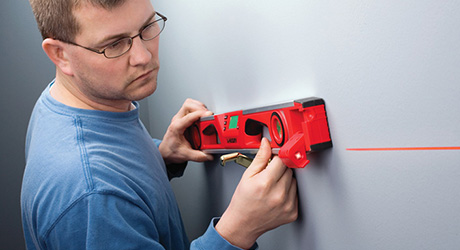 Take quick, accurate measurements on the job site using a laser distance measurer. These point-and-click measuring devices make it possible for one person to take measurements that would be challenging or impossible with a standard tape measure.  
1
Measure Distance With a Laser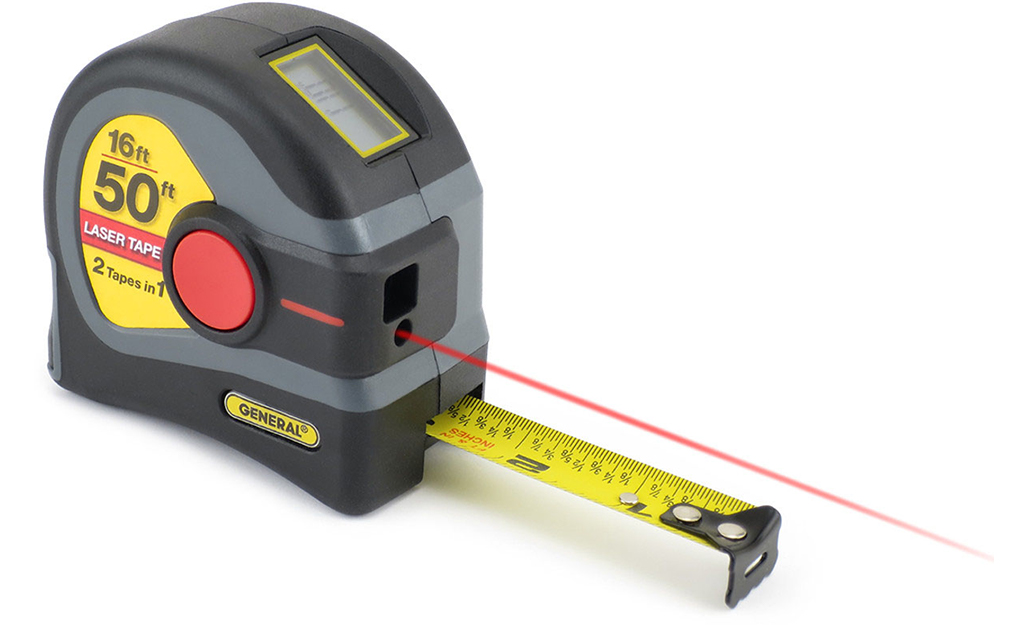 Laser distance measurers work by sending pulses of laser light. The light reflects off a solid surface, and the measurer calculates the amount of time it takes for the reflection to return to the device. An internal processor calculates distance based on how long it takes the reflection to return.  
To use a laser distance measure:  
Hold the device firmly against your chosen starting point. This may be a wall, floor or inside of a door frame. Make sure it is stable.  
Turn the laser distance measure on and point it where you would like to measure. Make sure it the laser is visible and is not directed at mirrors, windows or glass.  
Press the measure button.  
Keep the laser still until the measurement appears on the screen.  
Taking measurements with a laser distance measurer is no different than measuring with a metal tape. Instead of stretching the tape from point A to point B, you point the laser across the space. Using laser distance measures can be convenient for awkward measurements like the inside of a window frame or difficult measurements like the distance from floor to ceiling.  
It is common for laser measurers to have addition and subtraction features to help you make quick calculations. You can use the tools to combine two lengths that were not calculated in one shot or to exclude a section of a measurement. Follow manufacturer instructions for how to add and subtract on your tool.  
Some laser distance measurer models also have area or volume modes that make automatic calculations. If you have a device with these feature, follow the manufacturer instructions to enable the calculation modes.  
2
How Accurate Are Laser Distance Measurements?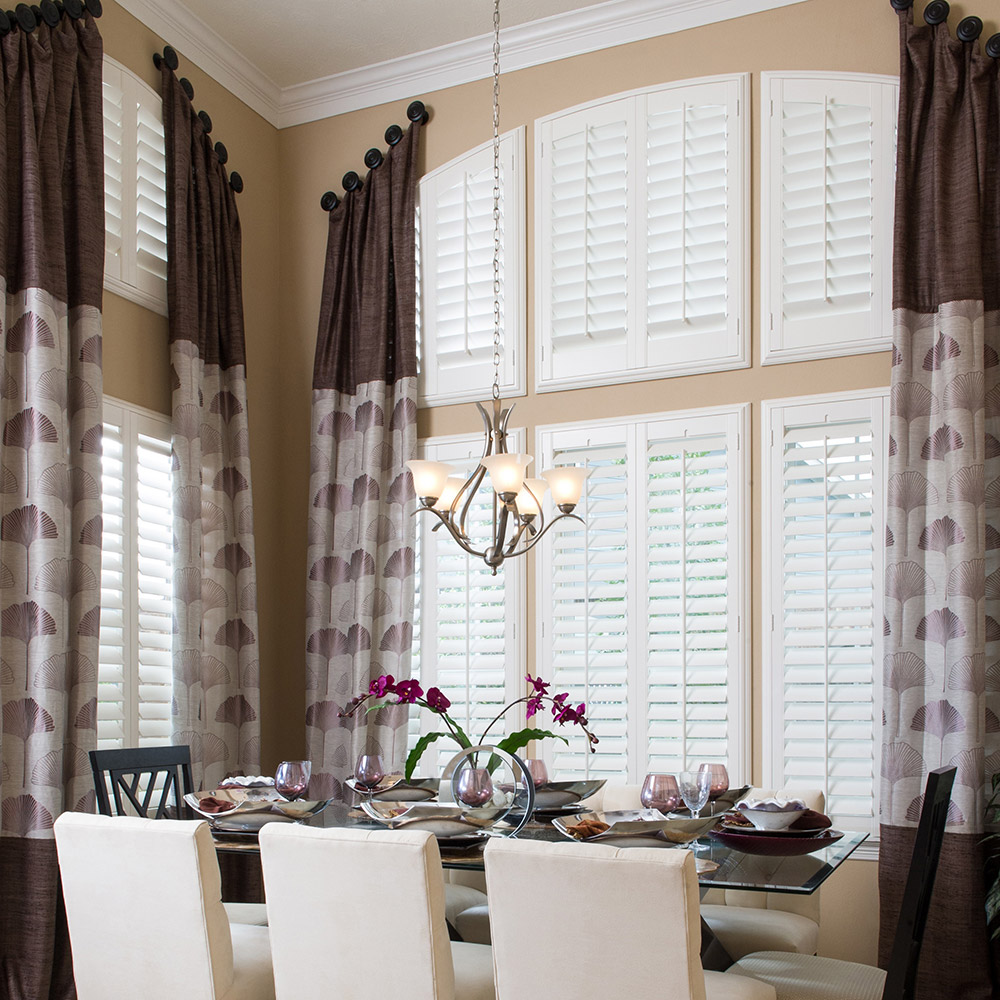 Most laser measurers are accurate within 1/8 inch, though some are accurate within 1/16 inch. This accuracy can be maintained within the laser's measurable range. The maximum measurable distance of laser measurers ranges from 100 to 1,000 feet, depending on the exact model.  
For residential and indoor use, the 50-foot to 100-foot range accommodates most houses, offices and apartments. Commercial and outdoor laser measurers are designed to measure longer distances. It is common that these have a 1/16 inch instead of a 1/8 inch margin of error.  
3
Can You Use a Laser Measure Outside?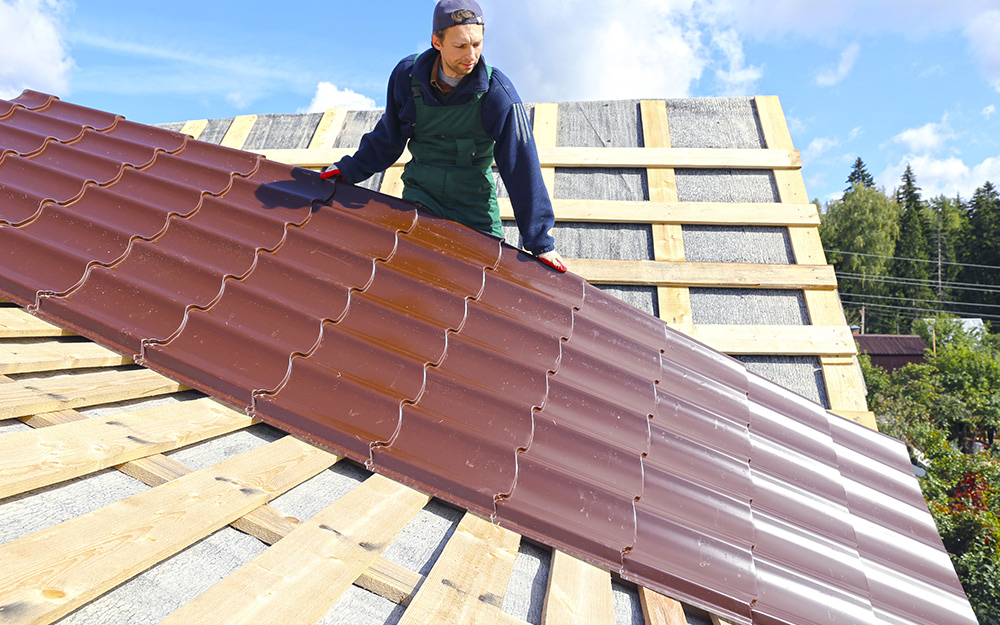 Laser distance measures can be used outside. However, because they use reflected light to calculate distance, some outdoor conditions can interfere with accuracy. Rain, for example, can make it impossible to take an accurate measurement while a bright, sunny day will reduce the amount of distance you can measure.  
Sunlight can limit measurable range to as littel as 30 feet on some devices. Bright daylight makes the projected laser difficult to accurately detect. This complicates work in most residential yards and limits use on large, outdoor job sites.  
If you frequently work outside, outdoor laser distance measurers are designed with optical scopes that improve performance. An internal viewfinder directs the laser and expands the measurable distance, so that even sunny days will not limit use of the tool. Most scopes also contain digital zoom technology to help you ensure you have the laser pointed where you want it, especially if you cannot see it with your naked eye.  
4
More Tools. More Products. More Perks.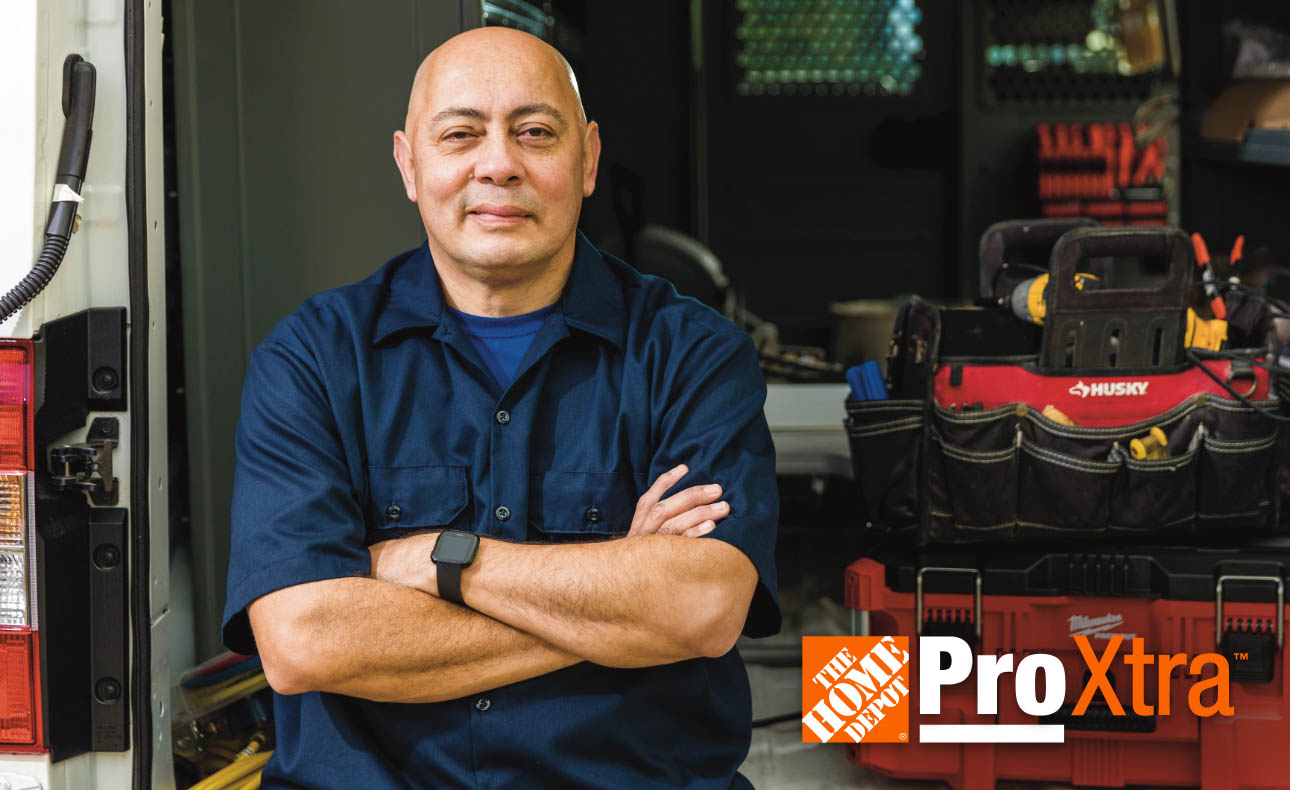 Be more competitive and boost your bottom line with Pro Xtra, The Home Depot's loyalty program built for Pros. Sign up today to access the enhanced Pro Online Experience, built with the online business tools and time-saving features Pros need.  

Authorize employee in-store purchases quickly and securely via text. When a Pro Xtra member enrolls in Text2Confirm, you have total visibility to a detailed list of everything your employee is buying.
Explore More on homedepot.com