Project Guide
How to Replace a Screen in a Wooden Frame
Time Required:

Under 2 hours

Difficulty:

Beginner
---
Wood shrinks, warps and moves, causing joints to come loose, and screens can be easily torn or bent over time. You may have to replace the screens in wooden frames to keep them secure. This guide will teach you how to replace the screens.
Tip: Reinforce loose joints on wooden frames with fasteners, angle plates or screws.
PRY UP THE SCREEN MOULDING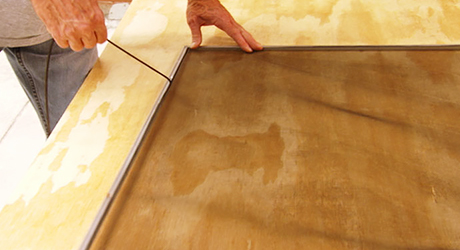 Pry up the screen moulding with a screwdriver.
If the molding is sealed with paint, use a utility knife to cut the paint film and free the molding.
STRETCH NEW SCREEN FABRIC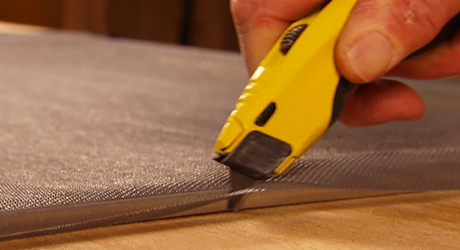 Stretch the new screen fabric tightly across the frame, and hold it in place with staples or thumbtacks.
It usually works well to leave extra screen overhanging the frame so you can pull it tightly before stapling.
Trim the overhang once it is secured.
NAIL SCREEN MOULDING IN PLACE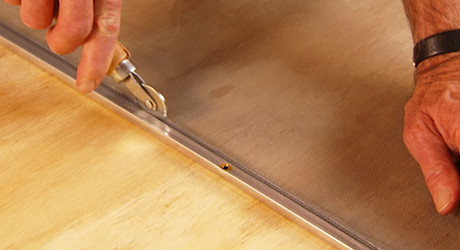 Nail the screen molding back in place with wire brads.
Cut away the excess screen fabric with a utility knife.