Ideas & Inspiration
Drainage for Potted Plants and What to Put in Planters
By firmly rooting your plants in big containers, they'll grow more healthy over time and look amazing flanking your porch or deck.
But filling such large planters can sometimes take several bags of potting soil.
We've got four easy ways to help you fill out the bottom of your containers with materials you probably never thought of. So when you top off your planter with potting soil, you'll have plenty of leftover dirt for other gardening projects.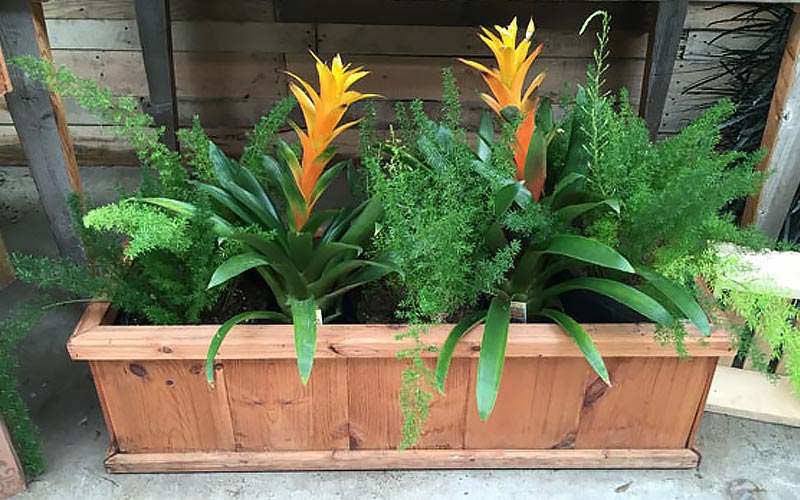 Don't have enough of the previous two ingredients? Try wood chips or pine bark nuggets. Inside a planter or window box, wood chips will break down into more soil over time.