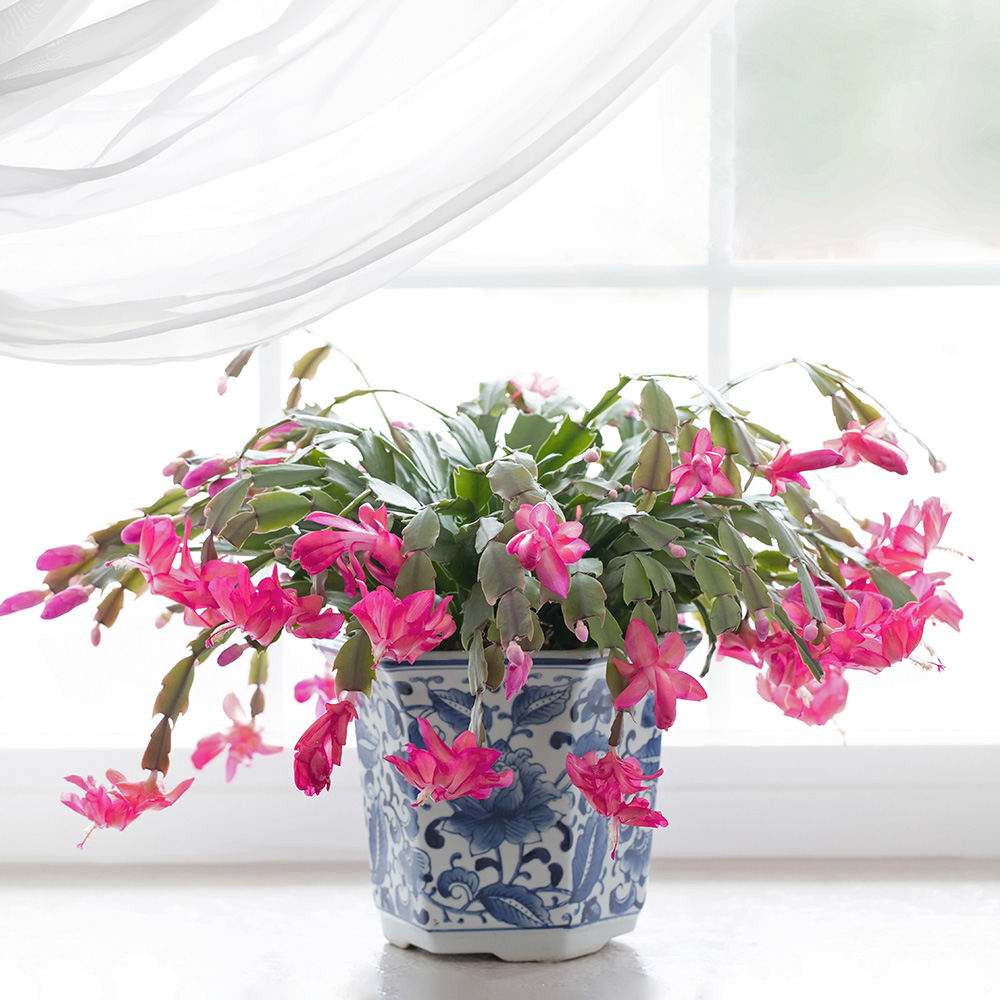 With their brightly colored bracts (modified leaves), poinsettias are the very picture of a festive Christmas plant. But there's more to the holidays than poinsettias. Winter bulbs, tropical houseplants and Christmas cactus offer stunning, vibrantly colored blooms just as perfectly suited to Christmas decor.
As an added bonus, Christmas plants are easy to maintain and, with proper care, will bloom again next year. Because poinsettias are grown as hothouse flowers, they can be treated as houseplants until the weather warms enough to plant them outside. Read on for more about our favorite holiday houseplants.
Give the gift of holiday houseplants this year. Whether you need the right planters, seeds or potting soil, The Home Depot delivers online orders when and where you need them.
Explore More on homedepot.com