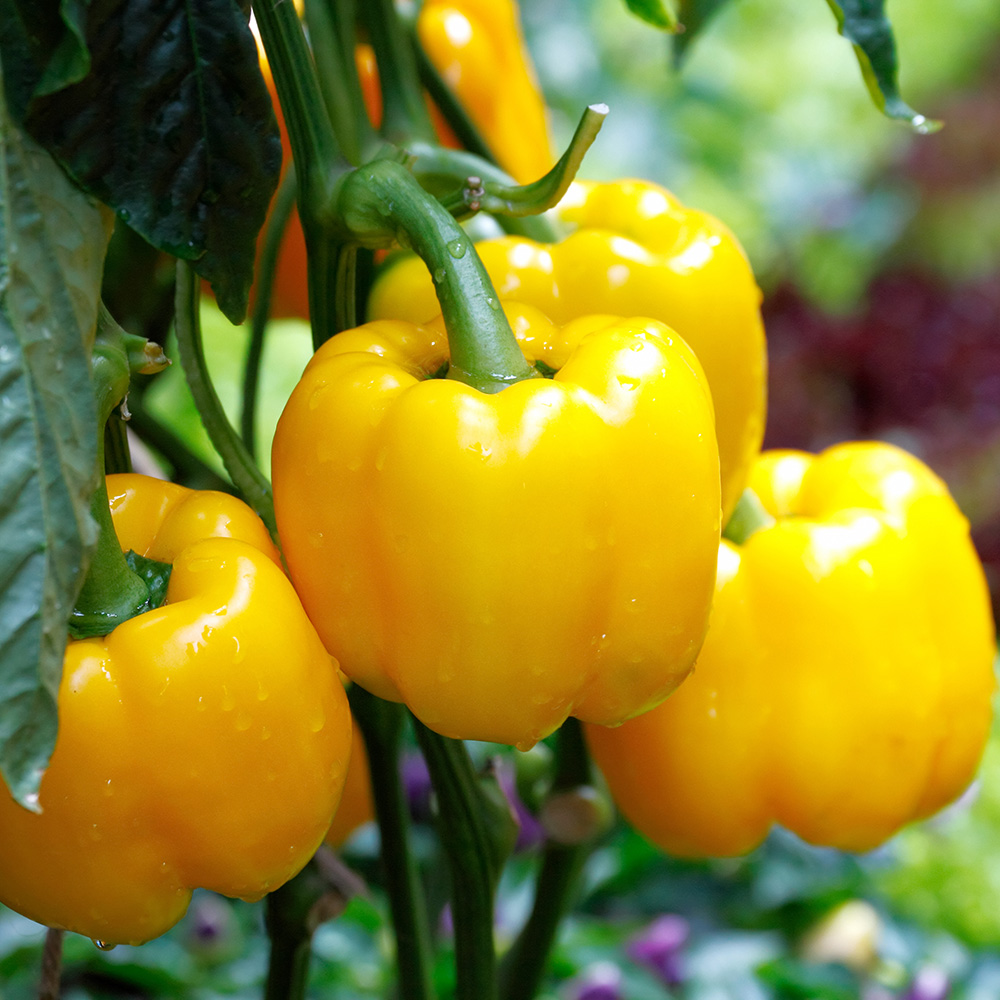 Easier to grow than tomatoes, peppers are a perfect edible for the beginner gardener.
Plus, you'll find that peppers are as ornamental as they are tasty. Watch as these jewel-colored veggies grow and turn from green to vibrant shades of red, yellow and orange.
Whether you need the right planters, seeds or potting soil, The Home Depot delivers online orders when and where you need them.
Explore More on homedepot.com