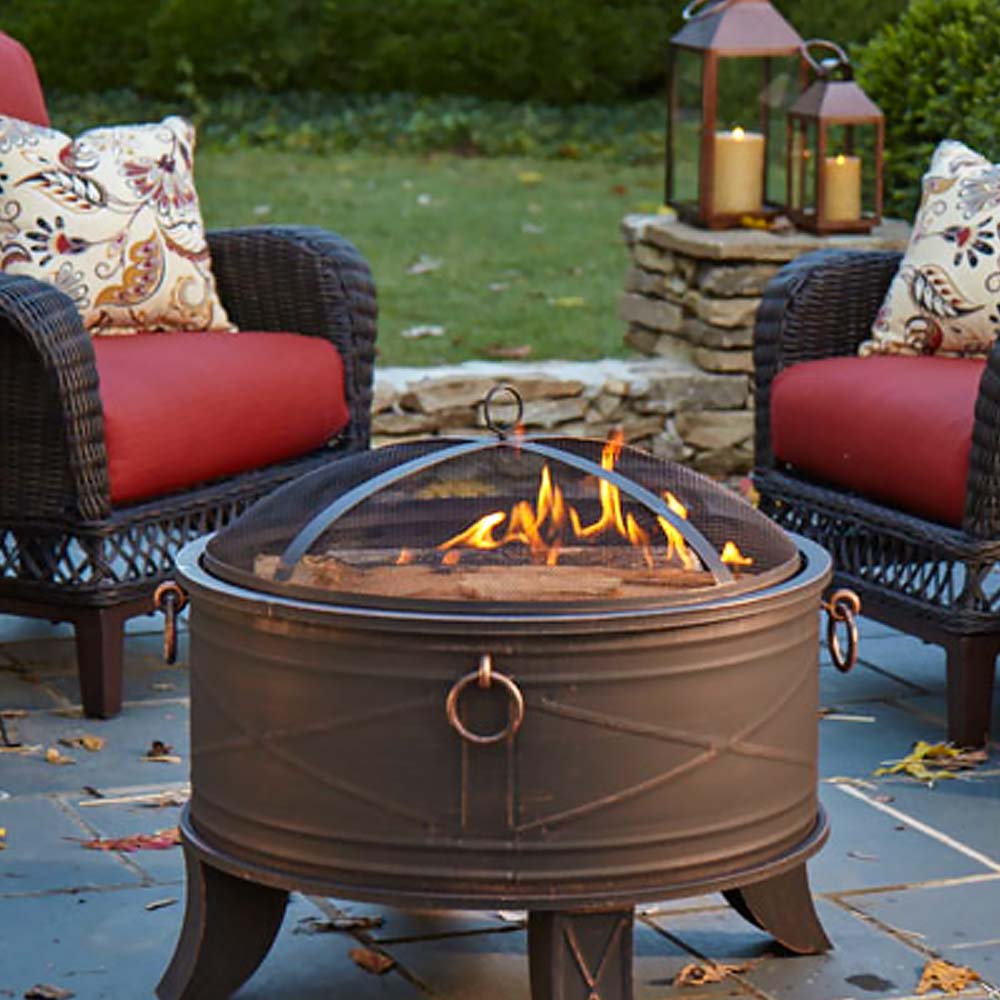 When the weather cools, don't let the change of seasons push your party indoors. Spark up the fire pit and relax under the stars.
Creating a refuge doesn't need to be overly complicated. With so many fire pit options from cauldron style (pictured above) to gas or propane-powered, often all you have to do is just flip a switch.
Remove the Chill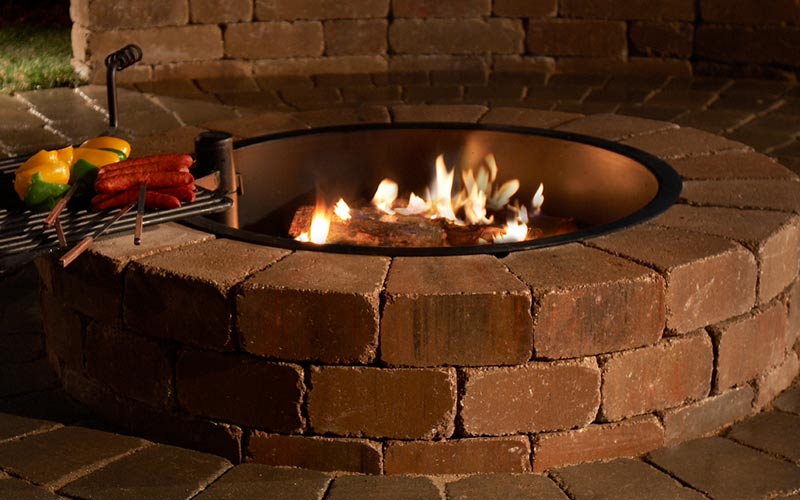 Get your backyard entertainment area ready by choosing the right fire pit for your space. Determine your type, whether you're it's free-standing, fuel-burning or a DIY fire feature. There are so many possibilities, including fire pits you can cook on.
Mark a Path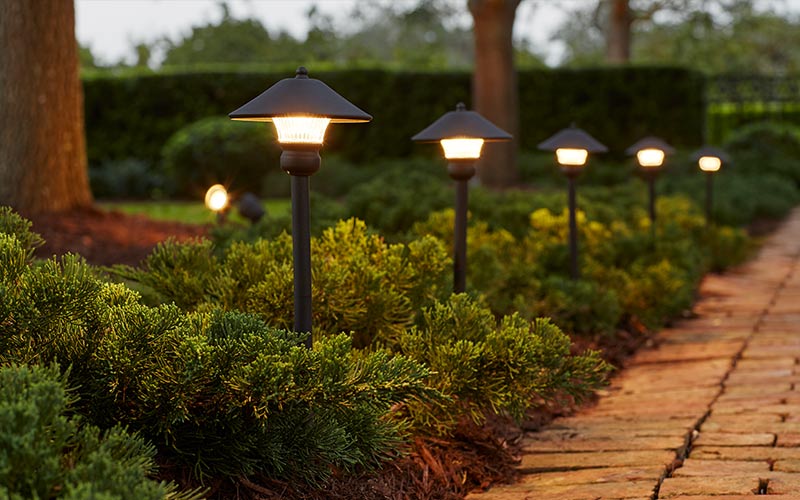 Lead the way to the fire pit fun with landscape lighting or lanterns. Place the lighting along a walkway, or use them to brighten dark corners on the patio. You could also add string lights around your space.
Stay Seated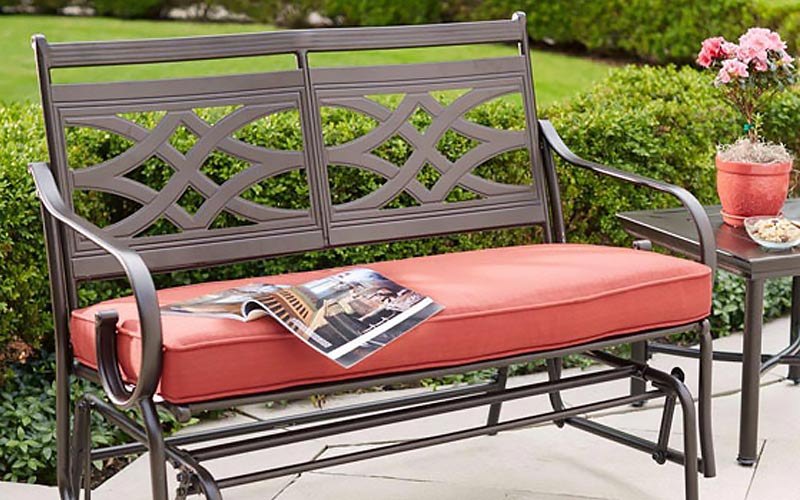 Consider a garden bench or deck storage box that's designed to double as an extra seat. Your family and friends will rock along with the fun sitting in the above glider bench.
Get Cozy
As temperatures drop, your guests will stay warm and cozy with throws or blankets. Try keeping a basket of extra mittens and scarves at hand, in case guests forget to bring their own.
Quench Your Thirst
Serve a variety of hot drinks, including hot chocolate, hot apple cider, and a sampling of spiced teas and coffees. All you need is a serving tray and drink station. A potting bench can even do double duty as a drink station.
Eat More S'mores
Set up a s'mores station. Use long-handled camping forks for browning marshmallows over the fire.
Firewood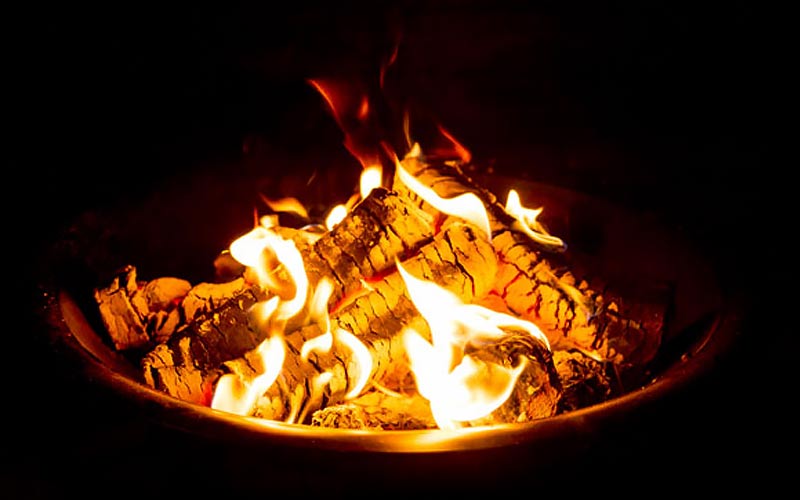 Explore More on homedepot.com