Ideas & Inspiration
The Best DIY Projects Using a Scroll Saw
Scroll saws are stationary cutting machines that use a fine blade for precise cuts and indentations on a variety of materials, including plastic, brass, copper and wood for beautiful crafts and art displayed anywhere in your home.
A scroll saw is similar to a jigsaw with the exception they are much more handy and gentler for woodworkers. Scroll saws differ from a band saw in that it is long and extremely sharp, generally used for lumber work and large pieces.
This guide will help you choose from a variety of do-it-yourself projects that involve a scroll saw and its functions.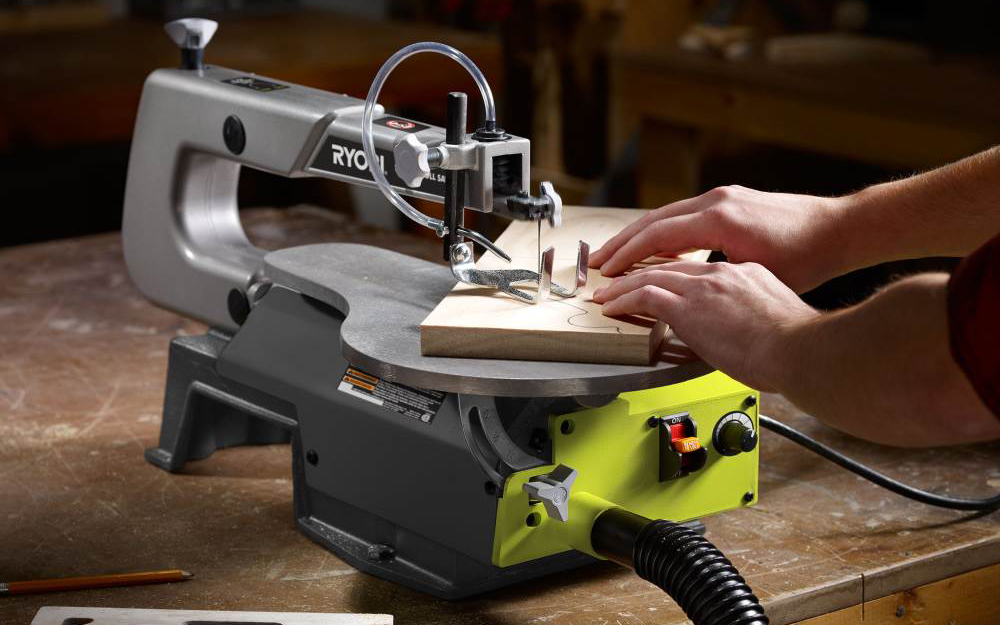 Some do-it-yourself wood craft projects you might use your scroll saw for include angle cutting, curve cutting and dovetail joints – all projects that make great art additions or finishing pieces for your home decor.
When preparing to use your scroll saw to perform intricate and detailed interior cuts, safety comes first.
Wear protective safety gear like glasses, a dust mask and gloves to ensure you don't get hurt by the saw or breathe in dust during use. Keep long hair and long jewelry pulled back and long sleeves pulled up.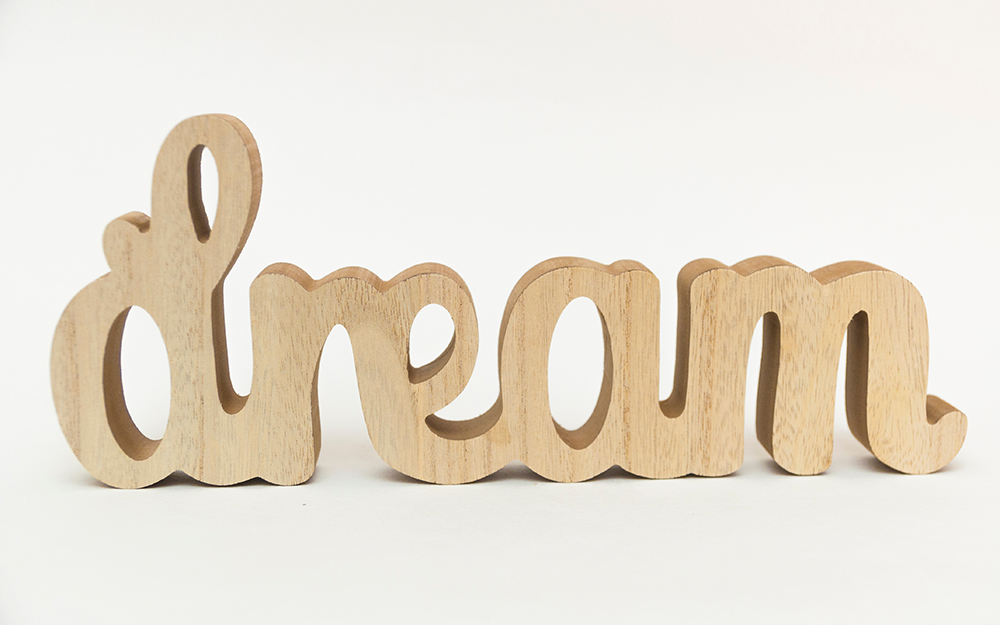 Depending on the size, word art is an easy-to-medium level scroll saw project designed for new crafters using this type of tool.
A template in square font or curvy font will determine how difficult the project may become. Download an online template in your word of choice, to use for a pattern.
These word art projects can add flair to any desk and wall in your home or office decor.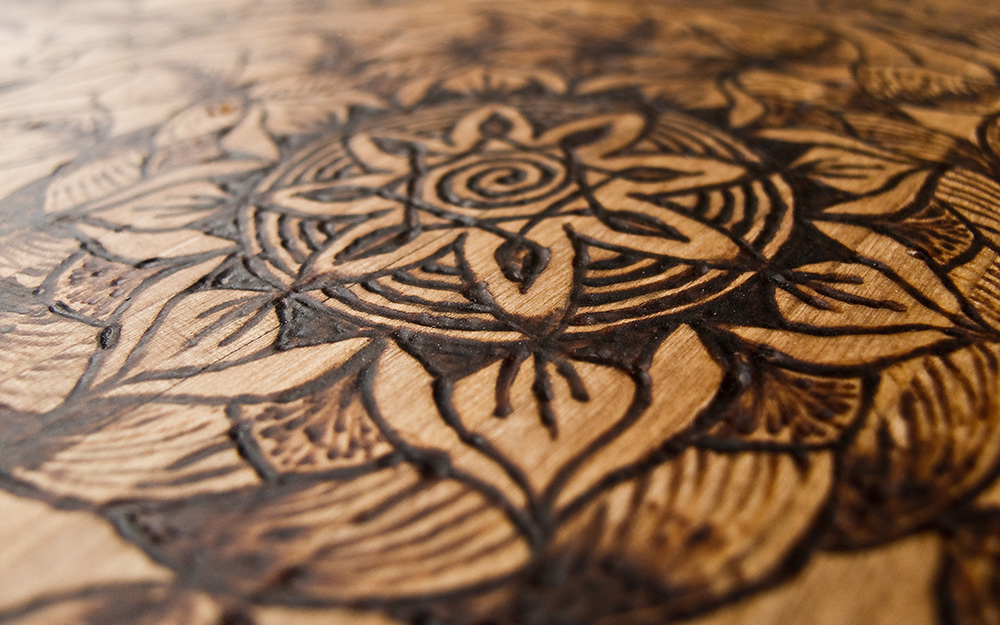 Do-it-yourself silhouettes are the most detailed and complex scroll saw projects. The ability to cut deep into the wood to get a specific outline or shadow will take a lot of patience, attention and time.
Focus on the depth of the wood you use and use an intricate template. You will complete a project like this over hours or days, and it will display beautifully on your mantle or dresser for everyone to see your creative effort.