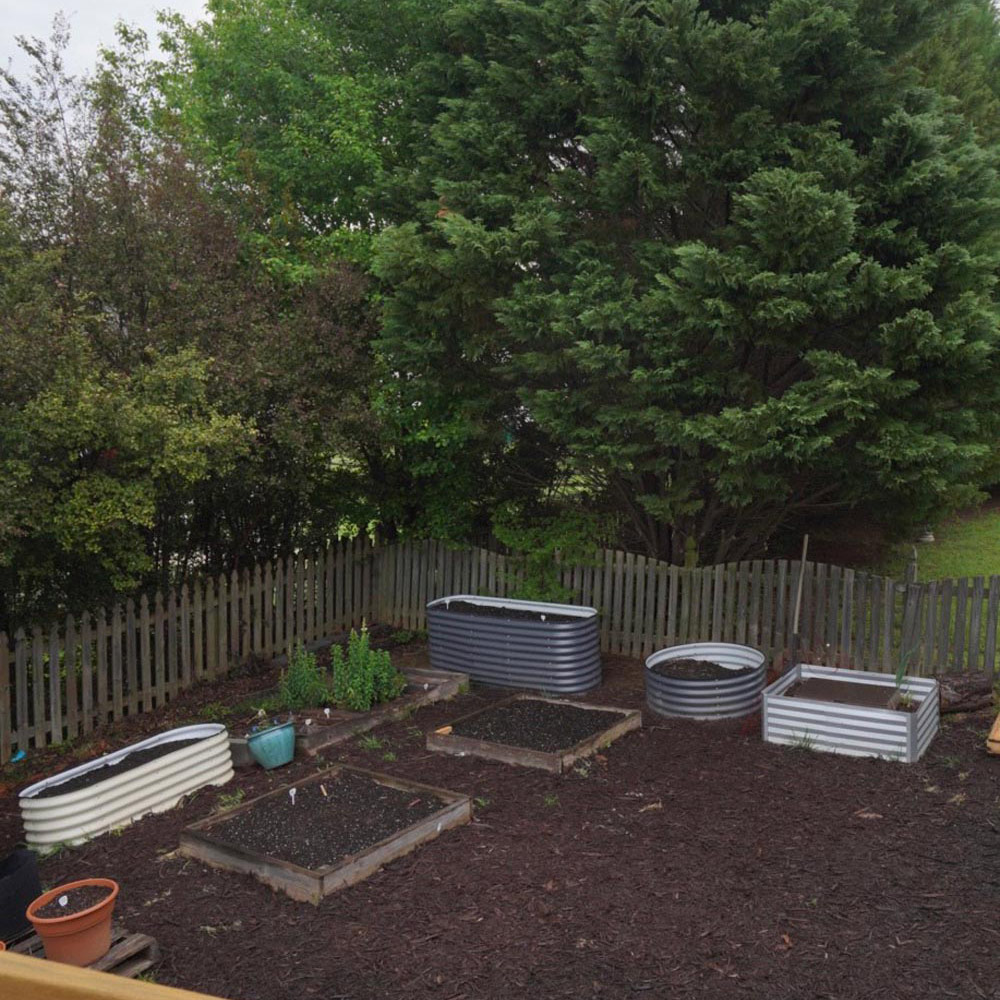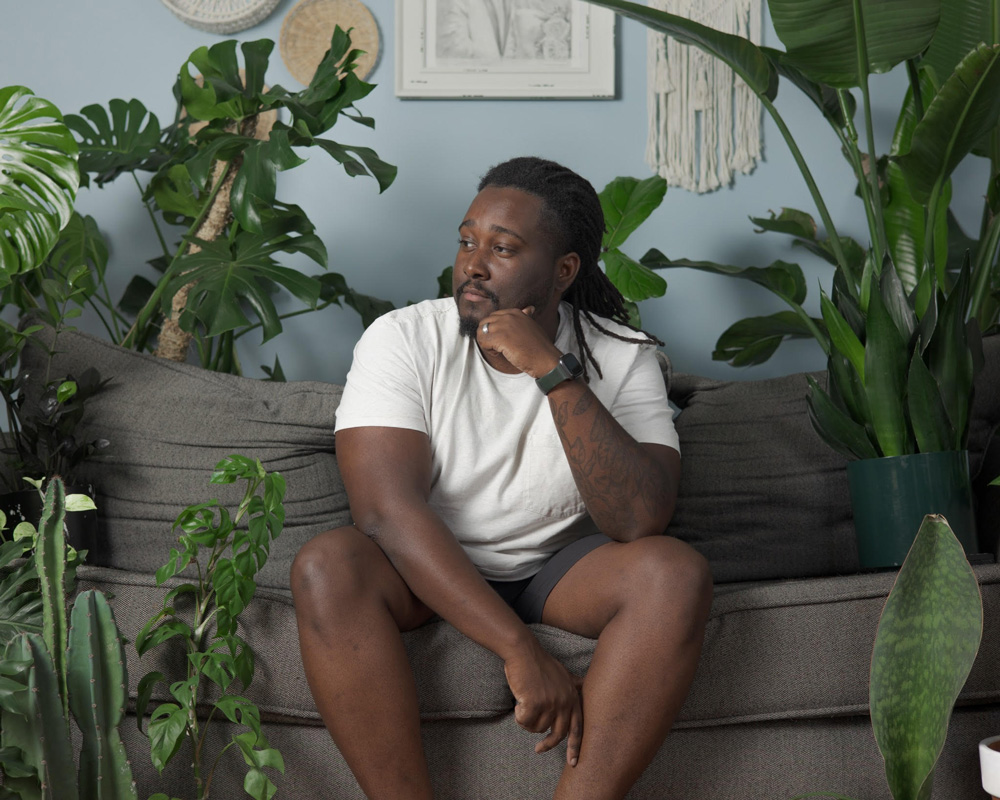 A Note From The Home Depot
Looking for some inspiration for how to kickstart your garden project? Read to see how Kevin, also known as The Plant Papi brought his wife's garden back to life for Mother's Day with a little TLC, and some help from The Home Depot!
1
Mother's Day Garden Refresh
Hey, my name is Kevin, but on Instagram, I'm better known as The Plant Papi. I am a therapist and digital creator who focuses my work on self-care, mental wellness, family, and of course, my love of plants. In 2020, I created my Instagram page @theplantpapi to find other plant lovers like myself. After not finding exactly what I was looking for, I decided to create the content I wanted to see. My wife, Dom @domslittlegarden was a huge inspiration for my creating my page. One of the reasons I fully engulfed myself in my joy of taking care of houseplants was due to witnessing the joy my wife had with growing plants in her garden and sharing that with others on her account. This ultimately led me to creating my own account.  
We recently became parents this past January with the birth of our son, Giovanni. Unfortunately, the joy she had spending time in her garden dwindled due to some difficulties with her pregnancy. Because of this, my wife ended up abandoning her garden with hopes of eventually returning after our son was born. I recall mornings in our home and seeing my wife's face as she looked sad at her garden which became overgrown with weeds. It looked like a daunting task she was not ready to tackle.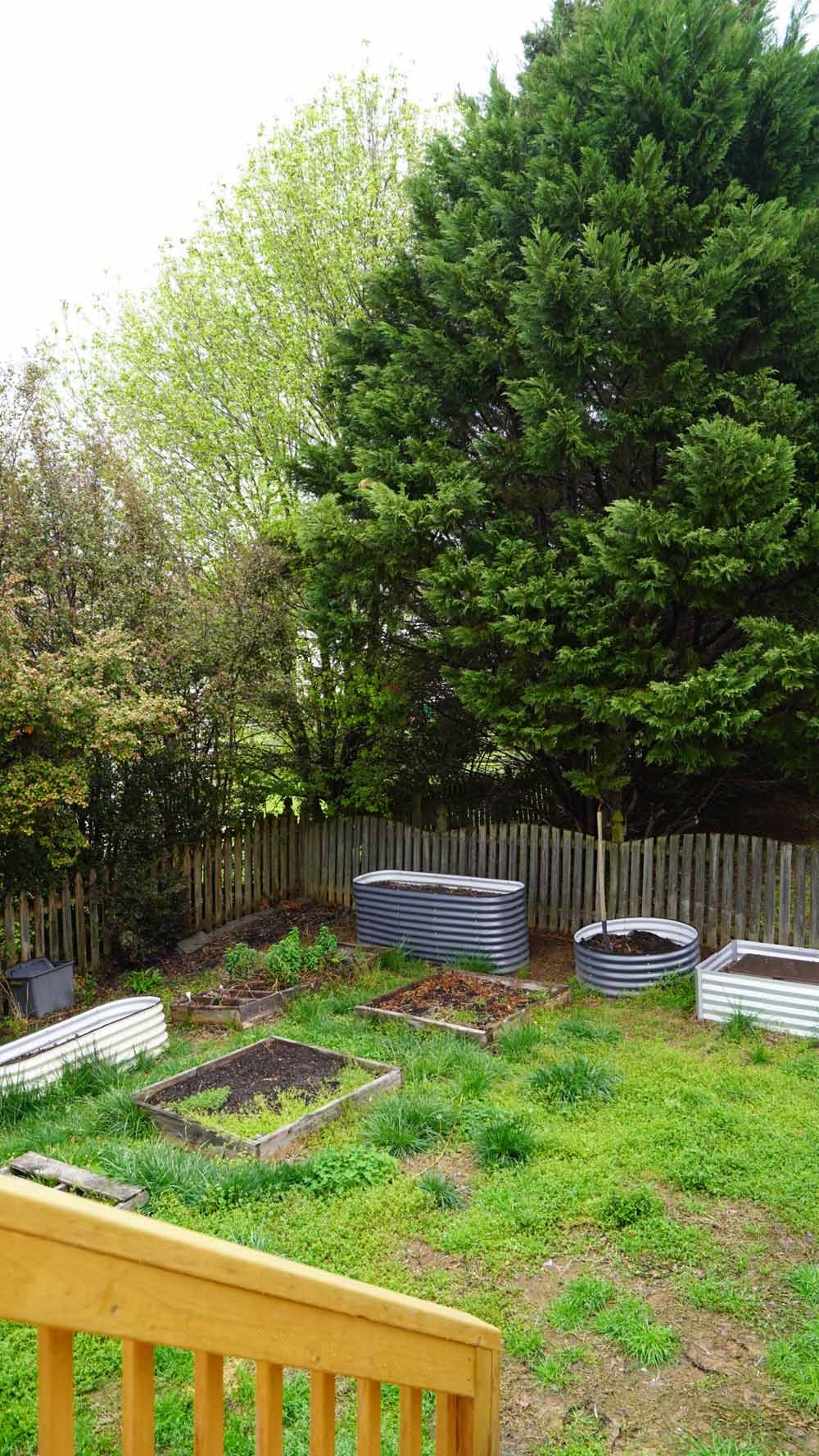 So, for this Mother's Day… my wife's first Mother's Day, I made it my mission to partner up with The Home Depot to revitalize her garden to make it her safe space once again. For this project, I decided a few things needed to happen. Our backyard wasn't looking the greatest, so I decided to give it a bit of sprucing to make it my wife's new haven. Part of this project would be mulching the garden area to vastly separate the garden from the rest of the backyard, planting my wife's favorite flower in the garden, upgrading her water hose, and changing our deck furniture to be more of an outdoor dining area she always wanted. 
Here are a few products I used to complete these tasks: This Rock Cliff 6-piece Dining Patio Set to give her much-wanted outdoor dining space. I used Vigoro Brown Mulch to create an atmosphere specific to the garden.
Lastly, these Husky Pruning Sheers were used to make sure I did not cut out anything green that wasn't a weed from her garden.
This will continue to be an ongoing project but that will be something for her to enjoy. My mission was not to restart her garden but to help kickstart the transition so that she may feel more comfortable to get her safe space back how she desires it.
This post was created in partnership with The Home Depot. The author may have received compensation for this article and associated images or video, potentially in the form of products and/or services. All expressed opinions and experiences are the author's own words.