Don't throw out the entire power cord. Replace the plug and it's as good as new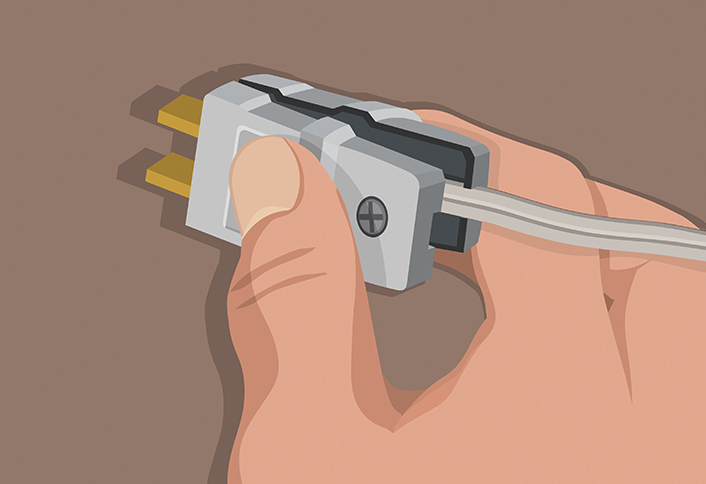 A new plug can help extend the life of your electrical devices. Wiring an electrical plug is a project you can easily do yourself with just a few common tools.

While plug designs may vary, this project guide will show you how to replace a two-wire, non-polarized plug on a power cord.


WHAT YOU NEED FOR THIS PROJECT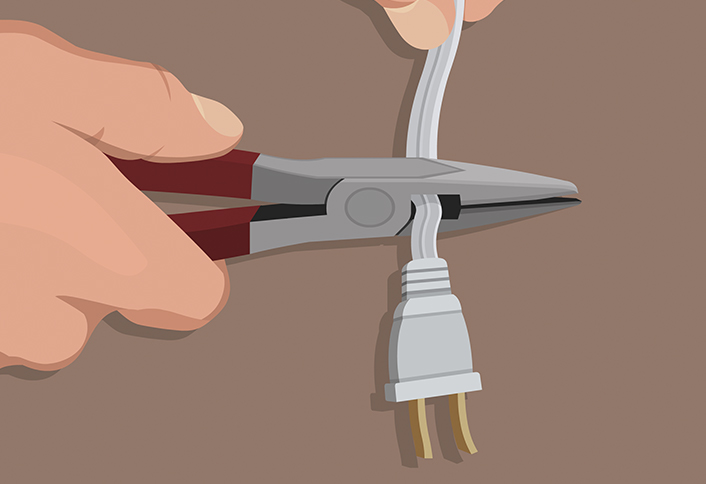 Cut end of power cord evenly and clean. Do not slit or remove any material or wire.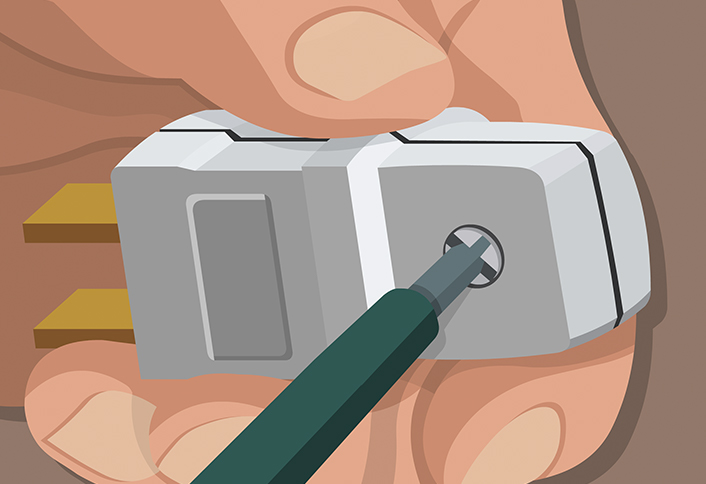 Using a small flat head screwdriver, push the assembly clip toward the cover entrance to open it.
3
Insert cord through assembly clip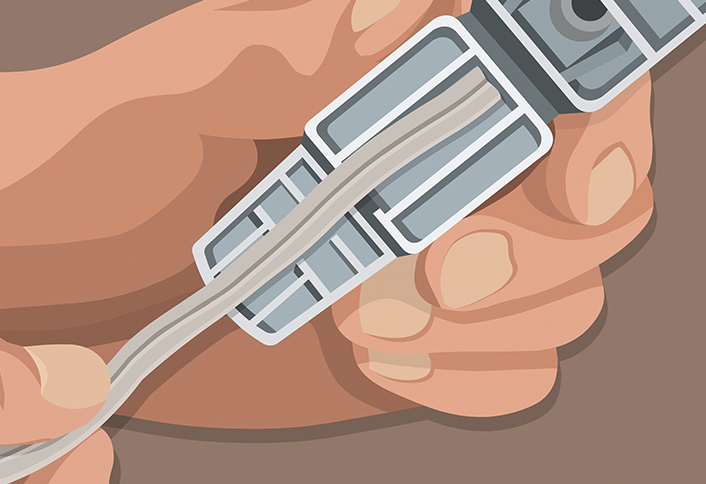 • Align either side of the cord with side of wiring channel marked with a "W."
• Insert cord through assembly clip and into wiring channel up to cord-stop ribs.
4
Put cord in wiring channel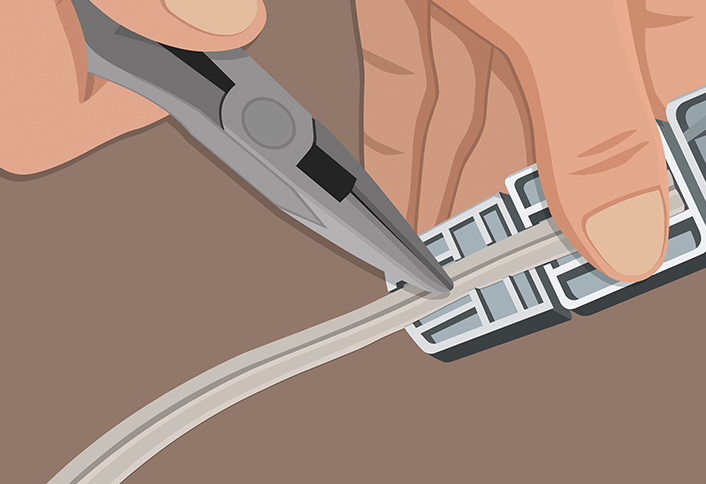 Press down on cord to seat in wiring channel.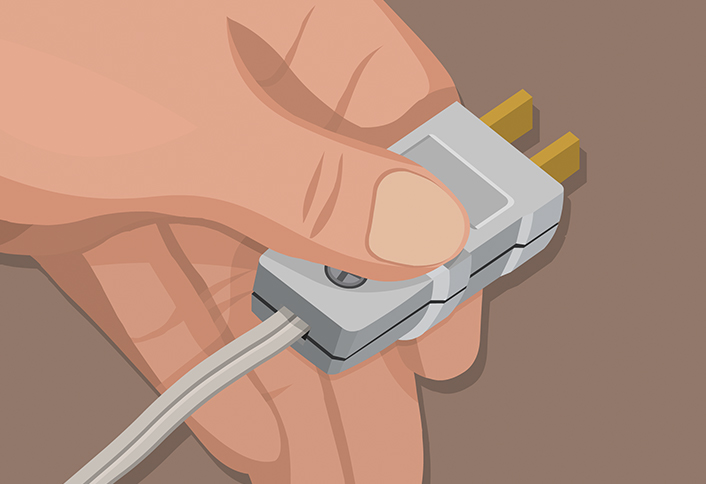 Fold device closed and press together until assembly clip snaps into place.