Countdown to Christmas with this DIY advent calendar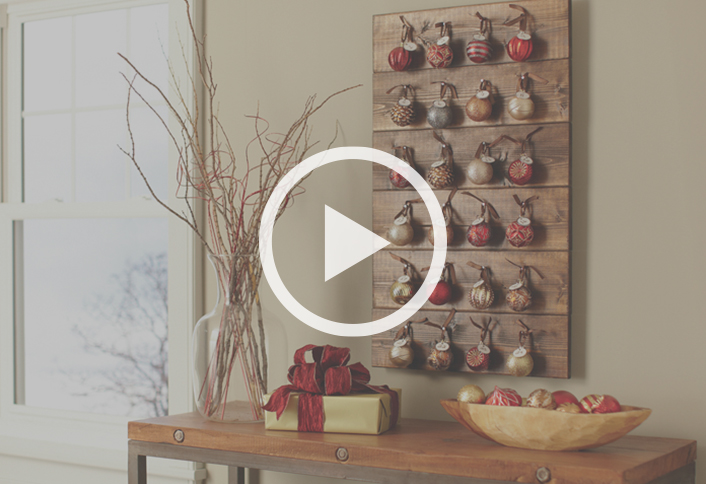 Advent calendars are a decorative and fun way to add excitement and anticipation to the Christmas season. Make one using a craft board you've already prepared, a few decorative ornaments, and paper tags.

Download a PDF version of this project.

WHAT YOU NEED FOR THIS PROJECT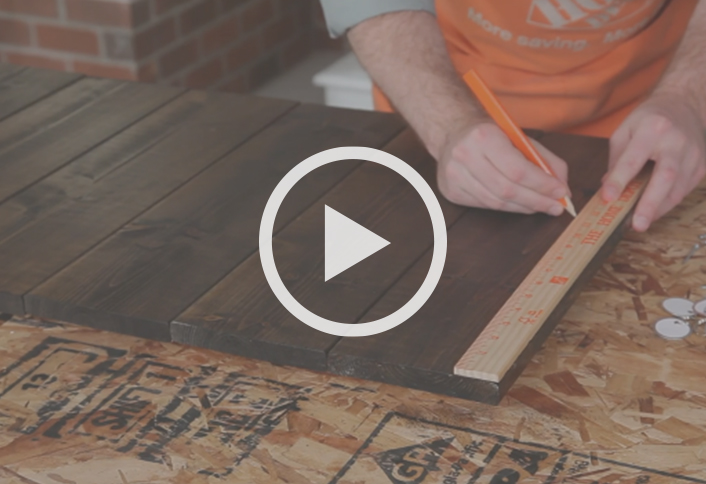 • Lay the board flat, and lay the yardstick across the board.
• Make marks at 4, 8, 12 and 16 inches with the pencil.
• Continue to do this across each board.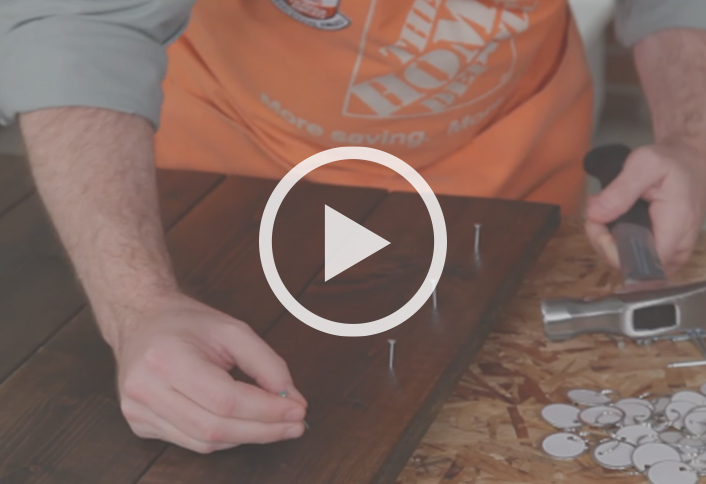 • Nail one nail in each of the spots you have measured and marked.
• You should end up with 24 nails in total.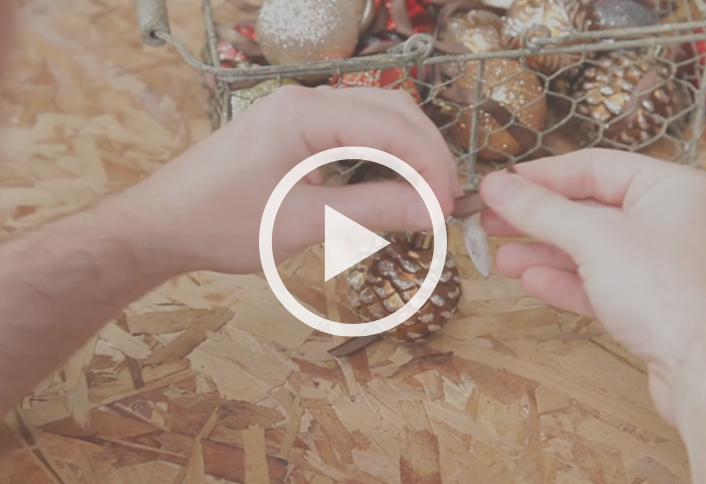 • Use the paper key tags to add dates to the calendar.
• Write out the numbers 1 through 24 on the tags.
• Attach the tags to the ornaments to coordinate with each day of Advent.