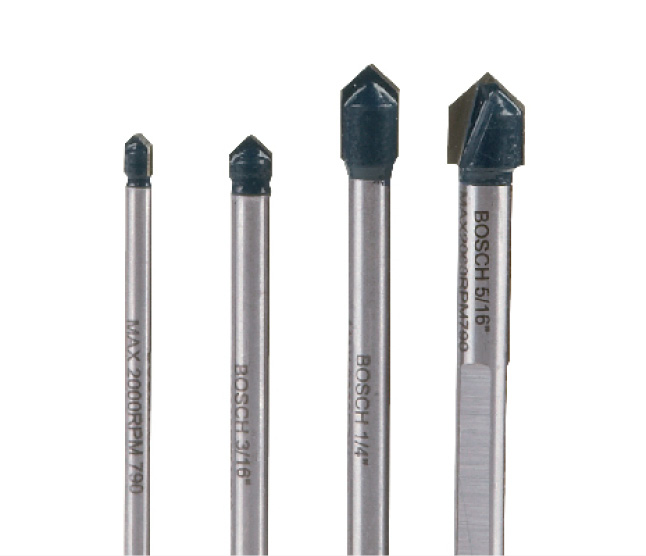 Specialty Bits
These bits are engineered for clean drilling in glass and porcelain tile.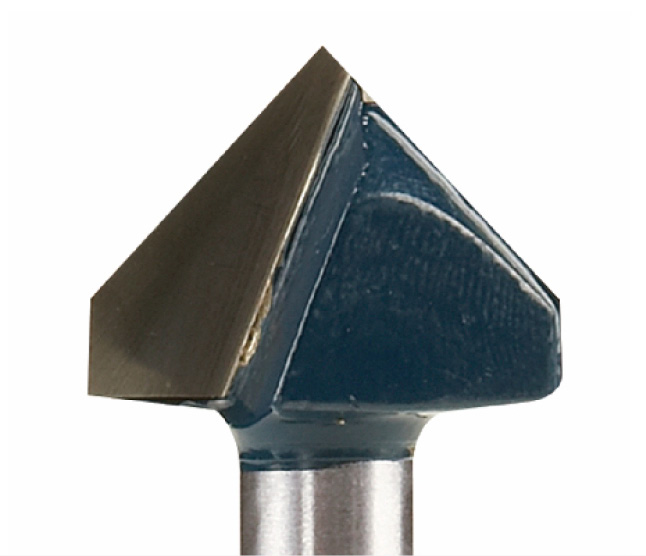 Extra Sharp Edges
Starts the hole in bathroom tile, then bores to the diameter needed.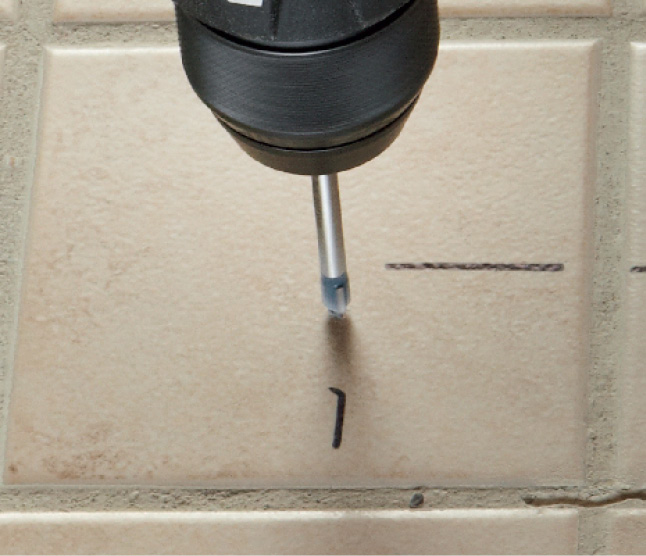 Kitchen, Bath Applications
Useful for holes for towel and shower rods, toilet paper holders and soap dishes.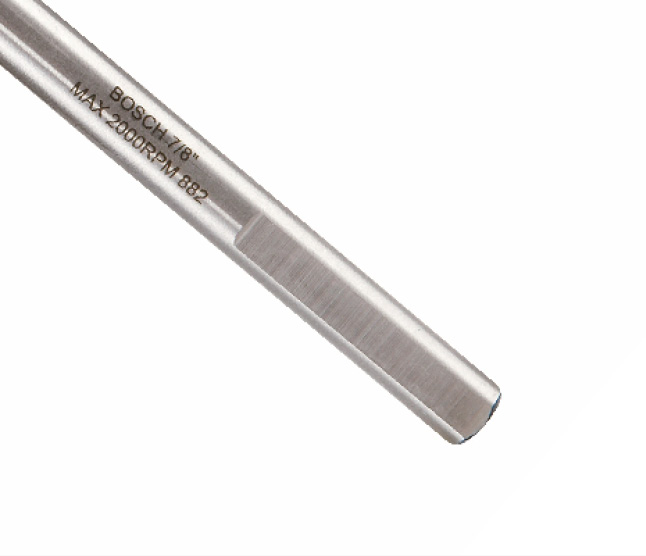 Three-Flank Shank
Superior bit grip for control, to reduce the chance of a cracked surface.