Crescent Tools®
With a history of over 100 years of performance, quality and innovation, Crescent® is holding true to the fundamentals that have made it one of the most trusted names in hand tools and storage worldwide.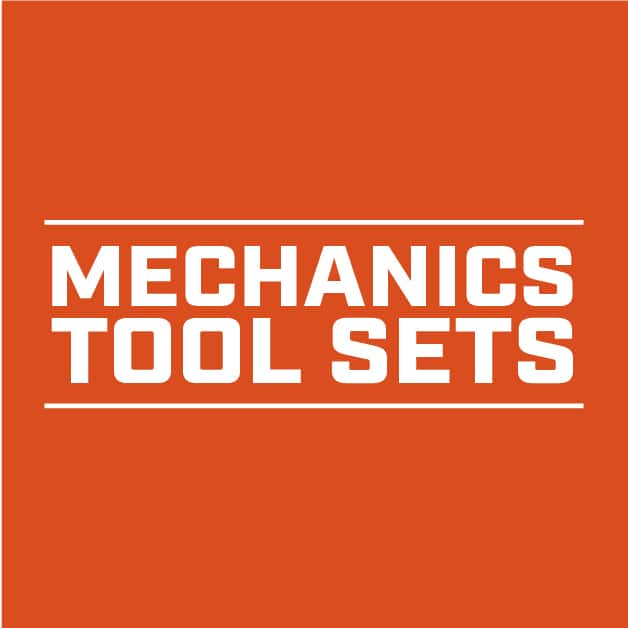 A Set For Every Situation
Our mechanic's tool sets are carefully created to include the most commonly used tools.
Trusted By The Trades
Our mechanic's hand tools are perfect for all trades including industrial, mechanical, automotive and consumer applications.