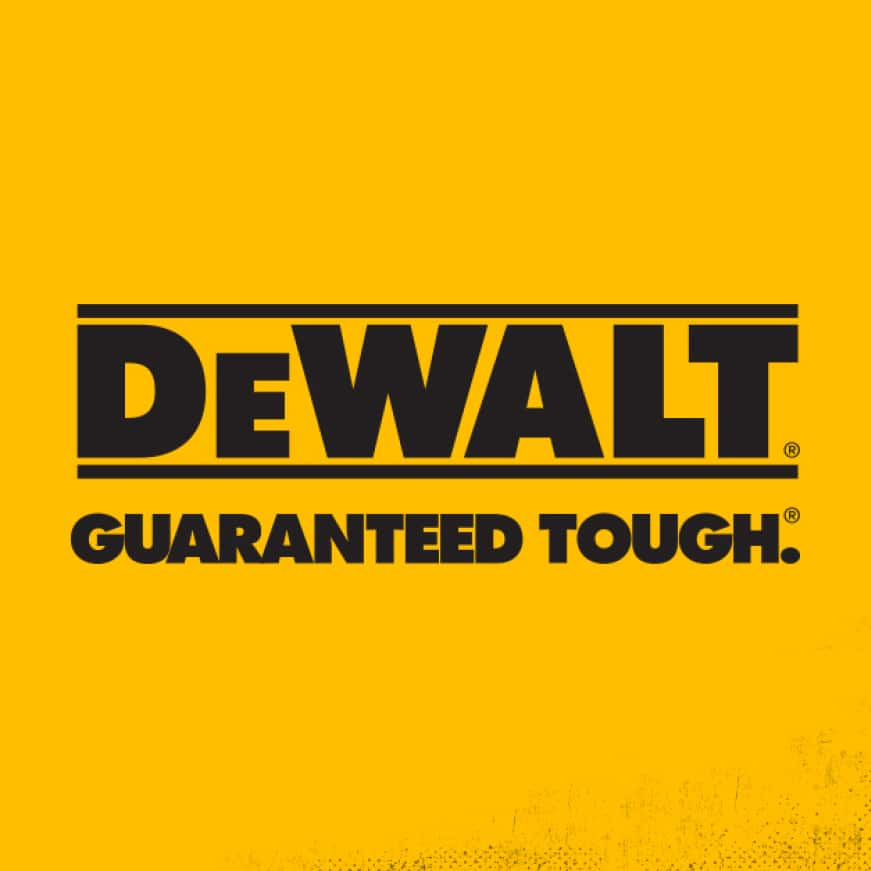 DEWALT Guaranteed Tough
DEWALT power tools are made to live on the jobsite. That is where they are tested and if there is a problem, it's where we solve it.
Compact and Lightweight
Compact design at only 2.8 lbs makes this task light optimized for handheld use or portability across the jobsite.
DEWALT 20 VOLT MAX System
Take charge with 200+ products in the 20 VOLT MAX line, each designed to fit the job. All tools come with upgraded features and superior ergonomics.