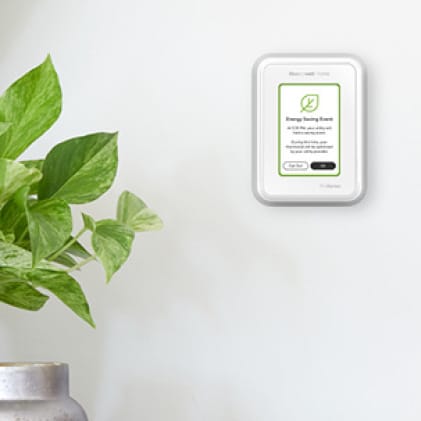 Efficiency and rewards
Works with utility programs across the US to bring you even more savings.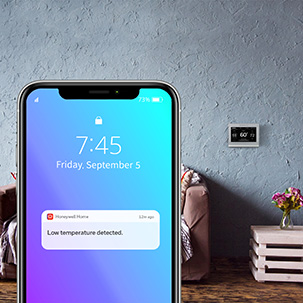 Smart thermostat alerts help you worry less
Get air filter change reminders, temperature notifications, internet connection alerts, and more.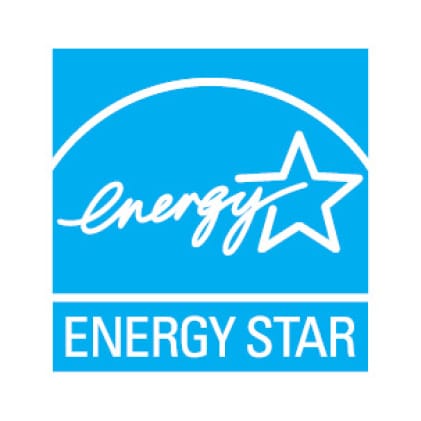 ENERGY STAR® certified
Honeywell Home WiFi thermostats are energy-efficient without sacrificing performance.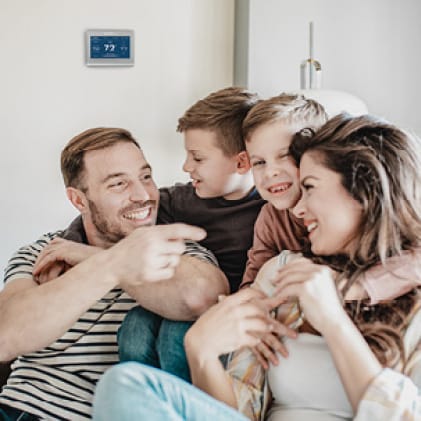 Auto switch from heat to cool

The WiFi Smart Color automatically determines if your home needs heating or cooling.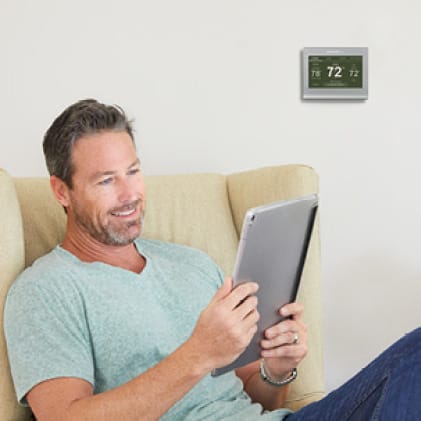 Learns your comfort levels
Smart Response™ learns your home's cycles to help deliver the right temperature.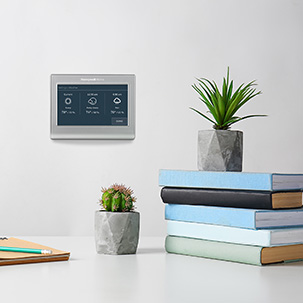 Additional features
The WiFi Smart Color auto-updates for daylight savings and has multi-language options.