Kohler's 150th anniversary is a celebration of bold ideas, and an open invitation to join us in creating a better tomorrow. Kohler holds an unwavering commitment to sustainable products and processes today, yet the company's history of environmental stewardship began decades earlier with global conservation efforts and water-saving products.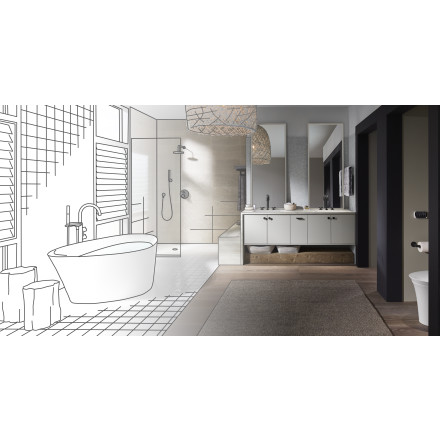 Kohler was the first to bring bold, coordinated color to kitchens and bathrooms in 1920s. It was only the beginning, as hundreds of bold design choices were launched over the decades that followed. From finishes to fixture colors, Kohler will forever inspire you and the world to live boldly through design.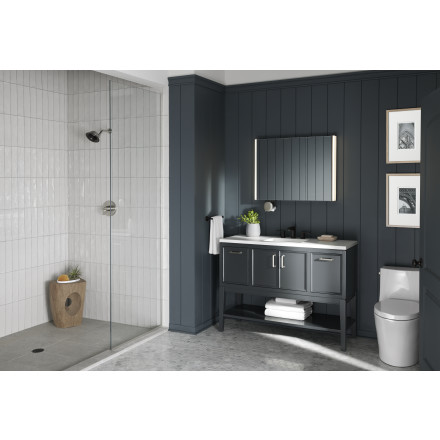 Since 1873, design and creativity have been instruments of Kohler's innovation. In every product and experience we create, Kohler is elevating everyday moments and setting new standards for gracious living. Our latest digital and smart products add to an ever-evolving legacy of innovation.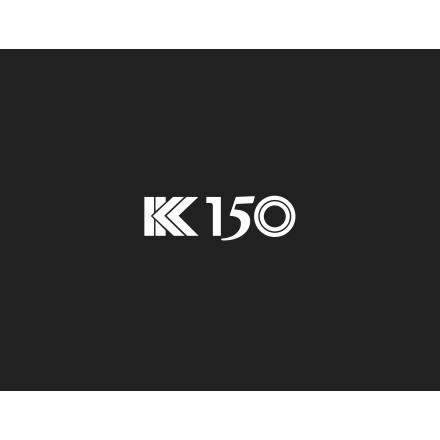 With 150 years behind us, Kohler's commitment to pros like you has never been stronger. Our reputation has been built on quality craftsmanship, intuitive design, and top performance. Find the products and support you need to continuing building your business and reputation for the next 150 years.