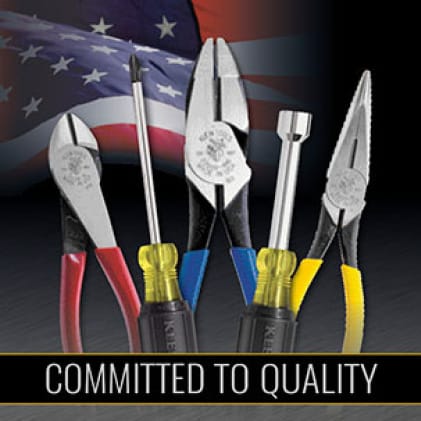 Proudly Made in the U.S.A.
Klein-Kurve tools are made in the USA and deliver all the performance, durability and precision that you need to get the job done right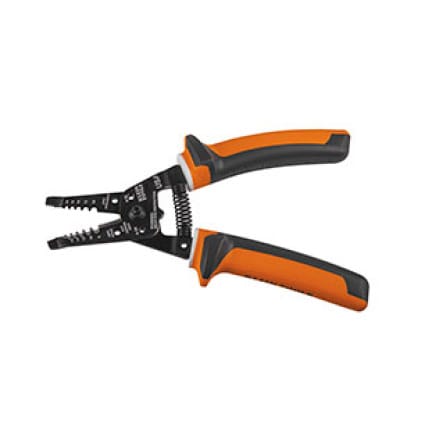 Insulated Klein-Kurve
Insulated strippers meet or exceed IEC 60900 and ASTM F-1505 standcards for insulated tools and are rated for 1000-volts (Cat. Nos. 11055-INS and 11054EINS)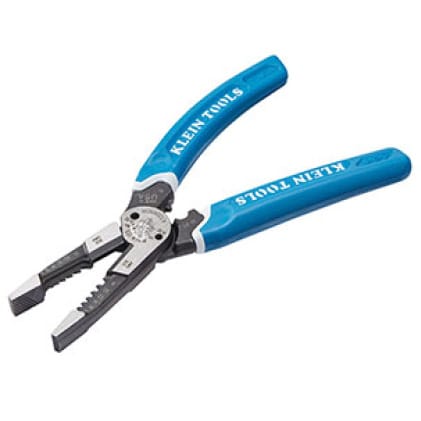 Klein-Kurve Wire Stripper / Cutter / Crimper
Klein Tools K12065CRSEN brings all of the features of a Klein-Kurve Wire Stripper / Cutter plus Crimping in this Heavy-Duty multi-tool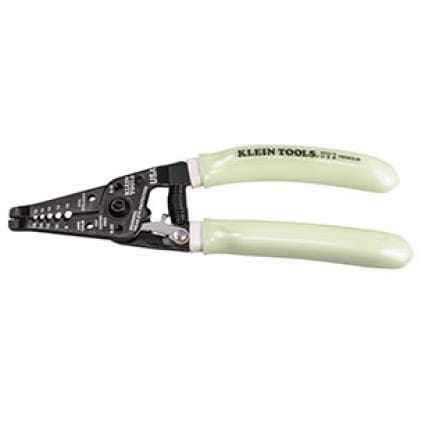 Hi-Viz Handles
Klein-Kurve comfort is available with Glow-in-the-Dark grips that stay illuminated for up to 30 minutes, and charge in natural or artificial lighting (Cat. No. 11054GLW)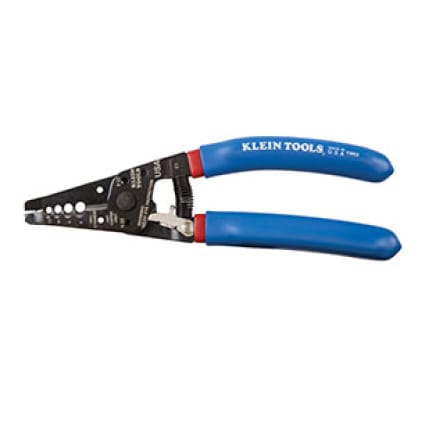 Open and Close Easily
A coil spring provides fast self-opening action for these Klein-Kurve tools with easy to read markings. When you're all done, handy closure lock keeps them closed for storage. (Cat. Nos. 11053, 11054, 11055, and 11057)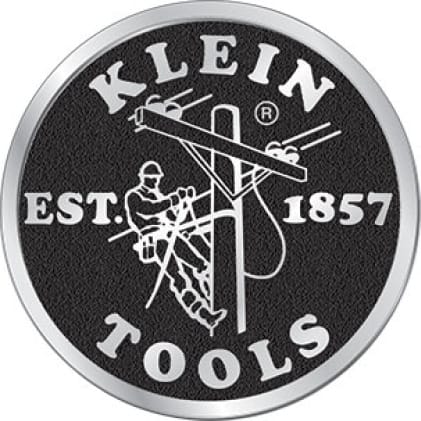 It's a Klein
Klein Tools doesn't just make great products, we make great products that stand up to the demands of the professionals who use them every day ... Since 1857.