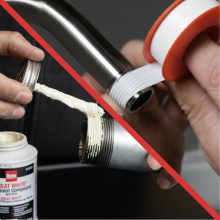 Oatey thread sealants are simple to use and efficient to apply - Oatey plumber's tape resists tearing and stretching, and is packaged on spools in convenient dispenser boxes, while Oatey joint compound comes with a brush top applicator.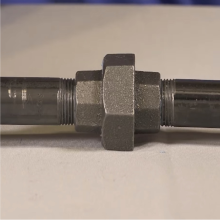 Oatey thread sealants lubricate and seal all threaded joints. Weather-resistant, flexible, low dielectric constant, chemically inert and usable at low temperatures, Oatey plumber's tapes perform over a temperature range of -450° to 500° F and up to 10,000 psi.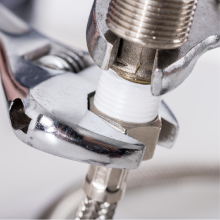 From low-pressure to high-pressure piping demands, from plastics to metals, as well as the market's need for PTFE, Oatey offers pipe joint compound solutions for every type of job. Oatey PTFE tapes can be used on all threaded pipe, valves and fittings carrying acids, solvents, alkalis, steam, hot and cold water, LP gas, natural gas, oxygen and almost any chemical.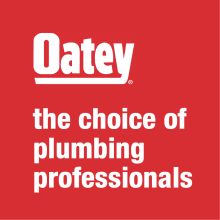 Having formulated and manufactured thread sealants for more than 70 years, Oatey leads the industry with thread sealants and pipe joint compounds that respond to the changing needs of professional plumbers and homeowners.