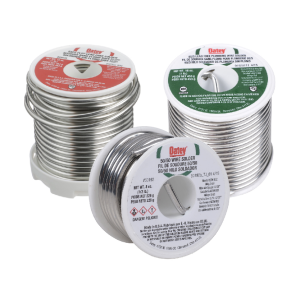 Designed for a variety of applications, Oatey solder can be used to sweat joints in copper, stainless steel, brass-alloy, chrome-alloy, galvanized steel and cast-iron piping systems.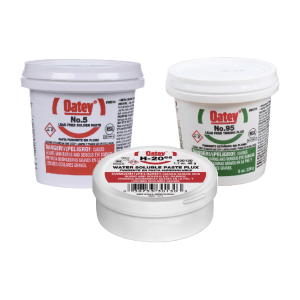 Oatey fluxes and pastes, in formulas including water soluble and tinning, etch and remove foreign material such as dirt, surface oxidation and impurities from copper surfaces. Without flux, solder will not flow into the joint. Thus, filling the void between the pipe and fitting provides a watertight seal.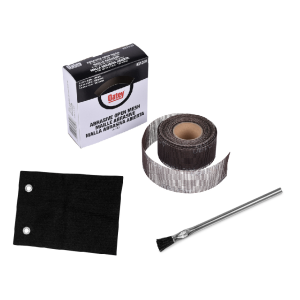 Oatey offers solding accessories such as brushes, flame protectors, abrasive cloths, and pipe and fitting cleaning tools that are critical for copper installation.