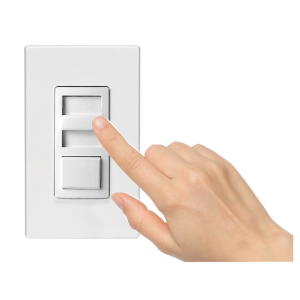 This fixture is dimmable when used with compatible wall dimmer and with light bulbs that can be dimmed.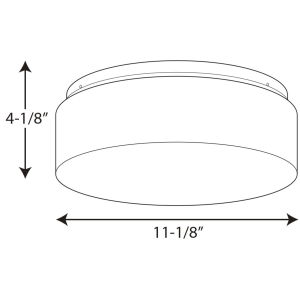 A general rule to determine what size fixture to select is to add together the width and length of the room. The total equals approximately how many inches the light's width should be. For example, for a 10-foot by 12-foot room, select a fixture about 22 inches in width.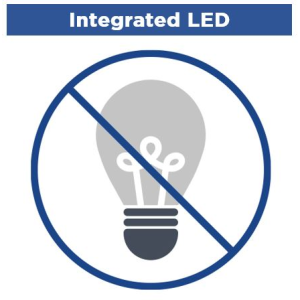 Progress Lighting LEDs have a 3000K color temperature and a 90+ CRI to give a warm, relaxing and true rendering of colors in your home.