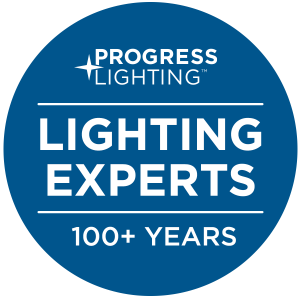 With over a century of lighting technology, leadership and engineering, Progress Lighting is committed to creating luxury lighting fixtures that become the statement, the art piece and the focal point of your home.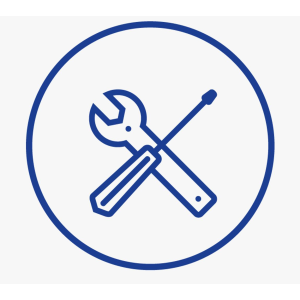 Progress Lighting manufactures the highest quality, energy-efficient lighting fixtures that are beautiful, offer stellar performance, and are easy to install.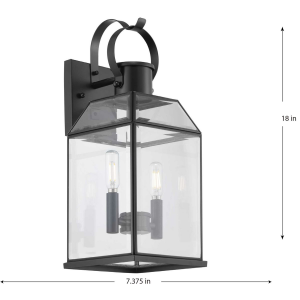 For entrances and garages, select fixtures that measure 1/4 to 1/3 of the door's height. Mount them at eye level, about 5 - 1/2 to 6 feet from the fixture's center down to the floor or ground. For entrance doors, mount the lights on either side, 8 to 10 feet apart.