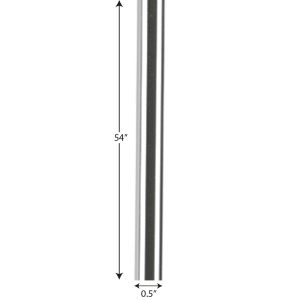 This stem extension kit is for use with fixtures requiring additional overall length for installation on higher ceilings. At least one link of chain will still be required at the top. Stems are finished to match Progress Lighting products. The kit includes (2) 12 in. and (2) 15 in. stems and 1/8IP threaded connectors. Chain links are not included. Polished Chrome finish.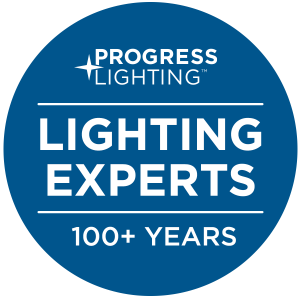 With over a century of lighting technology, leadership and engineering, Progress Lighting is committed to creating luxury lighting fixtures that become the statement, the art piece and the focal point of your home.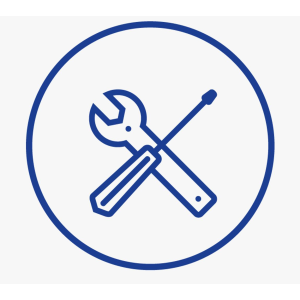 Progress Lighting manufactures the highest quality, energy-efficient lighting fixtures that are beautiful, offer stellar performance, and are easy to install.