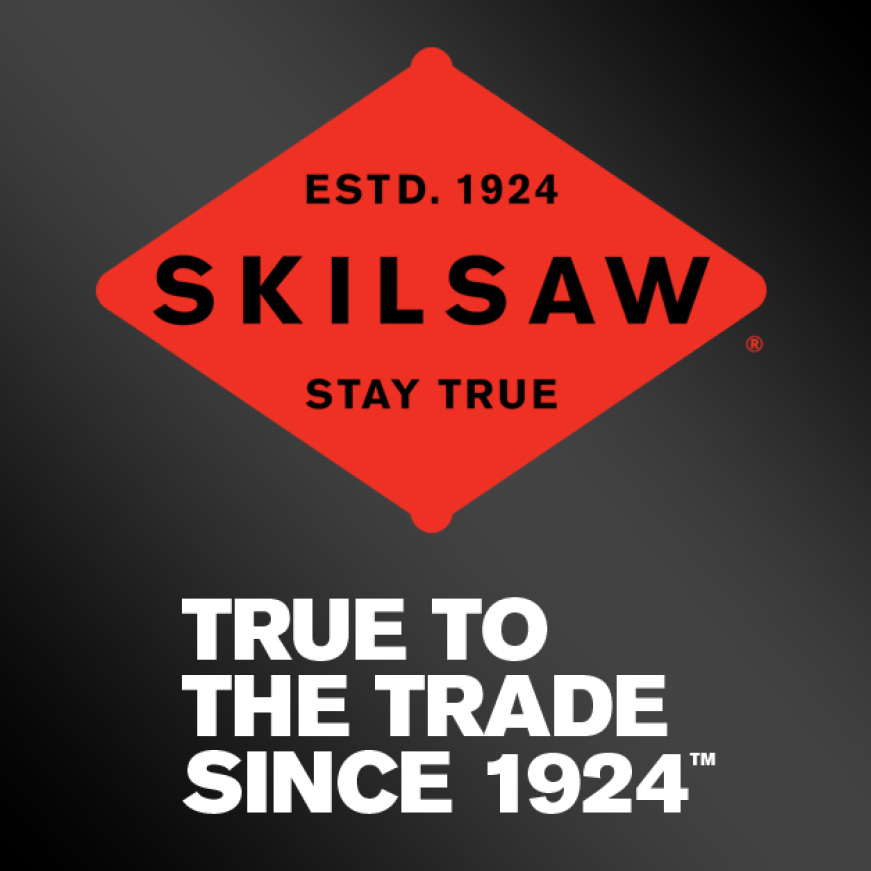 True to the Trade since 1924
That's when we created the world's first portable circular saw, complete with worm drive gearing and die-cast magnesium housing. You might say we invented cutting for the trade. Literally.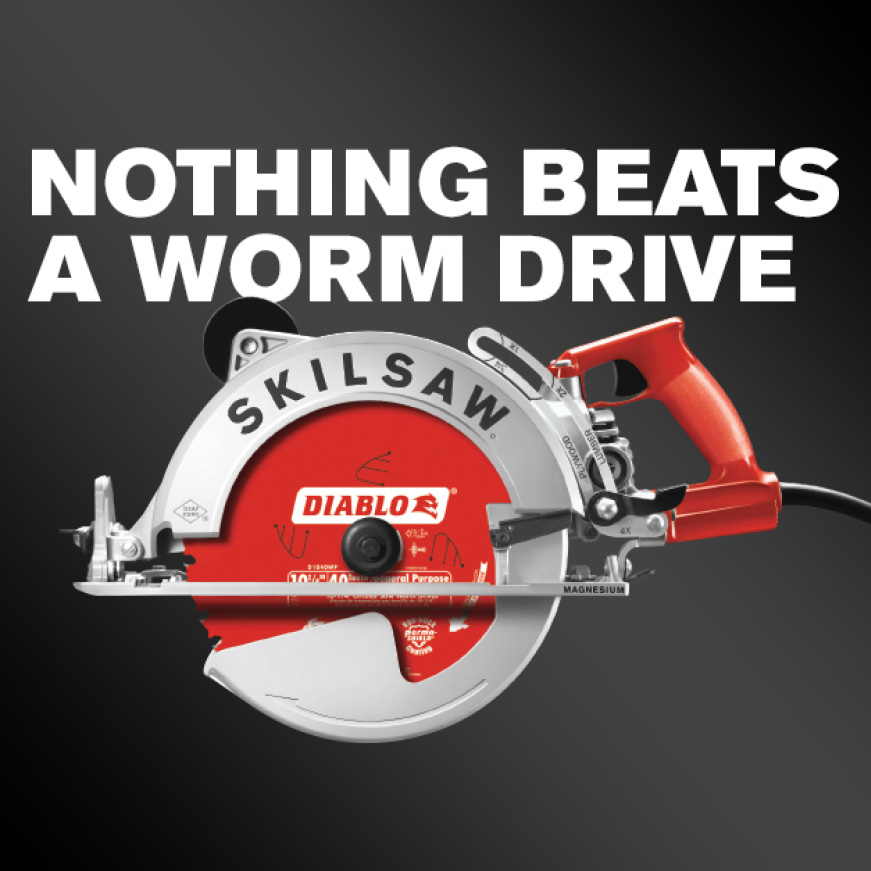 Nothing Beats a Worm Drive
We invented the portable worm drive saw, and we've never stopped perfecting it. For cutting wood, metal, or concrete, SKILSAW® puts legendary worm drive power in your hands.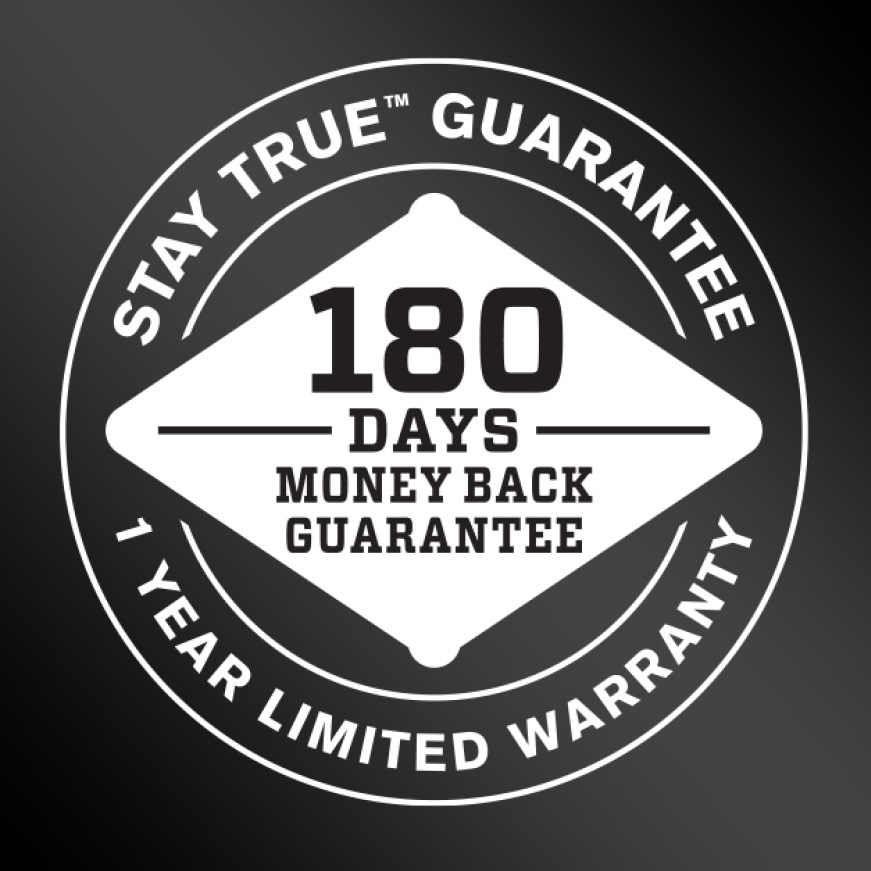 STAY TRUE Guarantee
Try it. Love it. Or your money back. SKILSAW stands behind every saw with an industry-leading warranty. If you don't love your new SKILSAW®, return it within 180 days for a full refund. That's the Stay True Guarantee.