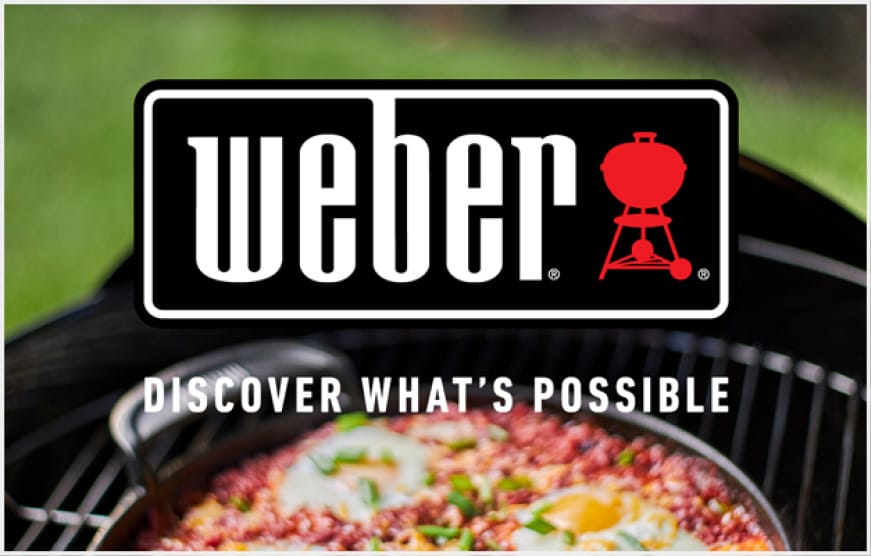 Grilling opens up a universe of possibilities – with Weber you can enjoy them all.
The powerful performance and convenient features of the Performer® charcoal grill is your excuse to ignite the coals every day. Prep food on the work table, hang grilling accessories from the tool hooks, and then clean up with ease—but only after you've taken every last bite of your perfectly grilled meal.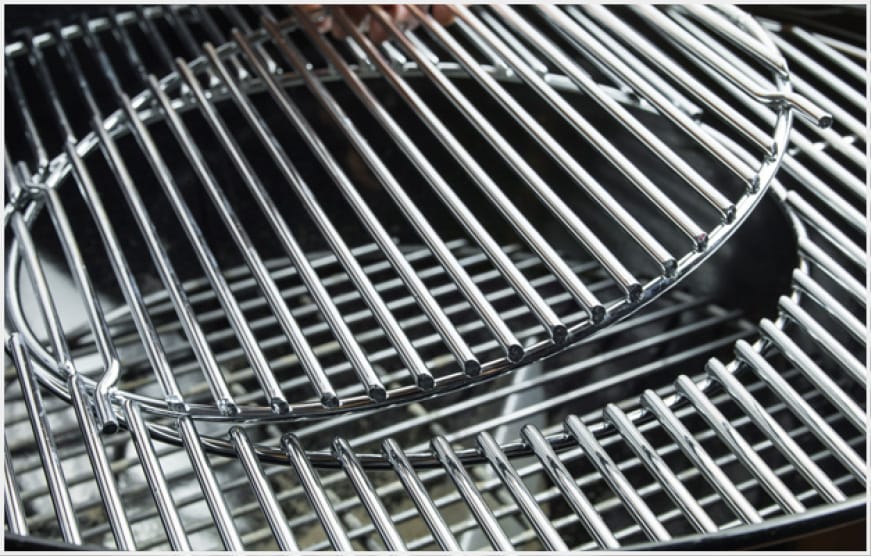 Remove the circular grate insert and replace it with a griddle, poultry roaster, pizza stone, or any of the many Gourmet BBQ System inserts to choose from. The hinged grate makes it easy to add charcoal while grilling.