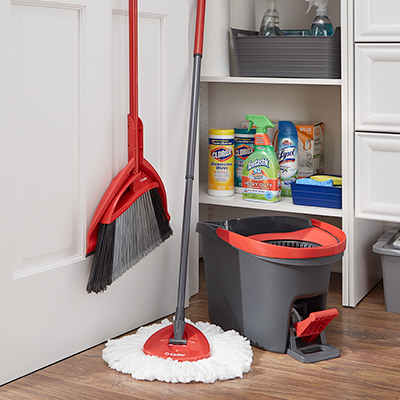 The best mops and brooms for cleaning come in a variety of styles and are constructed from a diverse range of materials. Some types are best suited for indoor use in kitchens, hallways and other areas that contain hard floors. Others are specially designed for heavy-duty use in workshops, garages and commercial locations.
For more delicate surfaces that can be dulled or scratched, such as hardwood floors, you may want to consider a dust mop.
This buying guide highlights the different types of mops and brooms available, along with selection considerations.
Types of Brooms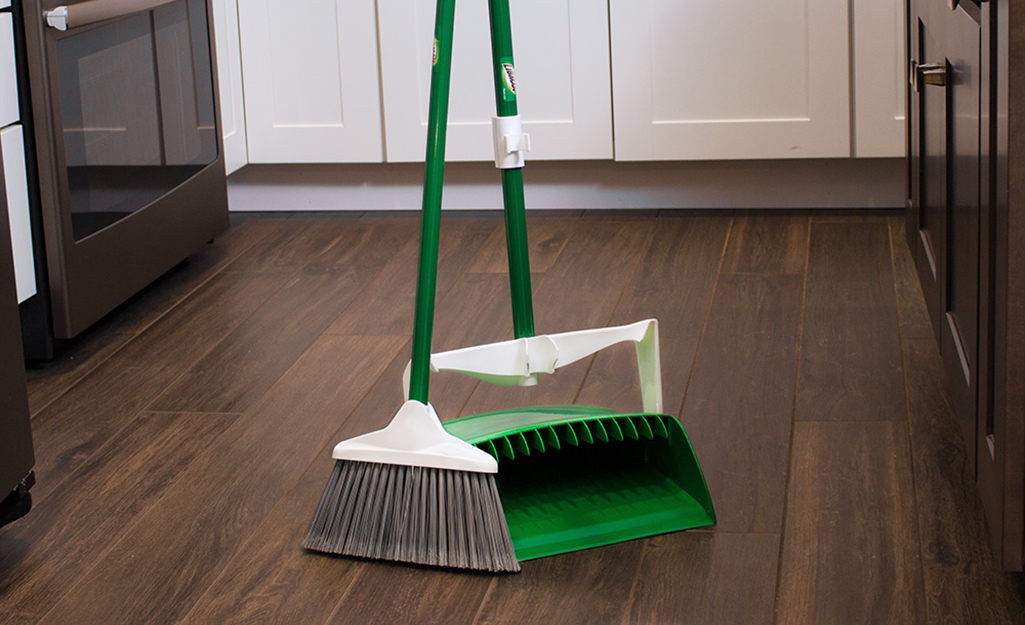 Brooms should be a cleaning tool staple in every home.
Most indoor brooms feature bristles made from synthetic materials that offer a dense pile to easily grab fine dust particles along with larger debris.
Classic straw or corn brooms are best suited for situations where you are sweeping up larger materials.
There are some specialty brooms, such as push brooms, that are designed for both indoor and outdoor areas. They feature a larger head and can cover more area in a shorter time.
Broom handles can be made from wood, plastic or metal, and come in varying lengths. Some offer screw-in capability.
Brooms with an angled head can be used even in tight corners.
Types of Dust Mops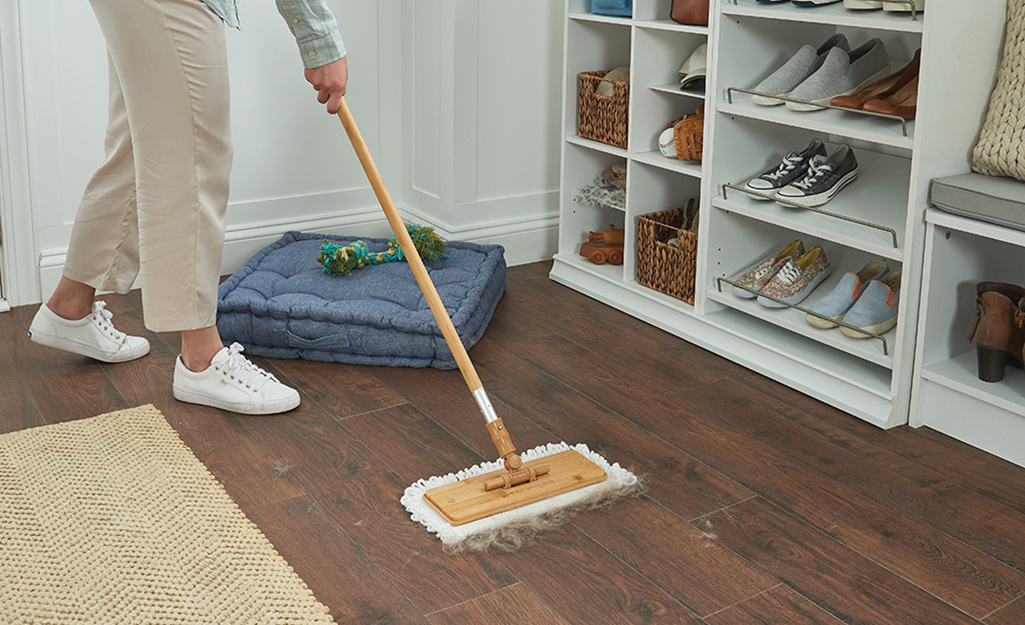 A dust mop is considered the best mop for attracting and collecting dirt, making clean up a breeze.
Dust mops consist of a base or frame that has a soft cover made of cotton or microfiber that captures dirt.
The covers can be removed, laundered and reused a number of times before needing to be replaced.
The handle of the dust mop is mounted on a swiveling joint that makes maneuvering around objects and getting into tight spaces easy.
They are best suited for surfaces that require a gentle touch, such as hardwoods.
Use a spray-on cleaning solution to increase the efficiency of dust mops.
Selection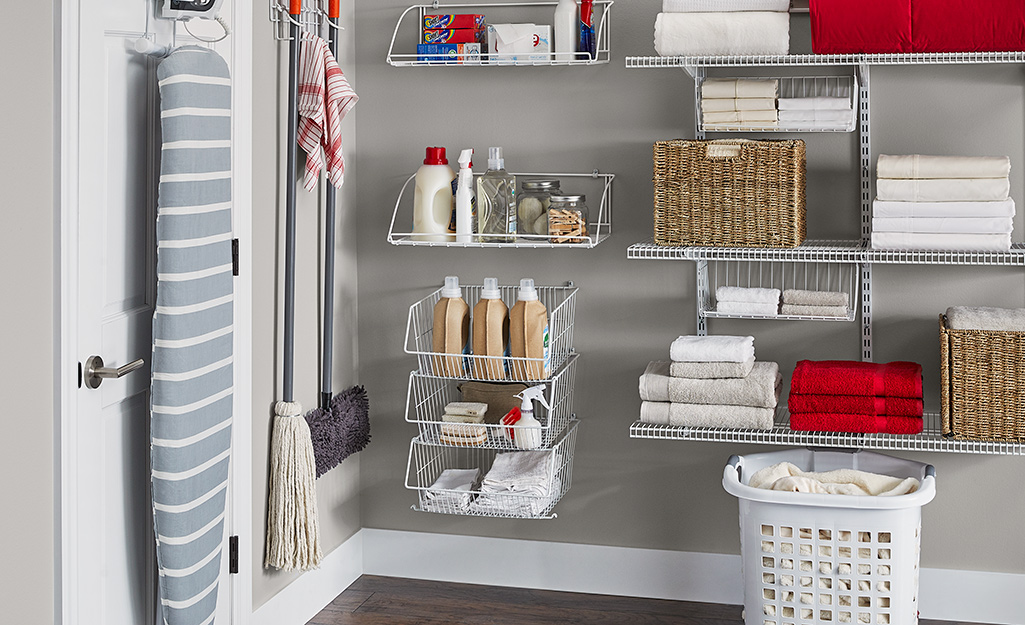 Choose brooms and dust mops based on your cleaning needs, and having more than one is recommended. Some people choose to have brooms designated for certain areas, as to limit the amount of debris that is transferred from indoors to the outdoors. Having the right types of brooms and mops helps to manage household chores, so you work smarter, not harder.
Cleaning hardwood floors or concrete floors can be a breeze if you have the right mops and brooms for the job. Keeping your environment clean and tidy will help you get the best use of your space. Depending on the surface you're cleaning, a steam mop may be a better choice than a dust mop or a dry broom may be a better than a wet one. The Home Depot offers a wide selection of mops and brooms that will help you keep your home, office or garage free from debris. Use The Home Depot Mobile App to find what you need.
Explore More on homedepot.com