The right mailbox can improve your curb appeal as well as keep your letters and packages secure. The USPS (United States Postal Service) has very strict mailbox regulations regarding mailbox height and mailbox size as well as rules about placement. This Home Depot guide tells you how to comply with these postal rules. 
Basic Mailbox Regulations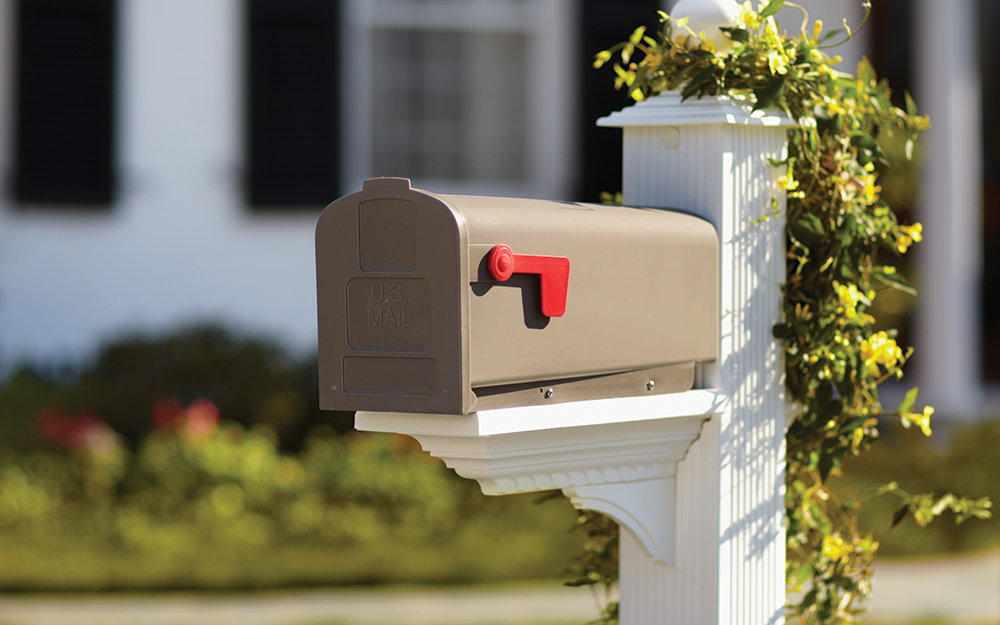 Mailbox regulations apply for post box mailboxes, wall mount mailboxes, mailbox kits and parcel boxes alike. 
The USPS has a specific mailbox size limit. All mailbox dimensions and designs must be approved by the Postmaster General (PMG) before it can be sold. Look for the PMG's seal before purchasing your mailbox to make sure it is an approved size.
Address numbers or box numbers must be at least 1 inch tall, clear and easily readable.
If your mailbox isn't on the same street where you live, put your full address on it.
Tip: Consider using reflective stickers on your mailbox to increase night or evening visibility. 
Mailbox Height and Placement Rules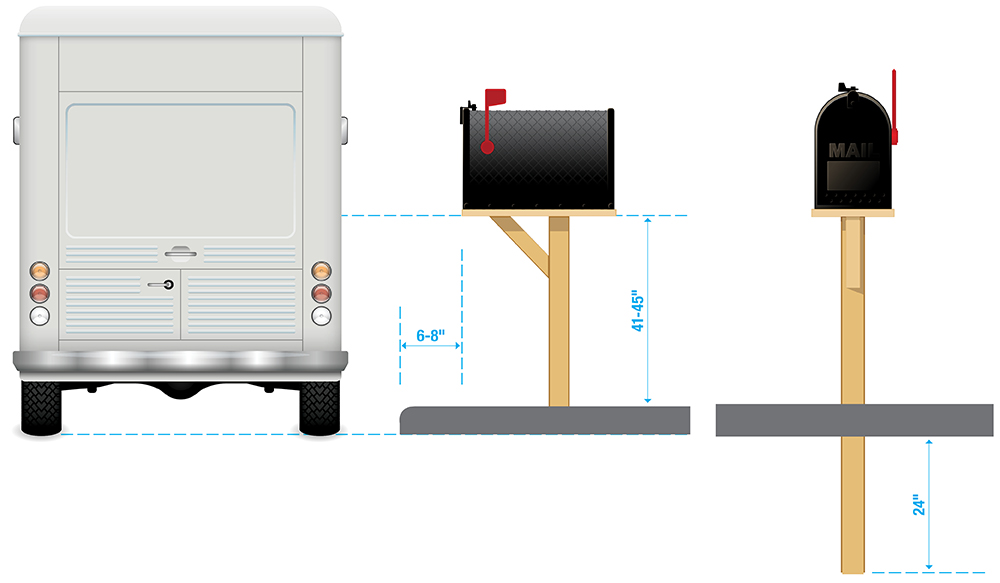 In areas where USPS carriers use vehicles to deliver the mail, there are rules for mailbox height and distance from the curb. 
There must be 41 to 45 inches of height from the street up to the bottom of your mailbox door. 
Your mailbox door must be 6 to 8 inches from the curb when closed.
Your mailbox must face outward and be placed on the right-hand side of the road.
Tip: Elderly and/or disabled customers in vehicle delivery areas, can apply for front door delivery from the USPS.
Front Door Delivery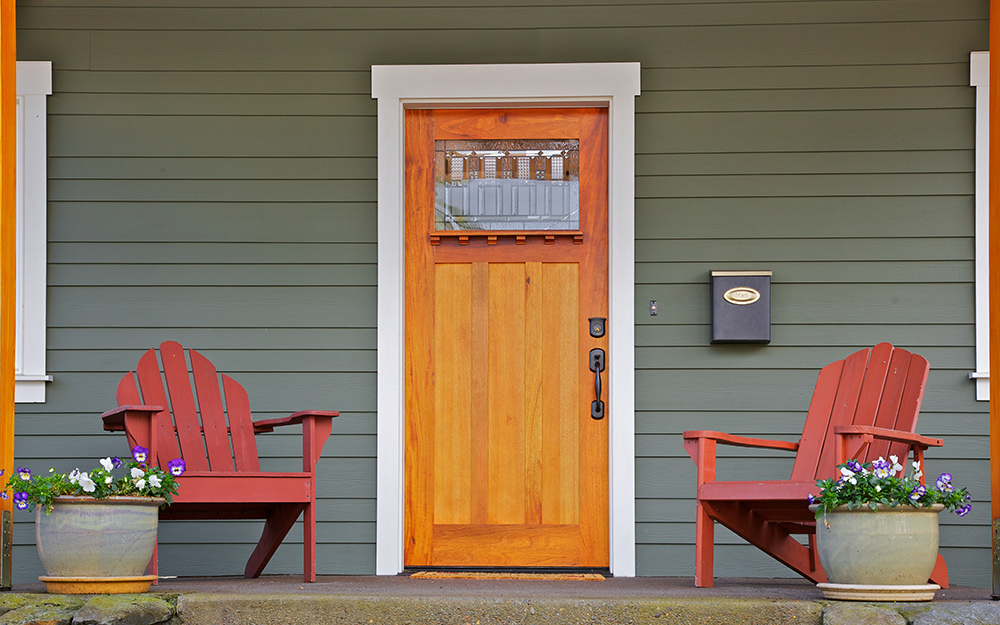 Front door delivery is often available in areas where USPS mail carriers deliver letters and packages on foot. There are no specific wall-mount mailbox regulations, but there are postal rules for door slots. 
Door slots must be at least 1.75 inches high by 10 inches wide and a minimum of 30 inches from the bottom of the door. 
Horizontal door slots must have a flap that is hinged at the top and swings inward. 
Vertical slots must be hinged on the side opposite of where the door opens.
Tip: Remove any plants, decor or other obstacles to ensure  your mailbox is visible from the street. 
Package or Locking Mailbox Rules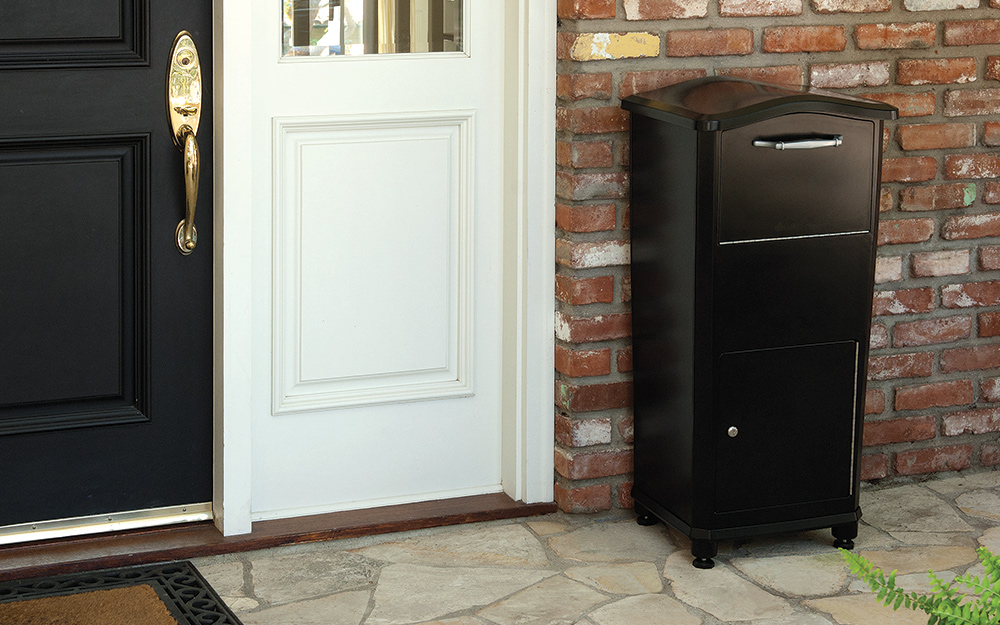 A package mailbox or locking mailbox keeps letters and packages safe and secure. Postal workers cannot accept keys, so choose a locking mailbox designed to allow your carrier to still deliver your mail.
Maintenance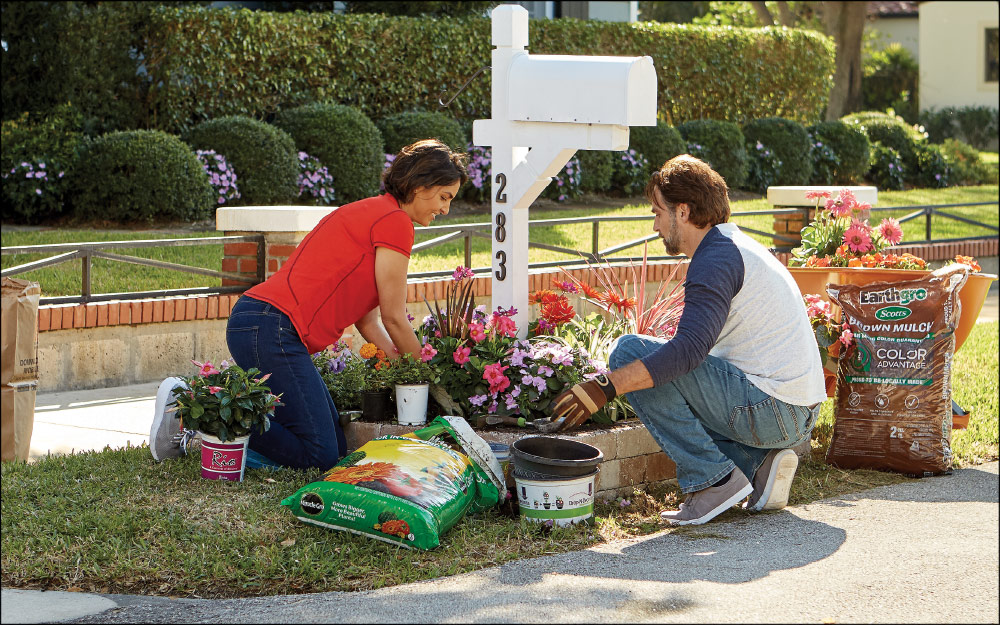 Mailboxes experience a lot of wear and tear. Check yours every season to keep it functional and attractive.
Look for loose hinges, missing screws and rust. 
Repair or replace any damaged parts. 
Update or replace address numbers. 
Want to create a custom mailbox for your home? It will still have to adhere to mailbox regulations. Talk to your local postmaster about your design first or call 1-800-ASK-USPS. Use The Home Depot app to locate products and check inventory. We'll show you the exact aisle and bay.
Explore More on homedepot.com