A screwdriver is an essential part of any toolbox. You reach for one to assemble a crib, another to build a patio deck and yet another to install a bracket for a flat-screen TV. There are multiple types of screwdrivers for manual and powered tool uses and it helps to know their functions. 
This guide explains the most common screwdrivers that you should have within reach when it is time to start a new project. 
Type of Screwdriver Functions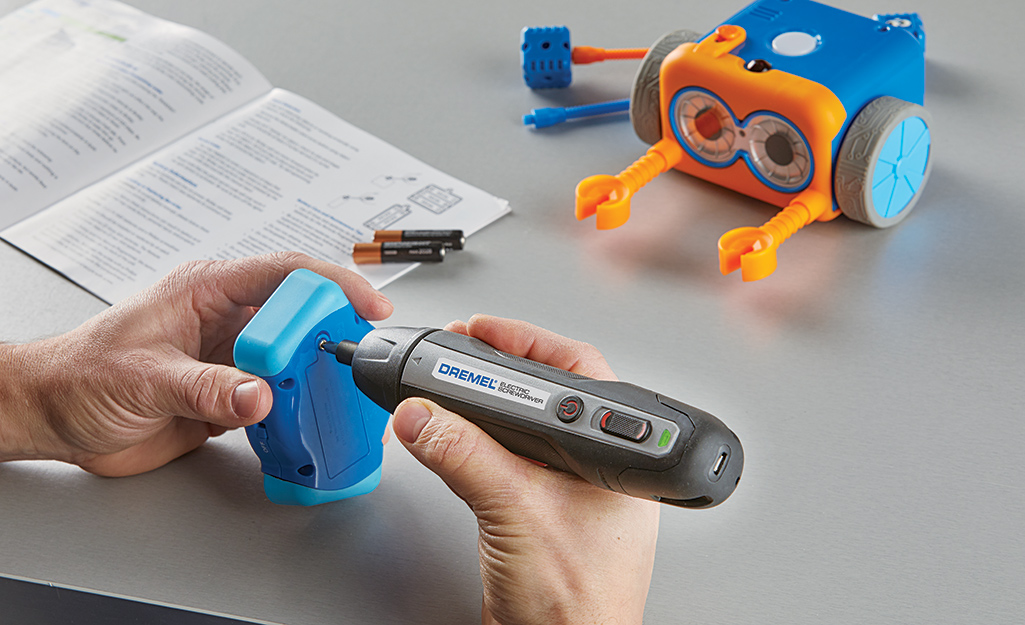 Screwdrivers and nut drivers are designed to insert screws and nuts and to remove them. The screwdriver you use to hang a shelf on a wall may not be the same one you'll use to pry open the back of a watch to replace its battery. Here's what you should know about the different types of screwdriver functional designs.
Manual: The most common design comprises a thick handle and cylindrical rod. At the end of the rod is the working end that is inserted into the types of screws heads that it is designed for.
Powered screwdrivers: This screwdriver draws its source from electricity or battery power. Drill bits with flat or Phillips heads are often used in power drills that accommodate multi-bit screwdrivers.
Ratchet: Ratcheting screwdrivers are designed with an internal ball-bearing mechanism that allows you to make easy and repeated turns of the screw. This can be done without removing the screwdriver head from the screw.
Yankee: This is a ratchet screwdriver that operates with a spring-loaded mechanism rather than ball bearings. Instead of using your wrist to twist the screw, you place the screw head against the screw and push to tighten.
Magnetic: A common design screwdriver with a useful feature: A magnetized tip holds the screws, making it easier to place or remove the screws.
Flat-Head Screwdrivers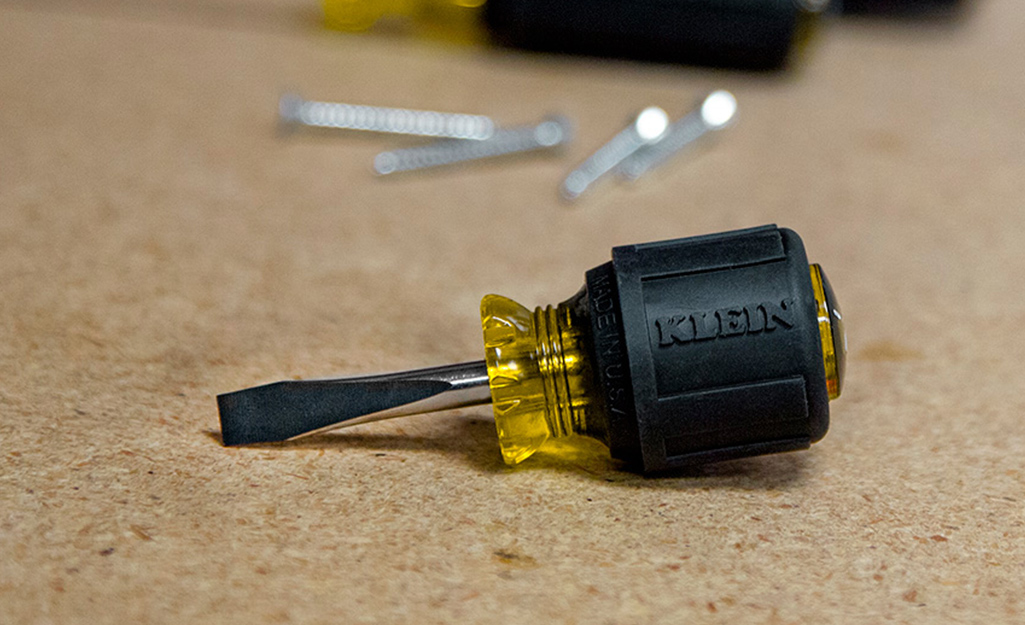 Flat-head screwdrivers are labeled according to the size of the tip and there are different types of screwdriver shaft lengths. Screwdriver measurements are listed by the shaft length and head width. It is a good idea to invest in screwdriver sets to keep a few of them in standard and metric sizes in your tool box. These are best used for projects such as assembling furniture and installing light switch plate covers.
Spanner Screwdrivers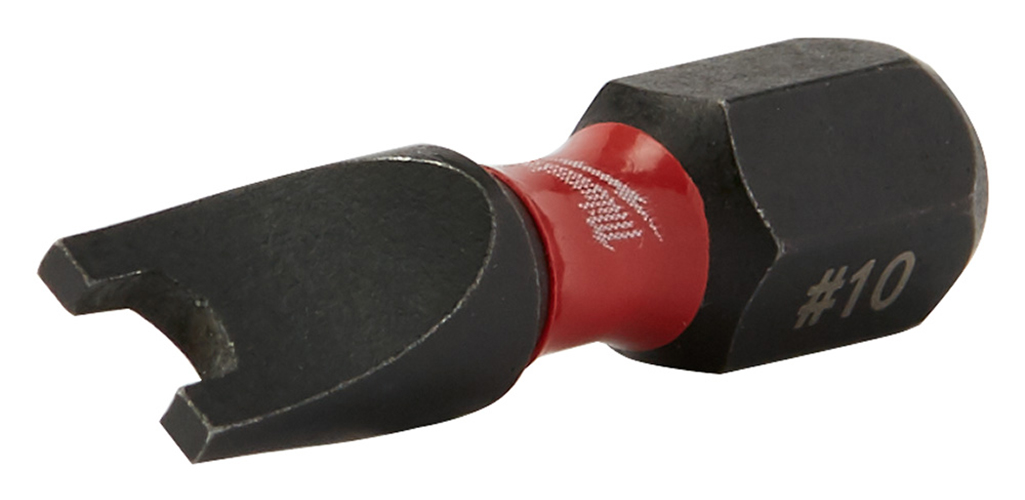 The flat-headed Spanner screwdriver is made to drive in and remove screws designed to be tamper proof. Spanner screws have two round pinholes opposing each other. A Spanner screwdriver has two pins protruding from the tip that are designed to correspond with these types of screws heads. You'll find these screws used as fasteners in public restrooms, transportation terminals and other areas where security is emphasized.  
Phillips Head Screwdrivers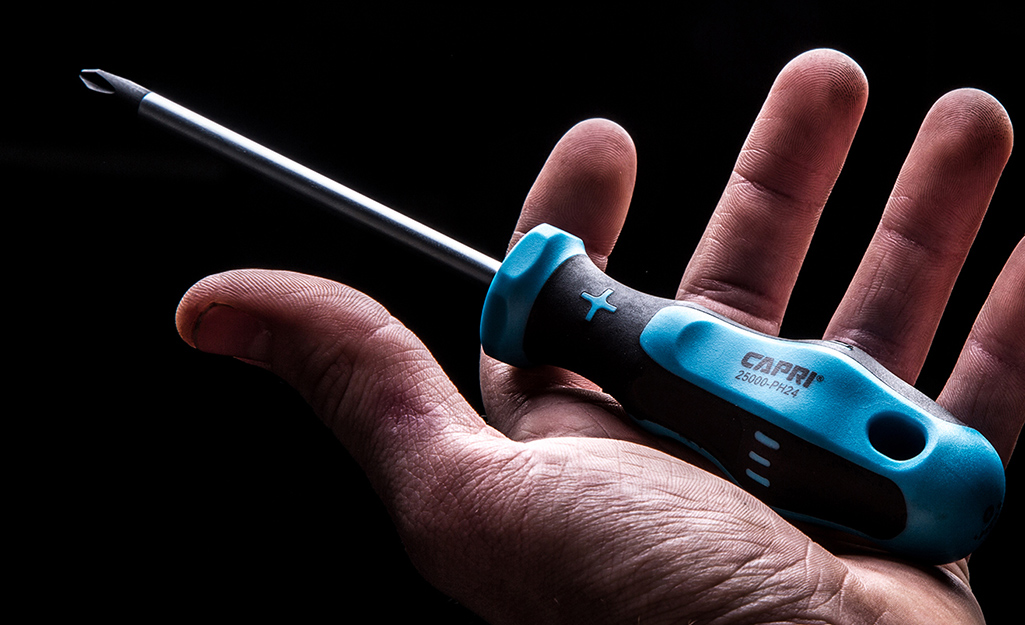 Phillips screwdrivers are commonly used in construction, remodeling and carpentry projects. The Philips screwdriver heads create a flared cross that ends at a rounded point. An exception is the Frearson screwdriver, which closely resembles a Phillips. The difference is the Frearson head is sharp with a 45-degree angle tip that allows Frearson types of screwdrivers to generate more torque.
Pozidriv Screwdrivers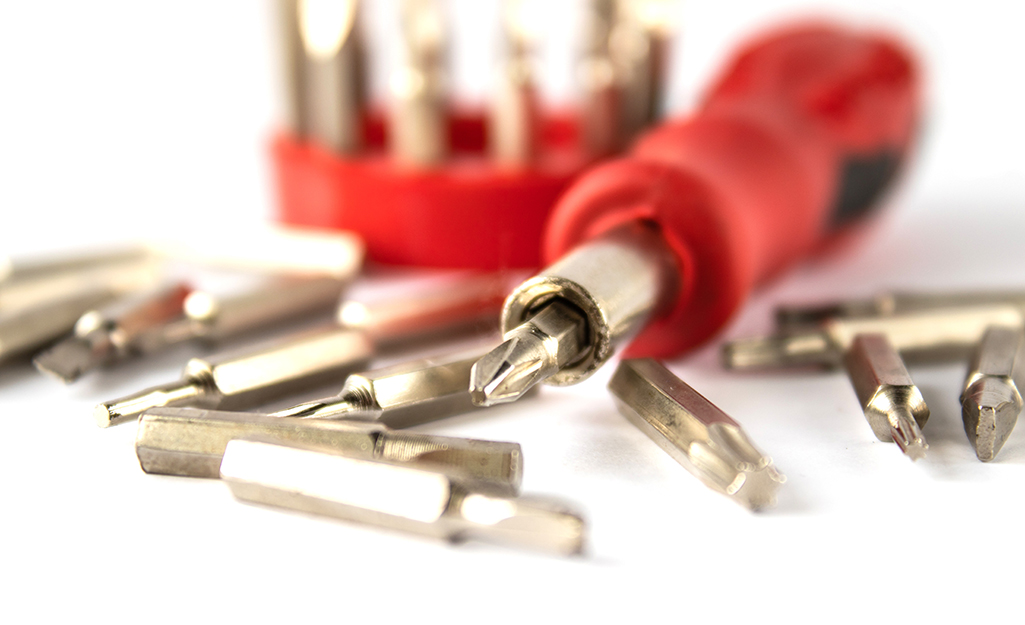 Pozidriv screwdrivers are used with updated versions of the Phillips fastener. These screwdrivers are designated by the letters "PZ" followed by a size code ranging from 0 to the largest size of 5. The screwdriver's blunt tip is designed to accommodate the screw's two sets of indentations. Pozidriv and Phillips screwdrivers appear interchangeable, but a Pozidriv could jam into Phillips screws and could slip or damage the screw head when tightened.
JIS Screwdrivers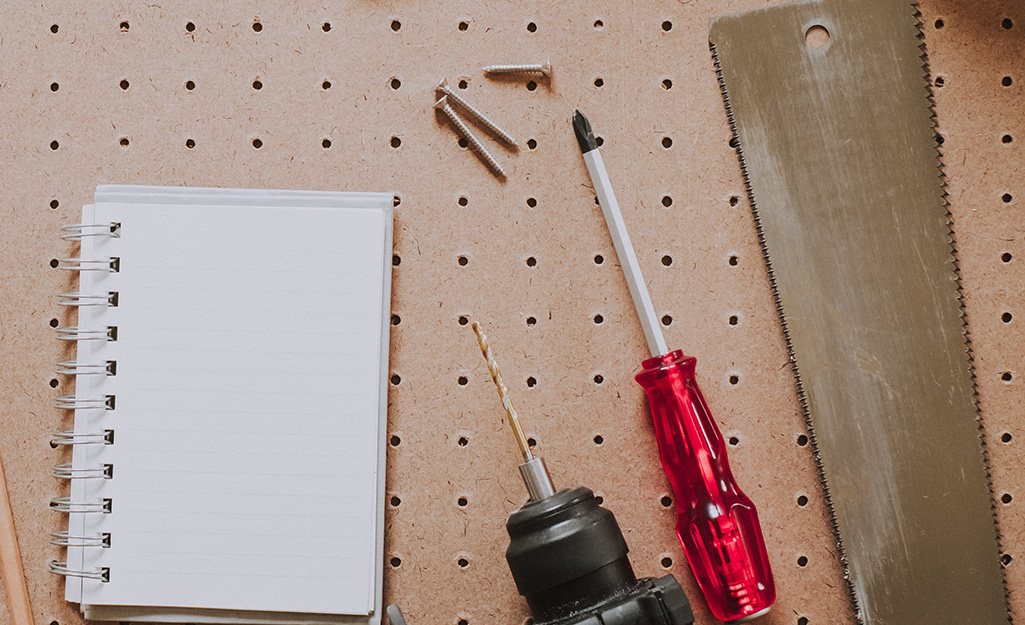 Japanese Industrial Standard (JIS) screwdrivers closely resemble Phillips tools, but the slots are narrower and more vertical to prevent slipping out of the screw. JIS screwdriver heads are identified by a single dot or "X" on one side of the cross blade to distinguish it from a Phillips. 
Hex Screwdrivers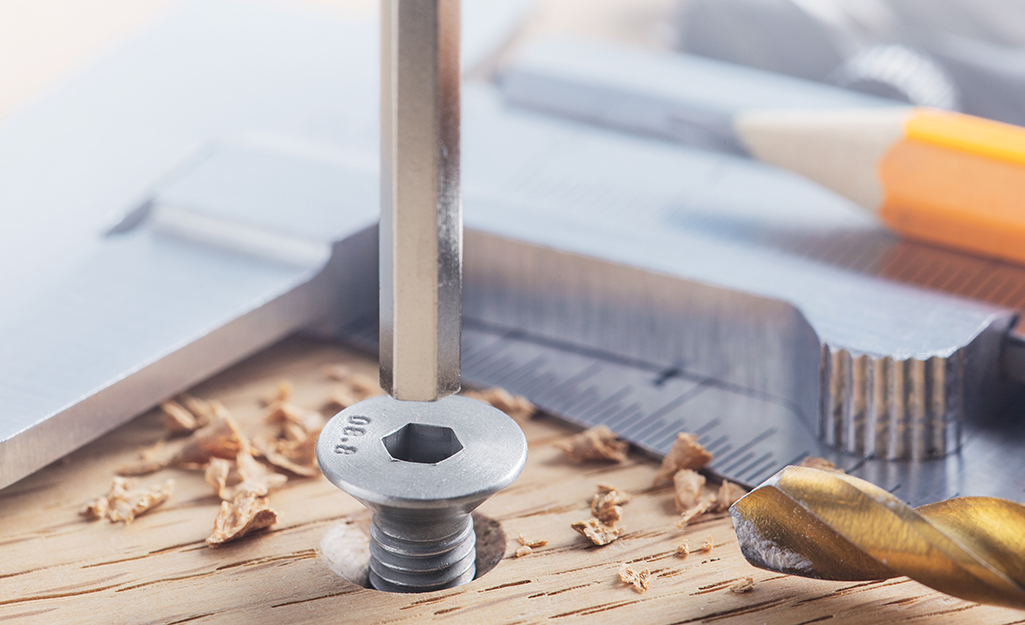 Hexagonal head screws are commonly used to assemble furniture and secure home hardware such as towel bars and faucet handles. The hex screwdriver is equipped with a hex key at the tip and is designed to tighten and loosen these types of screws heads much like Allen wrenches. Hex screwdrivers are also effective as nut drivers. 
Robertson Screwdrivers
Robertson screwdrivers have a slight taper at the end and a square-shaped tip. The tapered end makes inserting the screw easier and helps you keep the screw on the tool tip without having to hold the screw in place. Robertson screwdrivers are used often with furniture and auto repair. They are popular in Canada, where the tool originated. 
Torx Screwdrivers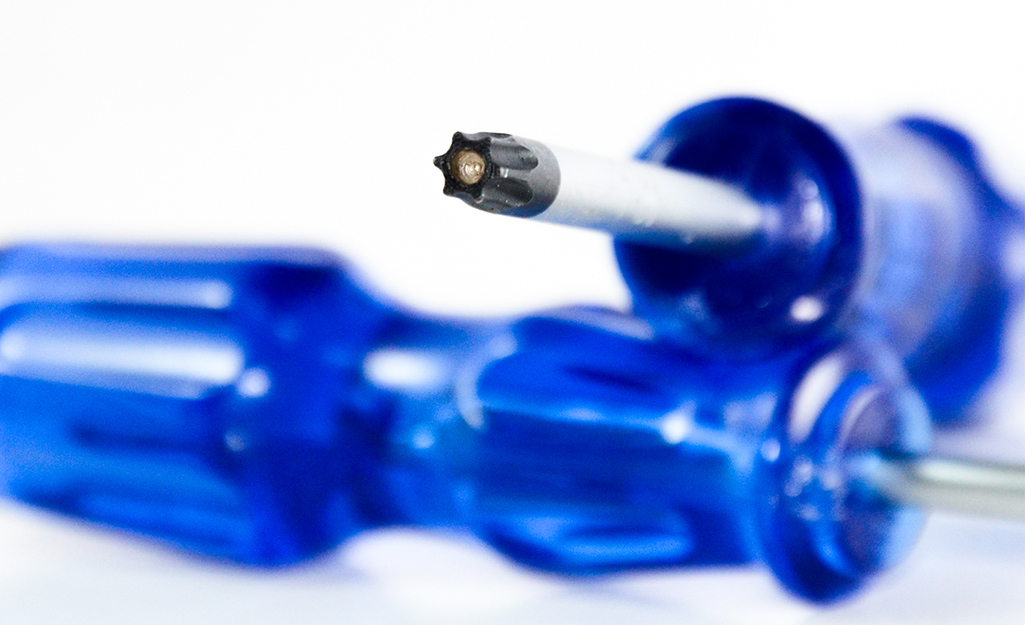 Torx screwdrivers have a tip of six rounded points resembling a star to fit into the screws or nuts and to tolerate increased torque. The design ensures the screw head is less likely to be stripped. These screwdrivers are commonly used in automotive applications like wheel locks and consumer electronics. 
Security T Screwdrivers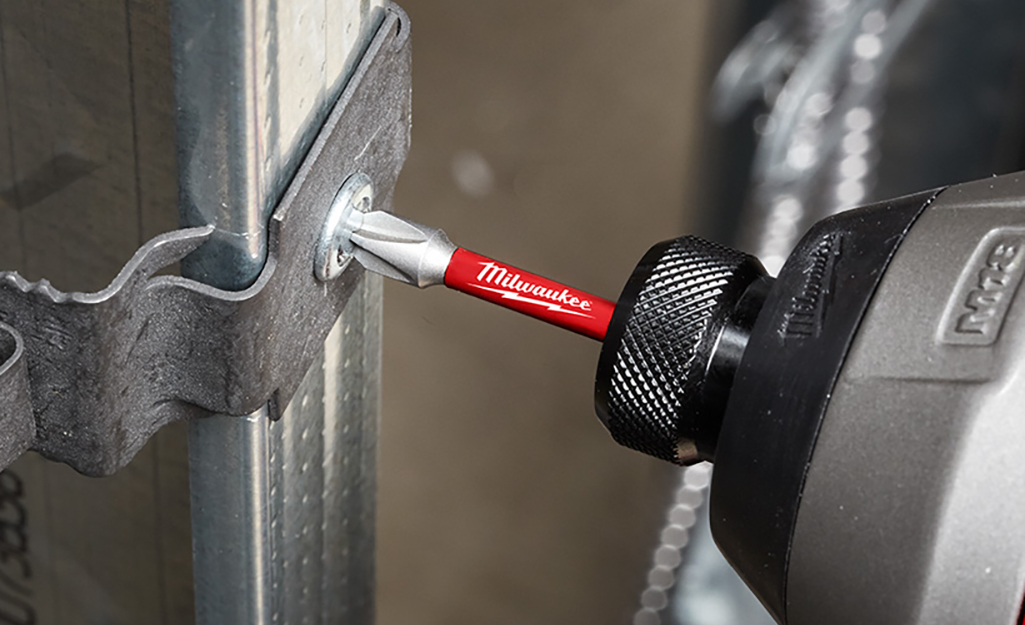 The Security Torx screwdriver, known also as the Security T, is made for Torx screw heads that are designed to be tamper proof. These screw heads have an additional pin at the center of the six rounded points. Standard Torx screwdrivers cannot be used on these screws, but the Security T screwdriver's tip has a recessed slot to accommodate the pin.  
Clutch Screwdrivers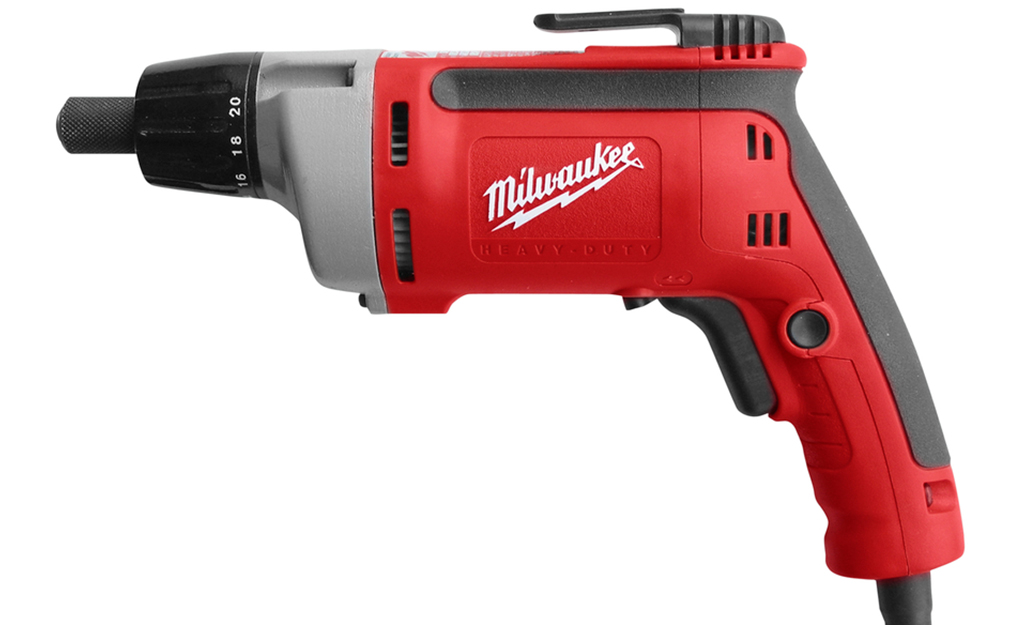 Clutch screwdrivers are commonly used in the manufacturing of mobile homes and recreational vehicles. If you own an RV or an older motor vehicle you may find these types of screws heads that resemble a bowtie. 
Specialty Screwdrivers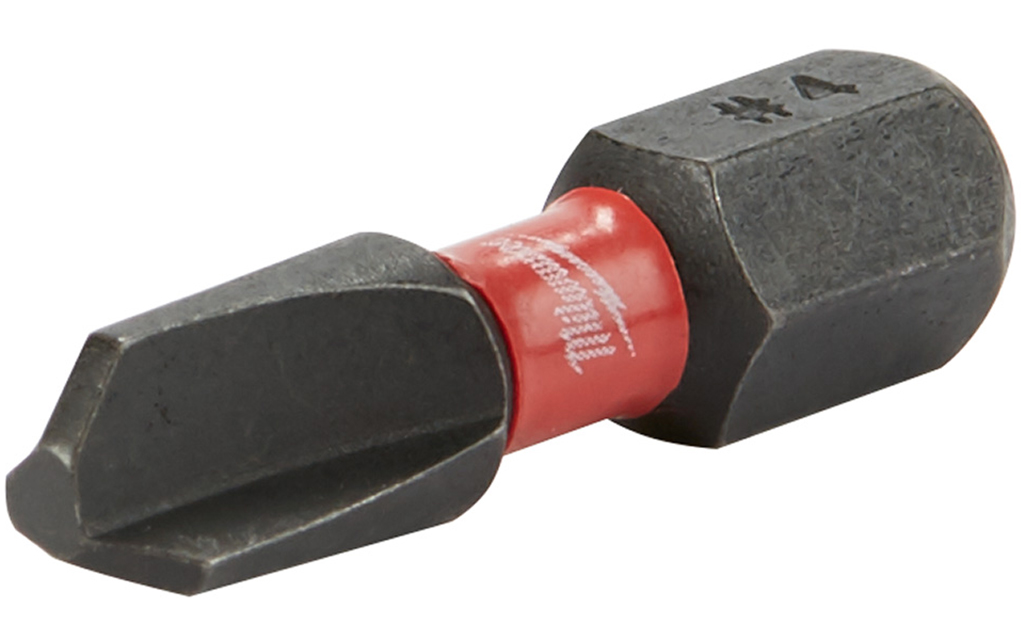 Many specialty screwdrivers are designed for custom-made screws and bolts.
Tri-point screwdrivers resemble Phillips tools but have three points instead of four. These screwdrivers are often used with electronic hardware.
Triangle screwdrivers are used for screws that use a triangle-shaped recess at the head. The sides of the triangle bit are straight.
Tri-wing screwdrivers are common in the aerospace industry to use with screws and bolts holding together commercial aircraft. The three slotted wings surround a small triangular hole in the center. The slots are offset and do not meet at the center of the screw or bolt.
Jeweler's Screwdrivers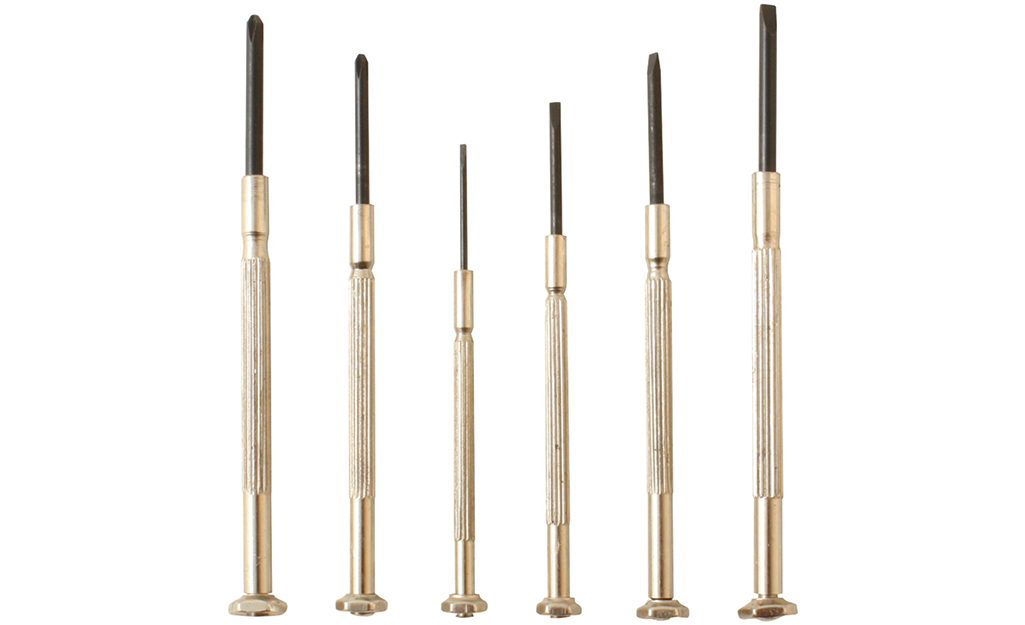 These small screwdrivers are designed for precision work involving tiny screws in eyeglasses or watches. They are made with flat and Phillips heads and are used by skilled jewelers and craftspeople. 
Computer Screwdrivers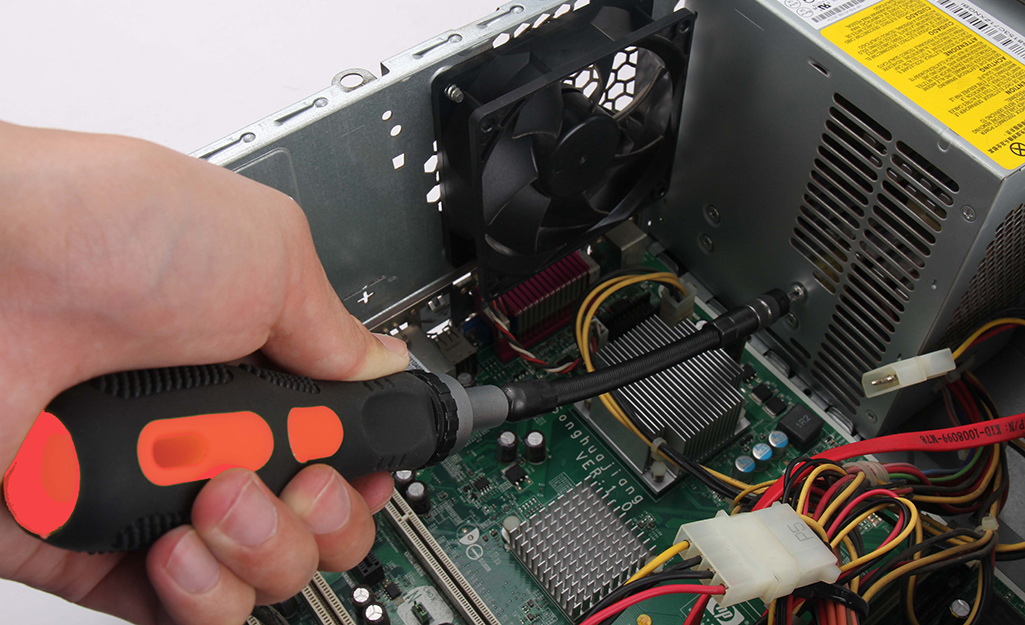 Computer screwdrivers are designed to the specifications of laptops, desktops, video gaming systems and similar devices. Some of these types of screwdrivers are designed to drive in or remove tamper-resistant screws. 
The right screwdriver makes any home or work project easier to complete. Screwdrivers are sold in sets, so you can't go wrong when it comes to having one on hand. Download The Home Depot Mobile App to search for the screwdrivers you need for your toolbox. 
Explore More on homedepot.com