Cool down warmer days with a backyard pool. Unlike traditional pools, a DIY stock tank pool is a budget-friendly way to add water fun to your outdoor space. Stock tanks are large metal or plastic containers that are used to provide water for cows and other livestock. With planning and a few adaptations, transforming this farm essential into a soaking pool is a simple project. Read on for step-by-step instructions on how to make a stock tank pool and enjoy it all season long.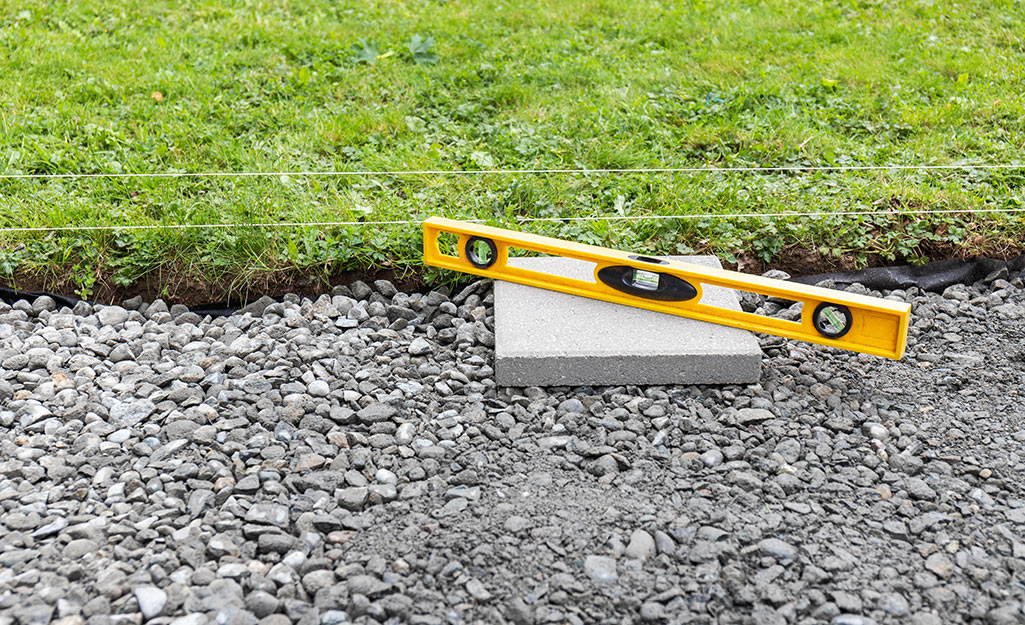 Choose a flat area in your outdoor space. You'll need a spot that's sunny enough to keep the water warm. Select an area that has access to electricity for the pool pump. Allow enough room for tables, benches or other accessories.
Decks or patios are natural choices. Just make sure they're strong enough to handle the weight. A tank filled with water and people can be very heavy. Many people opt to place the stock pool on a level, rock-free part of the yard. Consider building a foundation with pavers, crushed rocks or concrete.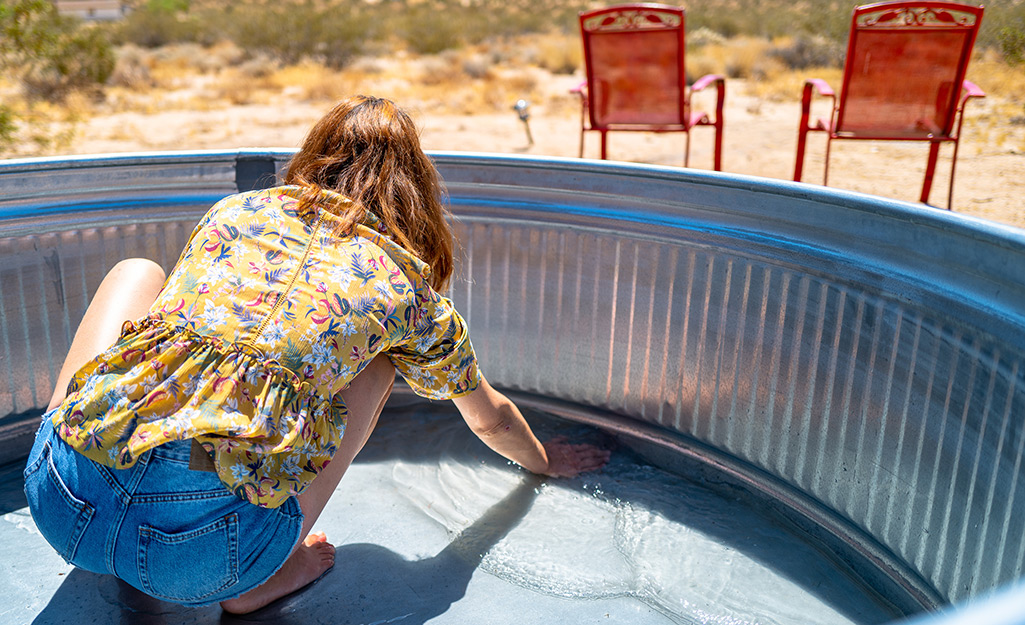 The best stock tank pool ideas depend on choosing the right tank style and size. Galvanized metal is popular, but there are plastic ones as well. Metal stock tanks are low maintenance and warm water faster on a sunny day. They are also heavy and can rust. Plastic tanks are lighter but can crack over time. 
Both metal and plastic tubs come in various sizes and can hold up to 800 gallons of water. For a single soaker, choose a bathtub size tank that's at least 5 feet long, 2 feet deep and holds about 80 gallons. A 6 to 8 foot diameter tank will fit about two to four people. 
Tip: Plastic stock tanks can buckle under the water and occupant weight. They often need a separate exterior frame.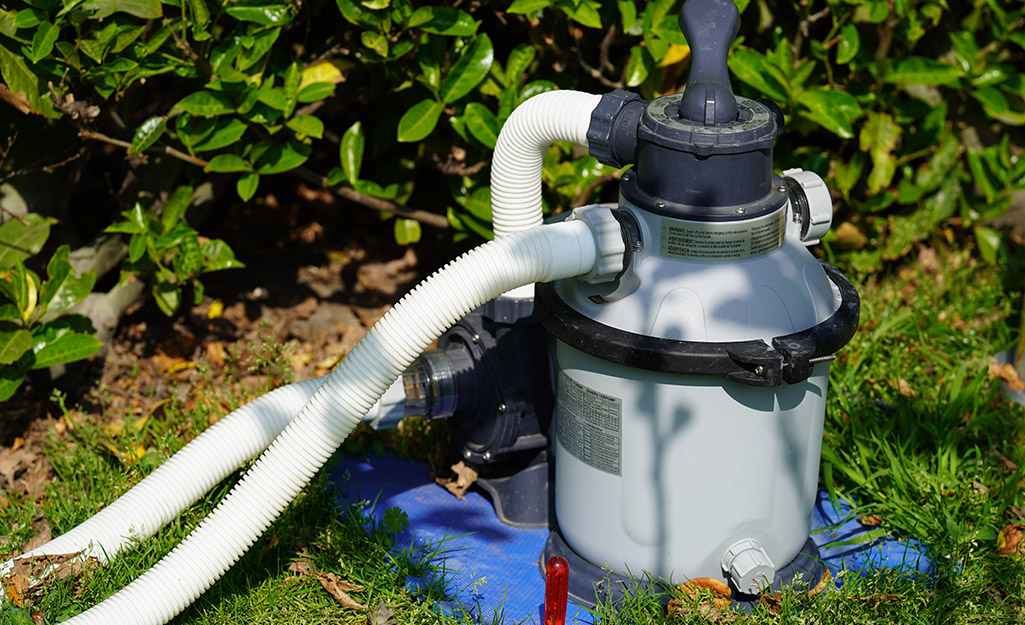 Start by cleaning the stock tank thoroughly. Scrub it with soapy water or use a pressure washer. Next, add a small pool pump to filter the water and prevent algae buildup. 
Assemble the pump according to its instructions. 
Drill holes through the top and the bottom into the side of the tank. You want the hoses to fit snugly into the holes. 
Thread seal tape around the hole or use gaskets to prevent leaking.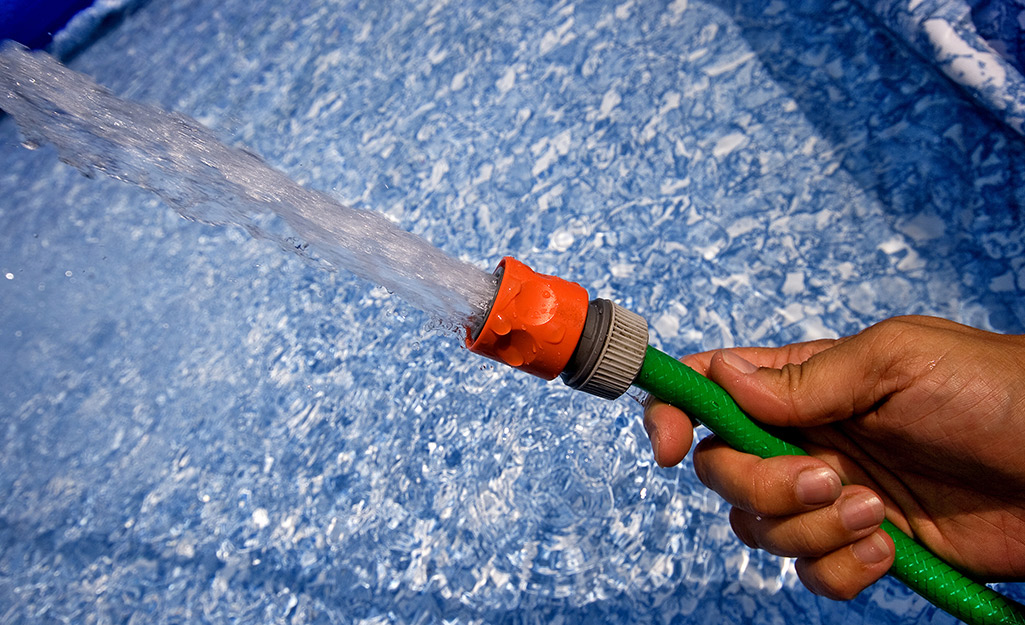 Fill your DIY stock tank pool with water. Check the entire tank for leaks. Mark any leaks. 
Empty the tank. Apply a waterproof silicone sealant to the inside and outside of the tank to stop any leaks. Let sealant dry completely. 
Refill the tank with water. Check for leaks again. Repeat applying sealant if necessary.
Plug the pump in and make sure everything works properly. 
Grab a pool float and enjoy some fun in the sun.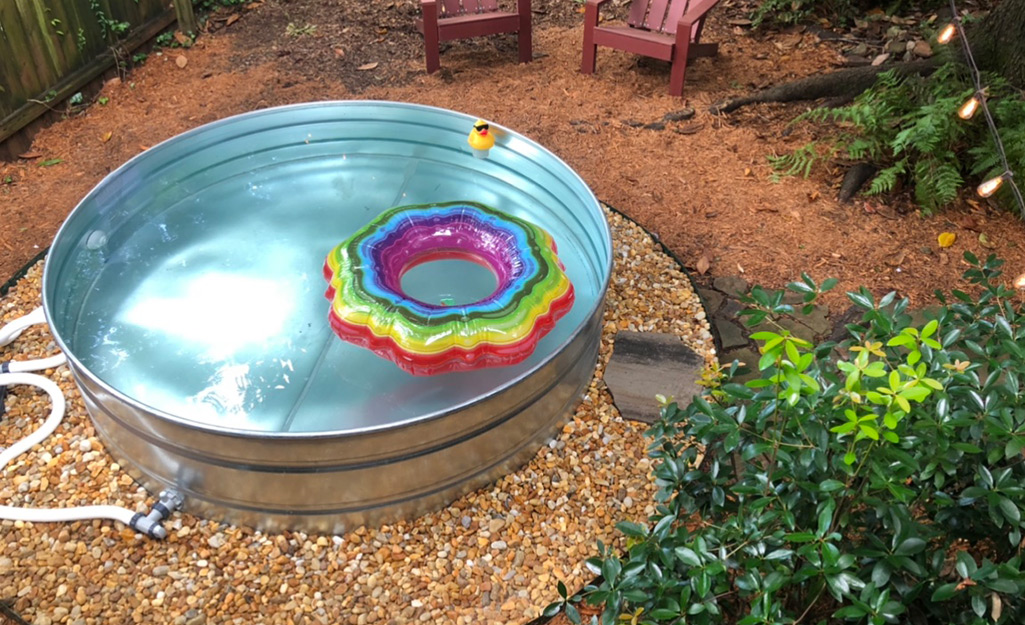 Use galvanized metal paint to change the look or color of your new DIY stock tank pool. 
Create a mini oasis by building a deck around the tank. Or add tables to hold drinks and snacks.
Add a fence and use plants for privacy. Don't forget to add hooks to the fence for towels.  
Hang mosquito net around the tank to keep bugs out. 
Use a cantilever umbrella to block direct sun.
6
DIY Stock Tank Pool Tips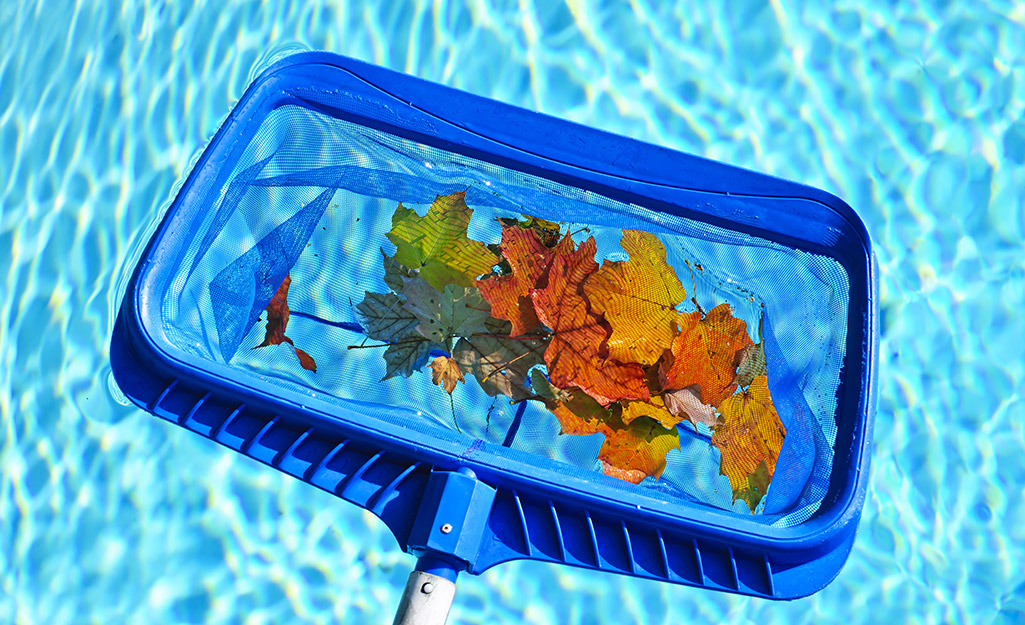 Remove leaves, twigs and other debris with a pool skimmer.
Treat once a week with chlorine tablets to kill bacteria and algae. Use a pool vacuum for bottom build-up. 
Replace the pool filter every two months. 
Use a scrub brush, soap and water on any outside grime.
Drain the stock tank pool two to three times each season. Pressure-wash the tank each time you drain it.
Cover the stock pool with a tarp when not in use.
Tip: Pool chlorine can be corrosive to metal. Add chlorine tablets to a float before putting them into your metal stock tank pool. 
Knowing how to make a stock tank pool puts you one step closer to a fun-filled summer. A stock tank pool is a budget-friendly option to buying other pools. Choose or build a level location, add a pump and keep your pool clean with regular maintenance. Add floats, tables and other accessories to make it into the perfect oasis. 
Need tools or materials for your new stock tank pool? Use The Home Depot Mobile App to locate products and check inventory. We'll take you to the exact aisle and bay. 
Explore More on homedepot.com