Project Guide
How to Build an Outdoor Privacy Wall
Time Required:

Over 1 day

Difficulty:

Advanced
---
Build this eye-catching privacy wall for your deck to enjoy peace and quiet. It can block unsightly views, reduce outdoor noise and add aesthetic appeal to your backyard. Incorporate new patio furniture and a fire pit to complete the look of your outdoor oasis.
Made from hardy cedar, this privacy wall will stand the test of time. Follow our step-by-step instructions below for the full deck privacy wall project. Need supplies fast? Order before noon for convenient scheduled same-day delivery.
Note: Before starting this project, check your local ordinances to see if you need a construction permit for this privacy wall.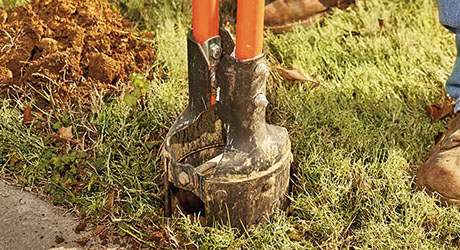 Dig five holes for the posts 4 feet apart in a straight line.
Each hole should be 12 inches deep with a 10-inch diameter.
The entire length should be 16 feet.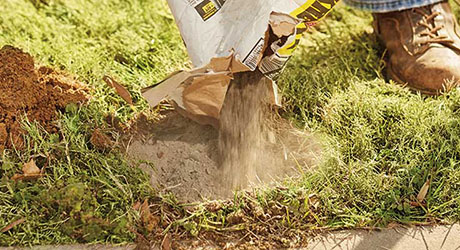 Pour the concrete to the depth specified in the manufacturer's instructions in each hole.
The instructions on our fast-set concrete bag called for one gallon of water for each hole.
Place the post brackets on top of the wet concrete and let dry for 24 hours.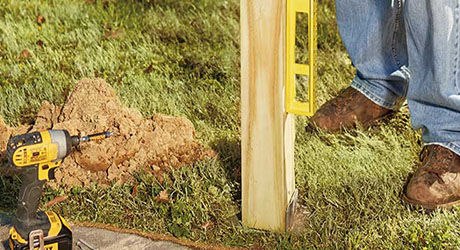 Attach the 4- x 4-inch post to each bracket.
This will create your 8- x 16-foot stud wall.
Attach the Horizontal Studs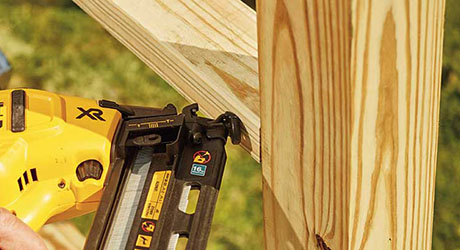 Cut the 2- x 4-inch x 12-foot boards into sixteen 2- x 4-inch x 4-foot pieces.
Attach the 2- x 4-inch x 4-foot boards at 2-foot increments on your stud wall using the nail gun. This will add stability while also adding to the aesthetic appeal of the design.
Glue the Boards to the Stud Wall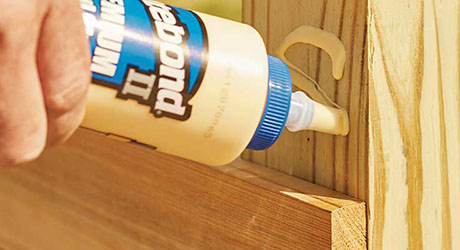 Using exterior wood glue, attach the smooth ¾- x 4-inch x 8-foot cedar boards where they meet the stud wall.
Nail the Boards to the Stud Wall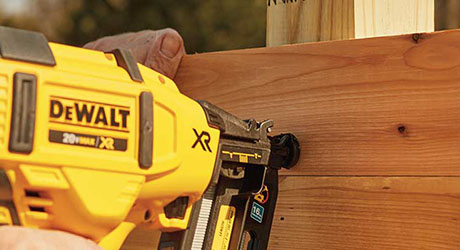 Reinforce each smooth cedar board with 1- x 4-inch galvanized finish nails.
Completely cover the stud wall with the cedar boards.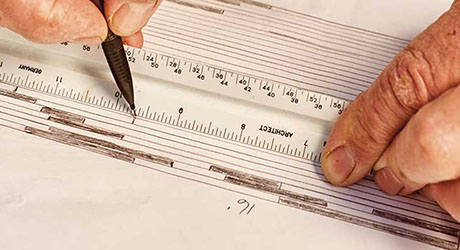 After completing the two-dimensional wall, you can add three-dimensional elements to it, making your privacy wall stand out.
Make a diagram like the plan shown above.
The shaded pieces in the plan are additional pieces of cedar cut at various lengths that are attached to the flat wall. This creates eye-catching texture.
You can light the wall from below for dramatic shadows.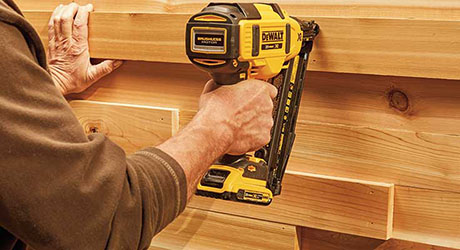 Attach the various cut boards to the wall using the same nailing pattern and wood glue for strength.