A universal ceiling fan remote control can be programmed to adjust the settings on various different fans. Programming one only requires a few simple tools and a bit of patience. Keep reading for guided steps on ceiling fan remote installation and more.                                                        
1
Install the Ceiling Fan Remote Receiver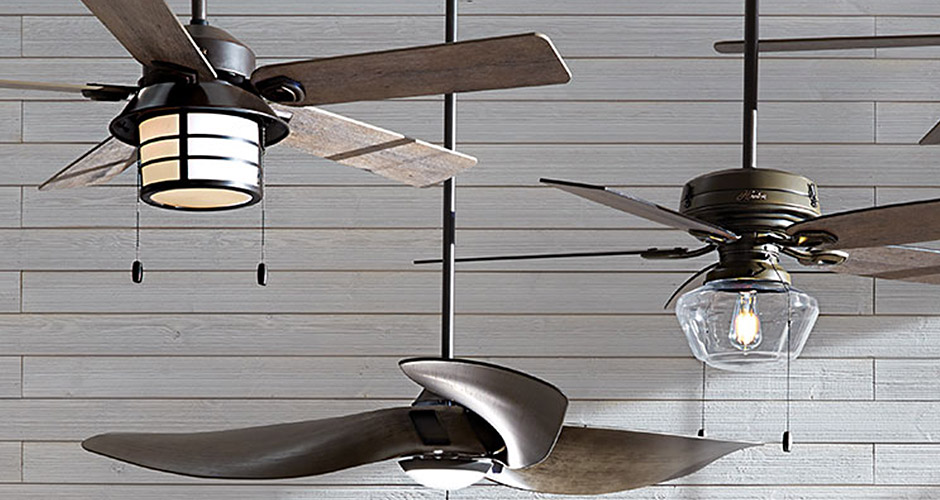 Before you begin, set the fan speed to high. If it's equipped with a light source, make sure the pull chain turns the light to the on position.
Turn the wall switch to the off position. For added electrical safety, flip the breaker switch and turn off the main power supply.
Use a step ladder to reach the base of the fan. Remove the canopy by unfastening the external screws with a screwdriver.
Install the wireless ceiling fan control receiver into the base. Wiring will vary according the manufacturer. It may also change if the fan includes a light or your wall has a separate switch for the light and fan motor. You may not need to use all the included wires.
Follow the instruction manual that came with your unit to connect the wires and adjust the ceiling fan dip switch settings to match those found on the remote control.
Re-assemble the canopy.
2
Program the Ceiling Fan Remote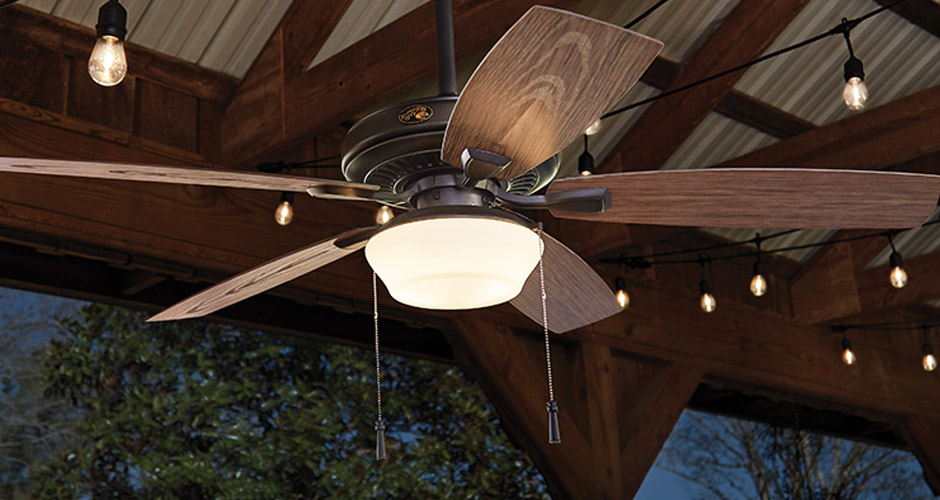 After you've installed the receiver, insert batteries into the remote control.
Pair the receiver by powering on the fan and pressing the startup buttons according to the manufacturer's instructions. This will vary according to the brand you've chosen.
Test all the settings to make sure the installation is correct and the device is working properly.
3
How to Reset a Ceiling Fan Remote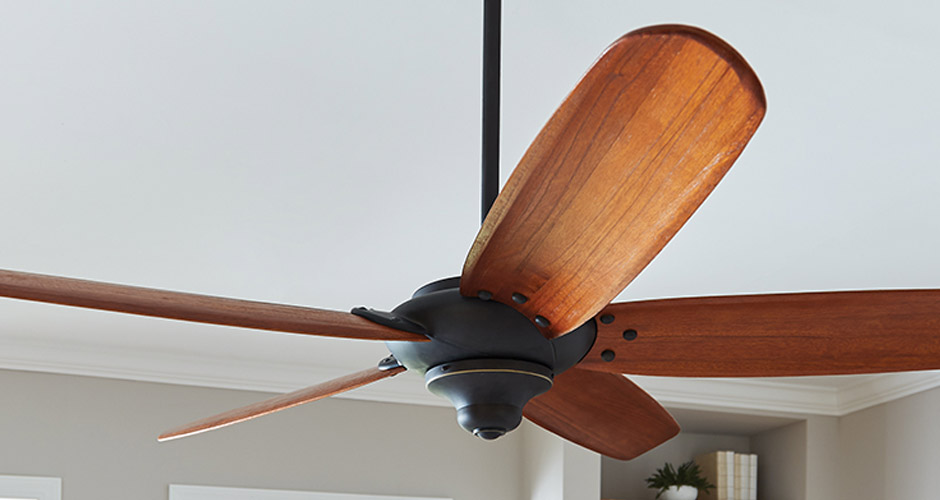 If your ceiling fan remote or wall ceiling fan control device has suddenly stopped working, it is likely related to the frequency settings.
First, follow the button reset instructions that came with your ceiling fan remote control.
If the button reset doesn't work, disassemble the canopy and check the dip switch settings. Make sure the numbers on the base align with the numbers inside the remote control.
Tighten any loose wires and make sure all connections are properly in position.
If none of these solve the issue, the receiver or ceiling fan switch may have failed. Contact the manufacturer for warranty information or replacement options.
Tip: Before you dismantle the canopy at the base of the fan, double check the batteries inside the remote control and replace them if needed.
Ready to find the supplies you need in your local store? Use The Home Depot Mobile App to locate products and check inventory. We'll take you to the exact aisle and bay.
Explore More on homedepot.com