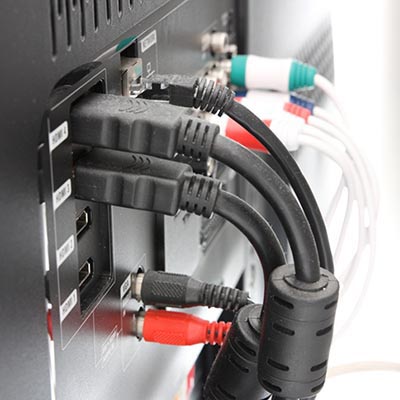 It sure would be nice to have cable TV in that spare bedroom you've converted into an office.
This guide highlights the steps for installing a coaxial TV cable, including splitting the entry cable and running new cable to the cable TV jack.
1
INSTALL SIGNAL SPLITTER FOR ENTRY CABLE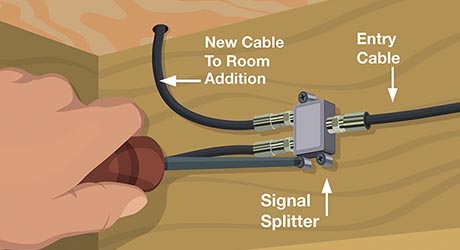 Attach one end of the new coaxial cable to an outlet nipple on the splitter.
Anchor the splitter to a framing member with drywall screws.
2
RUN COAXIAL CABLE TO THE LOCATION OF THE NEW TV JACK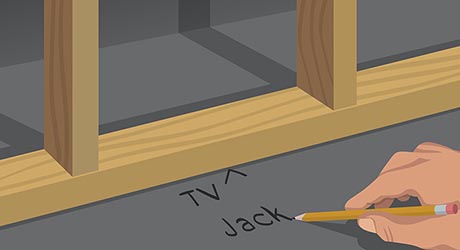 Use fish tape to snake the cable through a finished wall.
Keep the new cable at least 6 inches away from electrical wiring to avoid signal interference.
If you're working with new construction, mark the floor so you can find the cable easily after the walls are finished.
Shop this Project
Explore More on homedepot.com