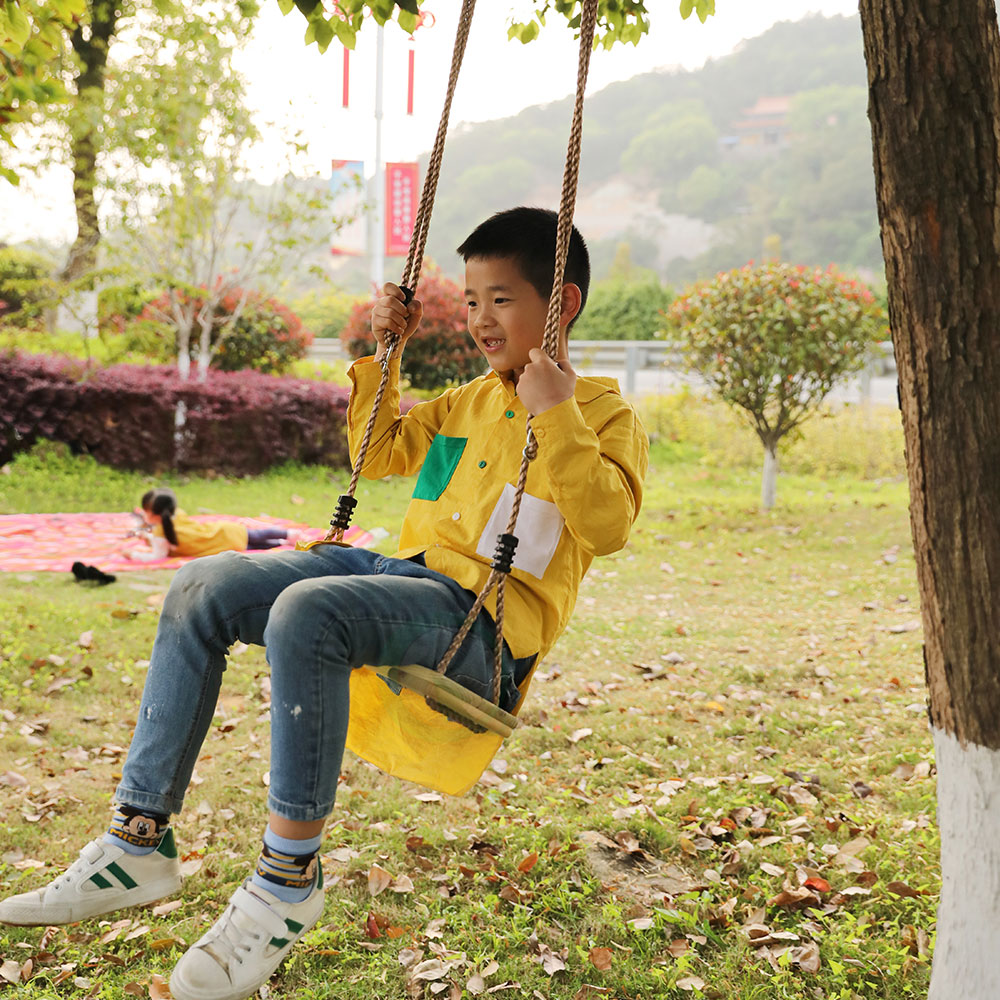 A tree swing is fun for kids and encourages them to play outdoors in the fresh air and sunshine. It's easy to make a tree swing in less than one day. First, you'll need a strong, healthy tree with a branch that can hold the weight of the kids or adults who will use the swing. 
Use this guide to learn how to make a tree swing in an afternoon.
Ready to find the supplies you need in your local store? Use The Home Depot app to locate products and check inventory. We'll take you to the exact aisle and bay.
Shop this Project
Explore More on homedepot.com