The signs that you need to consider replacing an electrical outlet can be pretty clear. The outlet may have a cracked faceplate or feel hot when you touch it. You might see a spark or smoke or notice a burning smell. Maybe a plug won't stay in the outlet or items plugged into it don't seem to be getting power. 
This guide shows you how to replace an electrical outlet. 
Before proceeding, make sure you are comfortable working with electrical wires. Check local building codes to make sure this is a project you are allowed to complete yourself.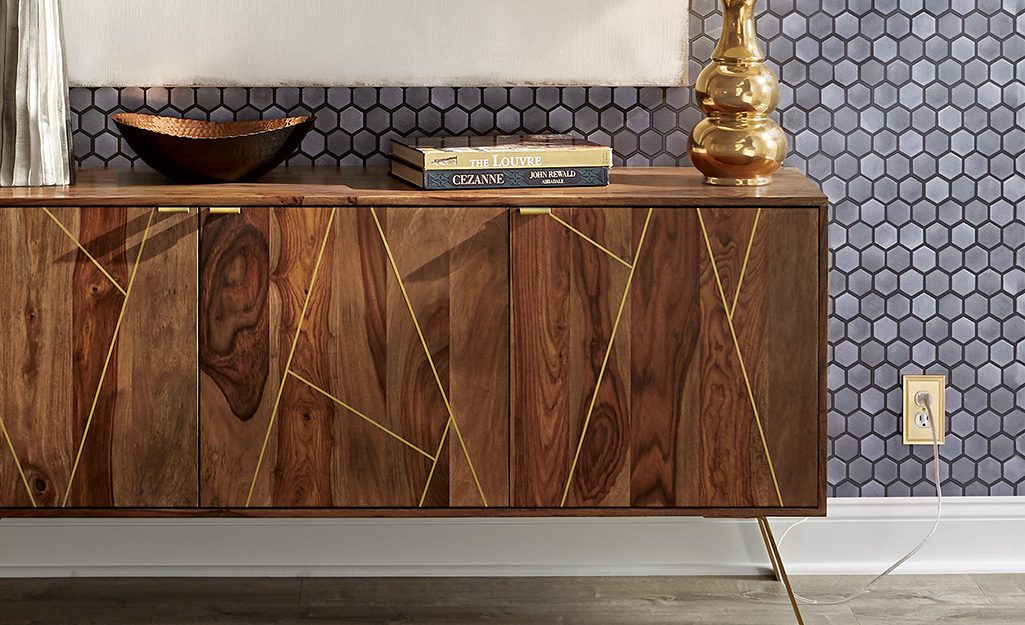 Outlets that feel hot or have produced sparks, smoke or a burning smell are a fire hazard. You should stop using them and call an electrician as soon as possible. 
If an item plugged into an outlet doesn't seem to be getting power, test the outlet. Unplug the item and try plugging it into another outlet. If it works fine in the second outlet, then there's probably an issue with the original outlet. 
You can start to figure out how to replace an electrical outlet once you determine that it isn't operating correctly. 
Turn off the power for the circuit at the breaker box. Test with a voltage tester to confirm. If the tester shows current, you may have flipped the wrong breaker switch.
Check the service panel and turn off another circuit that may be powering the outlet. Test again and proceed only if the tester shows no current.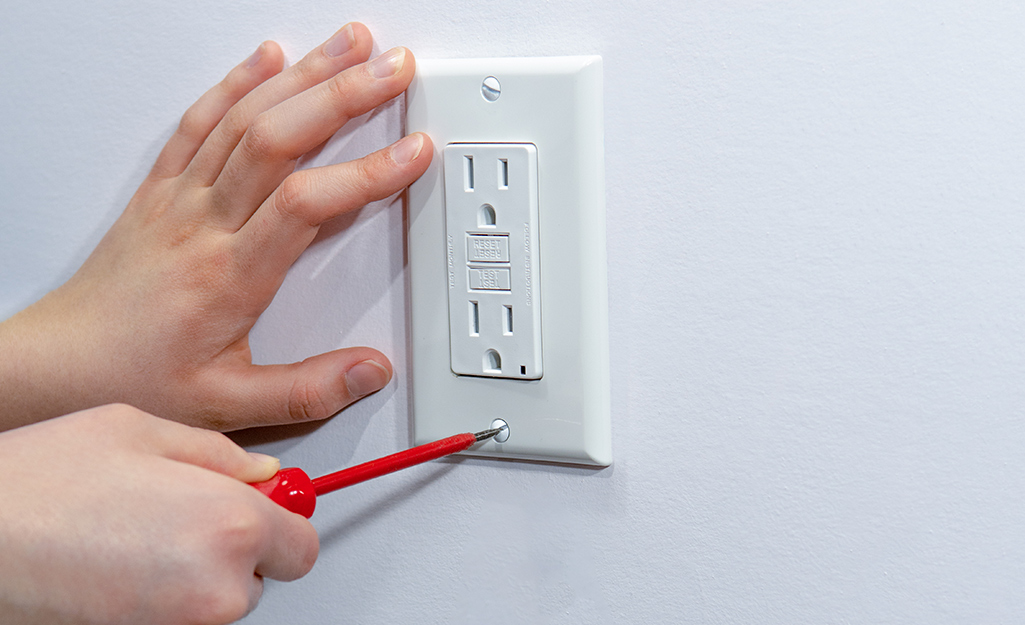 Use a screwdriver to unscrew the mounting screws and remove the wall plate of the outlet. Be careful not to touch the wires or terminals. Gently pull out the receptacle.
4
Double Check Wires for Power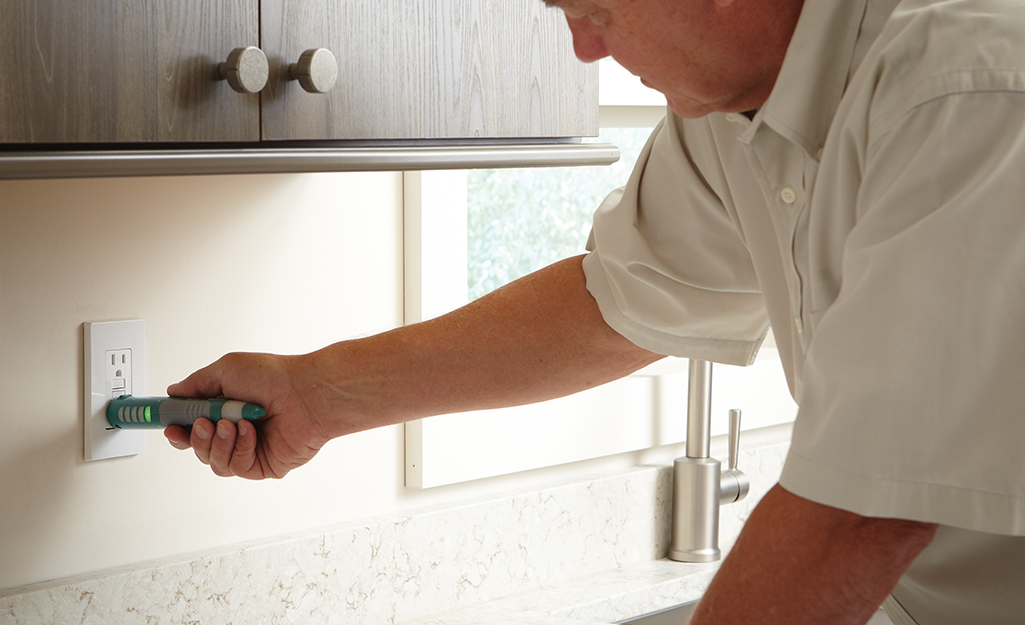 In a damaged receptacle, wires may be powered even though testing shows none is flowing. Touch tester probes to the top pair of terminal screws, and then the bottom pair.
In newer outlets, the black wire will typically be the hot wire that conducts live voltage. They will be connected to the brass screw terminals. The neutral wires are white and connect to the silver screw terminals. The grounding wires may be copper wires or green-coated wires. The grounding wire connects to the green grounding screw on the receptacle.
Your outlet may have more than one hot wire or neutral wire. When changing an electrical outlet, wire everything exactly the way it was. To remember how the wires were connected, you can take a photo with your phone.
If you have old wiring and both wires are black, use a receptacle analyzer to check that the neutral wire is connected to the silver terminal and the hot wire to the brass.
5
Determine the Receptacle Size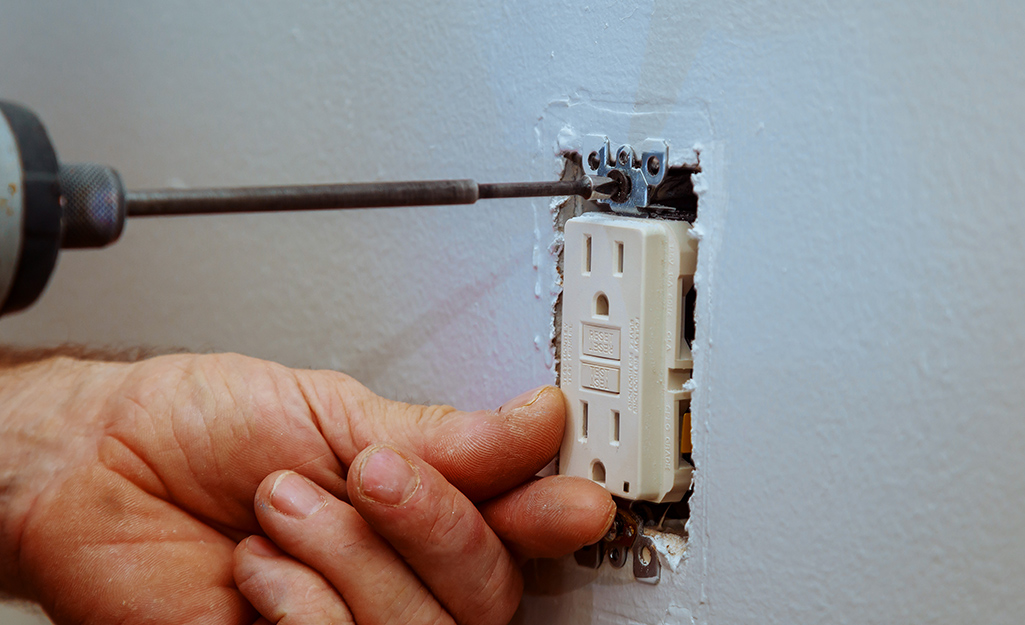 There are two sizes of 120-volt outlet receptacles. If you don't know which one is in your outlet, examine the wiring to find out what size you need. 
Check the gauge of the wire and the circuit amperage. Typically, the wires leading to a receptacle will be 14-gauge and the circuit breaker or fuse will be 15 amps.
You may be able to identify 14-gauge wire by comparing it to a coin. It will be about the same thickness as a dime. Fourteen-gauge wire is paired with a 15-amp circuit breaker or fuse, so you should install a 15-amp receptacle.
When circuit wires are 12-gague, they can be compared to the thickness of a nickel. A 12-gauge wire should have a 20-amp circuit breaker or fuse, so you should install a 20-amp receptacle.
Never install a 20-amp receptacle on a 15-amp circuit.
If you aren't sure what size receptacle you need, call an electrician.
6
Snip and Restrip Damaged Wire Ends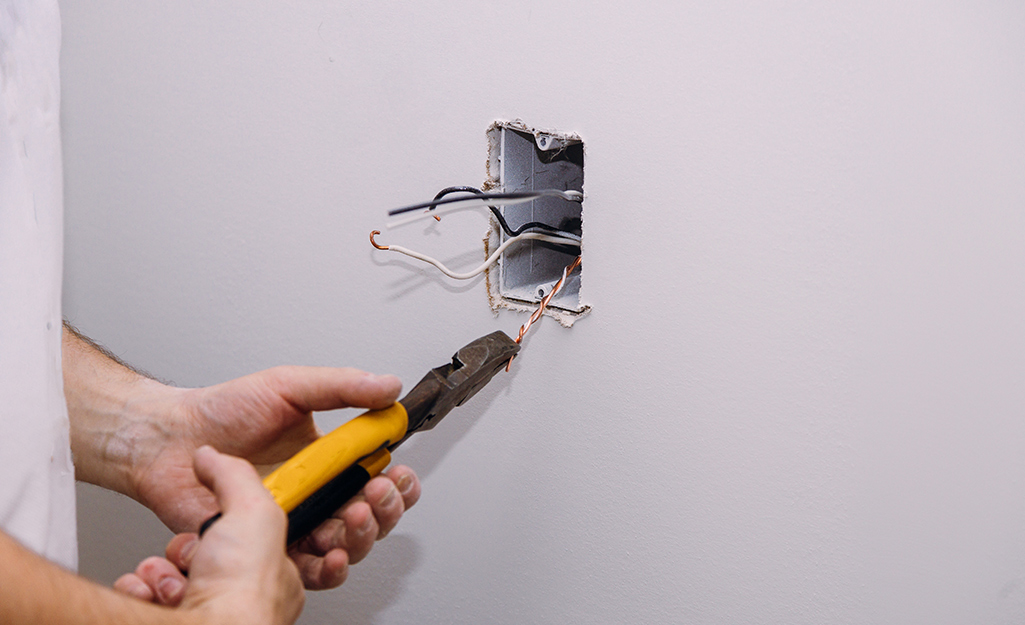 Once you're sure the power is off, unscrew the terminals and pull away the wires. Do not twist them too much.
If a wire end appears nicked or damaged, or if it looks like it's been twisted several times, you'll need a wire stripping tool.
Snip off the end of the affected wire and restrip it.
7
Install the New Receptacle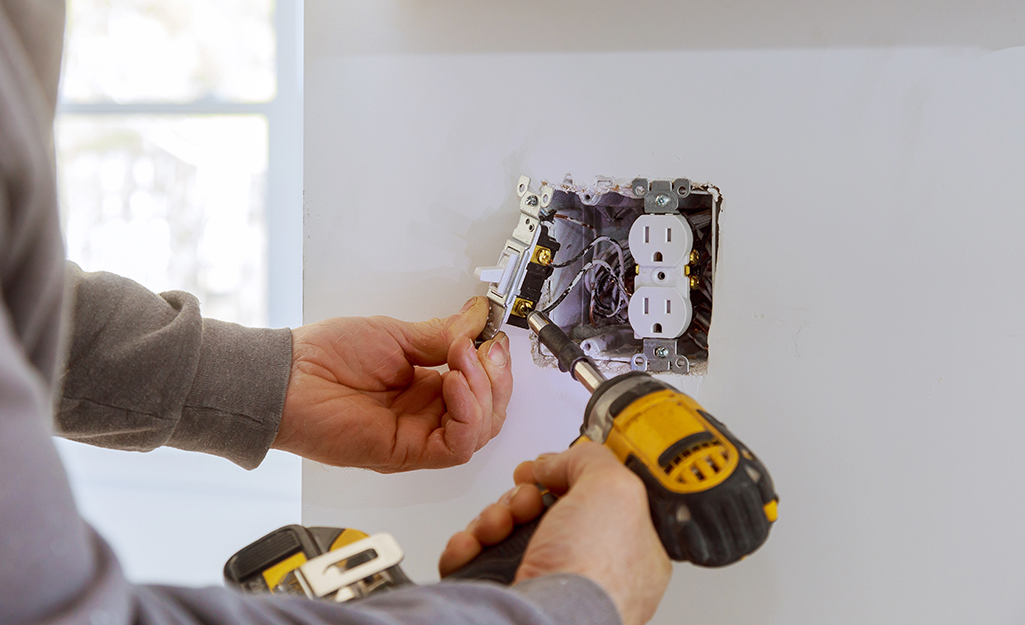 Wire the new receptacle as the old one was, with each white wire connected to a silver terminal and each black wire connected to a brass terminal. Wrap with electrical tape to cover all terminals and bare wires.
Gently push the outlet back into the box. Tighten the mounting screws and check that the receptacle is straight. Put the wall plate back on.
If the wall plate has been cracked or damaged, replace it with a new one. You may also want to update your wall plate to match your walls or your home's overall decor.
When the wall plate is secure, restore power and test the outlet with the voltage tester.
When you know how to replace an electrical outlet, you can troubleshoot problems with an outlet that isn't working. However, if you've seen sparks, smoke or scorch marks around an outlet or have noticed a burning smell, call a professional as soon as possible. 
Ready to find the supplies you need in your local store? Use the Home Depot mobile app to locate products and check inventory. We'll take you to the exact aisle and bay.
Explore More on homedepot.com