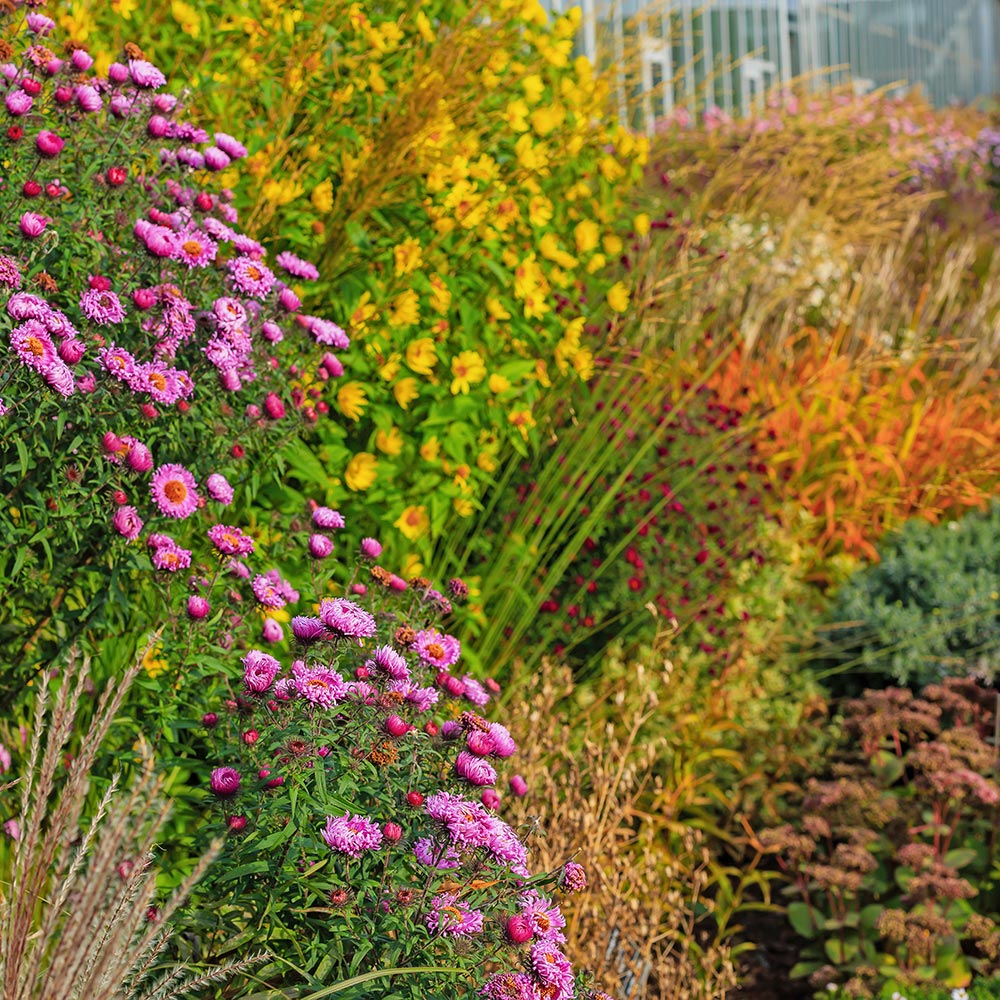 As winter approaches, getting fall planting done is a top priority. Winter brings a muted color palette, but planting these perennials will give you bright spring colors to look forward to.
Plus, planting in the fall is easier on the plants, and you. The air is cooler but the soil is still warm, allowing roots to grow until the ground freezes.
A few tricks will help ensure perennials grow now so they can bloom to their fullest potential come spring.
Give Them a Sturdy Foundation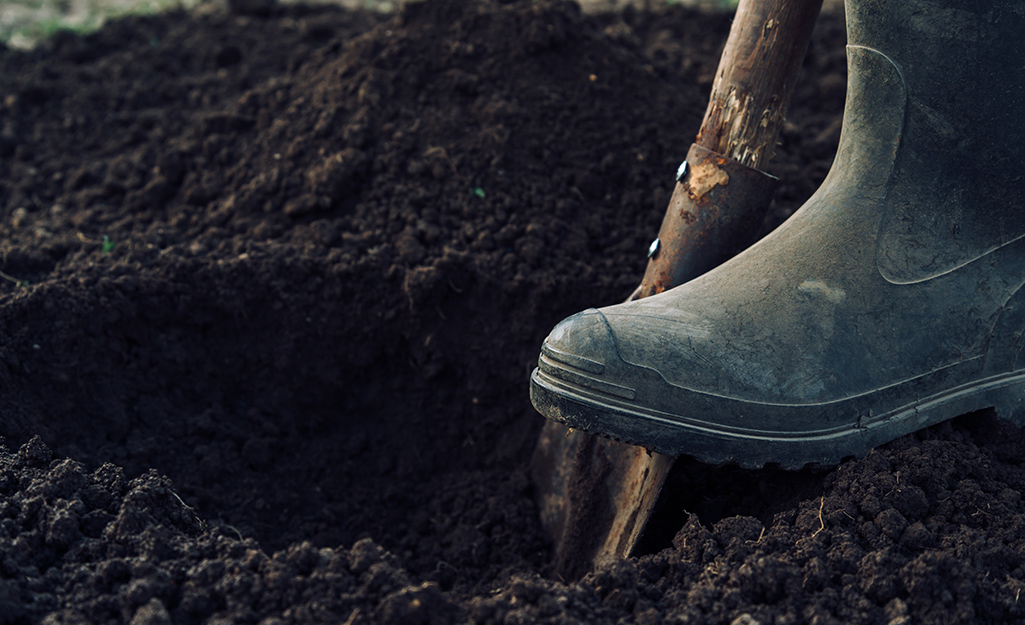 Dig a hole as deep as the head of your shovel and wider than the root ball of your plant. Loosen and break up any compacted soil. Add a shovel-full of compost to the hole and mix in. This gives your plant a fresh start.
Use Bigger Plants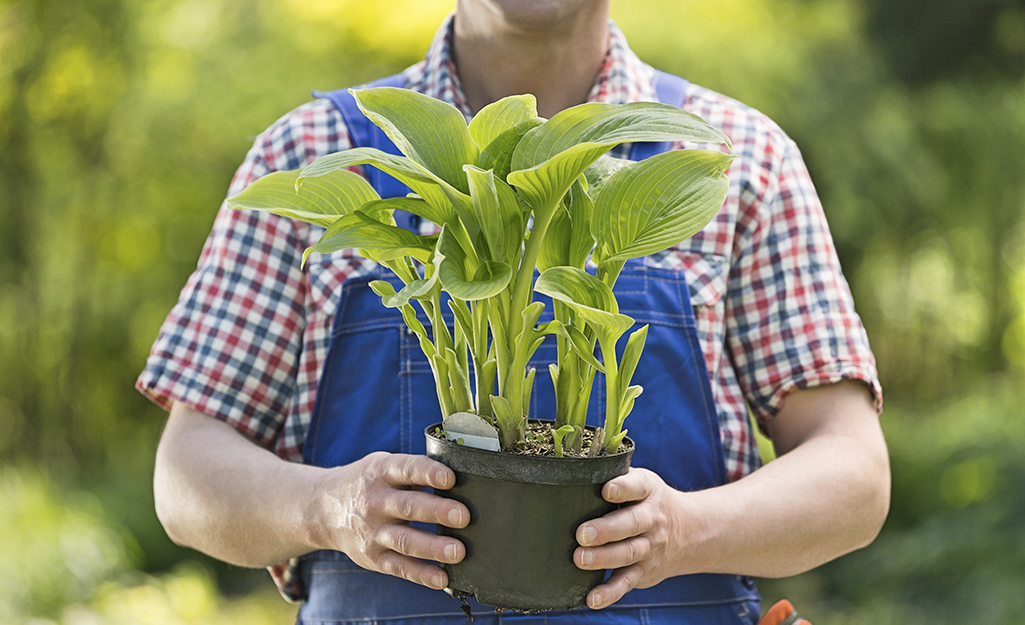 Another benefit to planting in the fall is you can usually find fairly large plants, maybe even at a discount. Plants should be mature enough to flower. Bigger plants usually mean stronger roots and a great chance of making it through winter. Plus, you will be able to see the results you want sooner.
Give Roots Room to Grow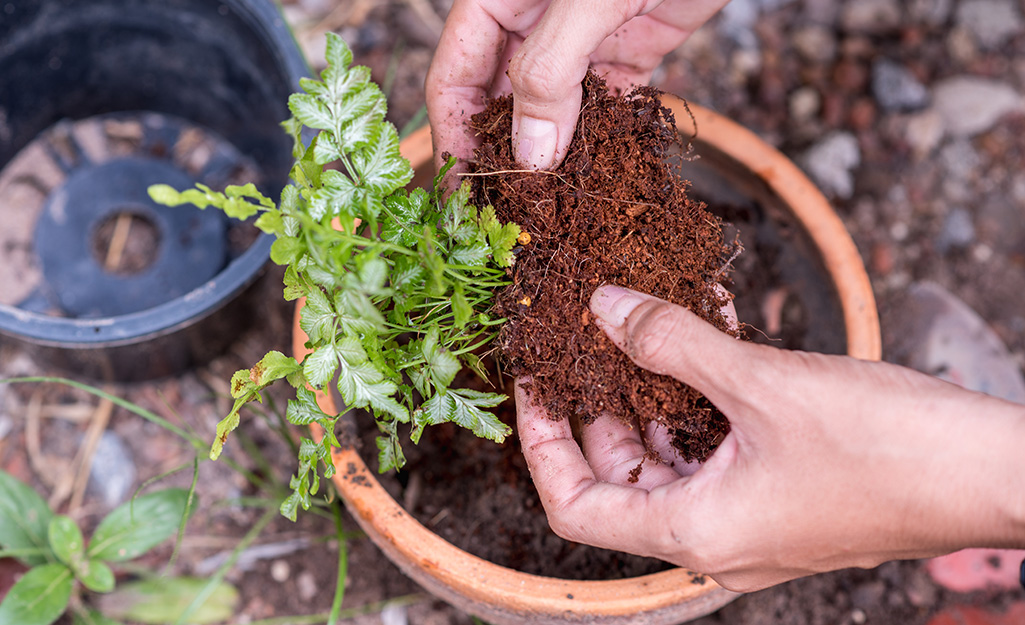 When you pull a potted plant from its nursery pot, loosen the roots with your fingers around the sides and bottom of the plant. This allows roots to grow faster before the frost comes. And, since perennials won't bloom until spring, they'll spend their energy getting better established in your soil.
Water Deeply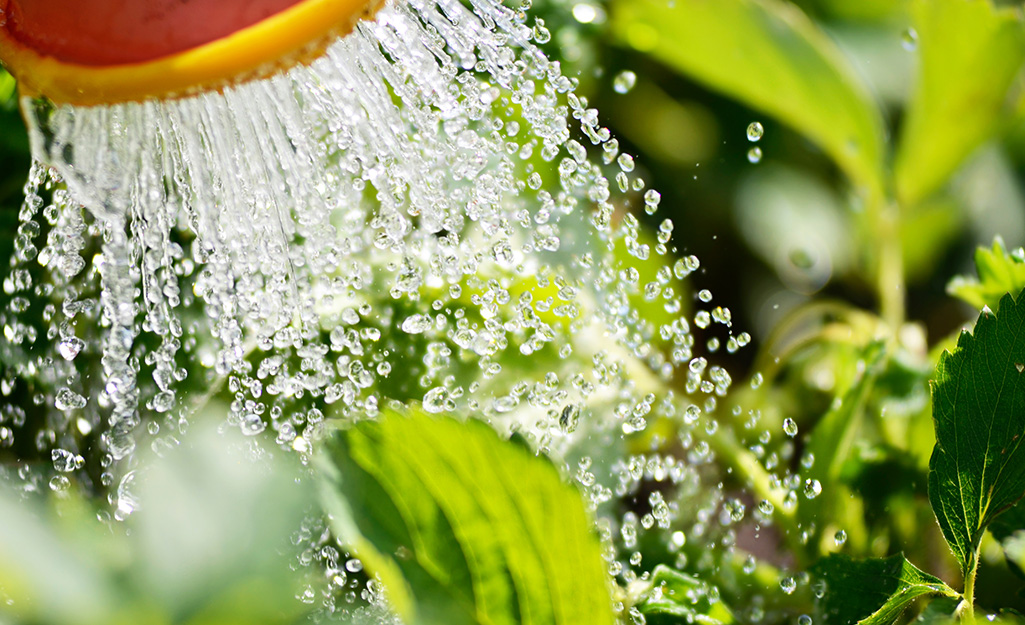 Water your newly planted perennials deeply to settle soil around roots. This will activate root growth. Throughout fall, soak only as needed, especially if the tops of plants are being dried out by winter sun and wind. Don't keep plants too wet.
Add a Layer of Protection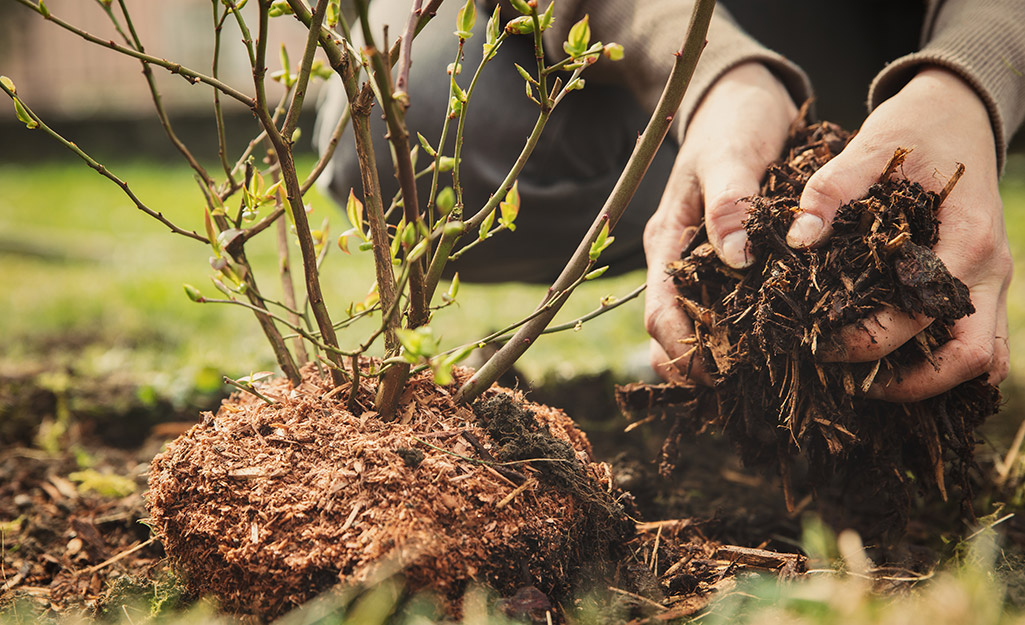 After planting perennials, add 2 to 3 inches of mulch around the base of the plant. Mulch has many benefits, including conserving moisture, and keeping roots protected and warm as the cold comes in.
Explore More on homedepot.com