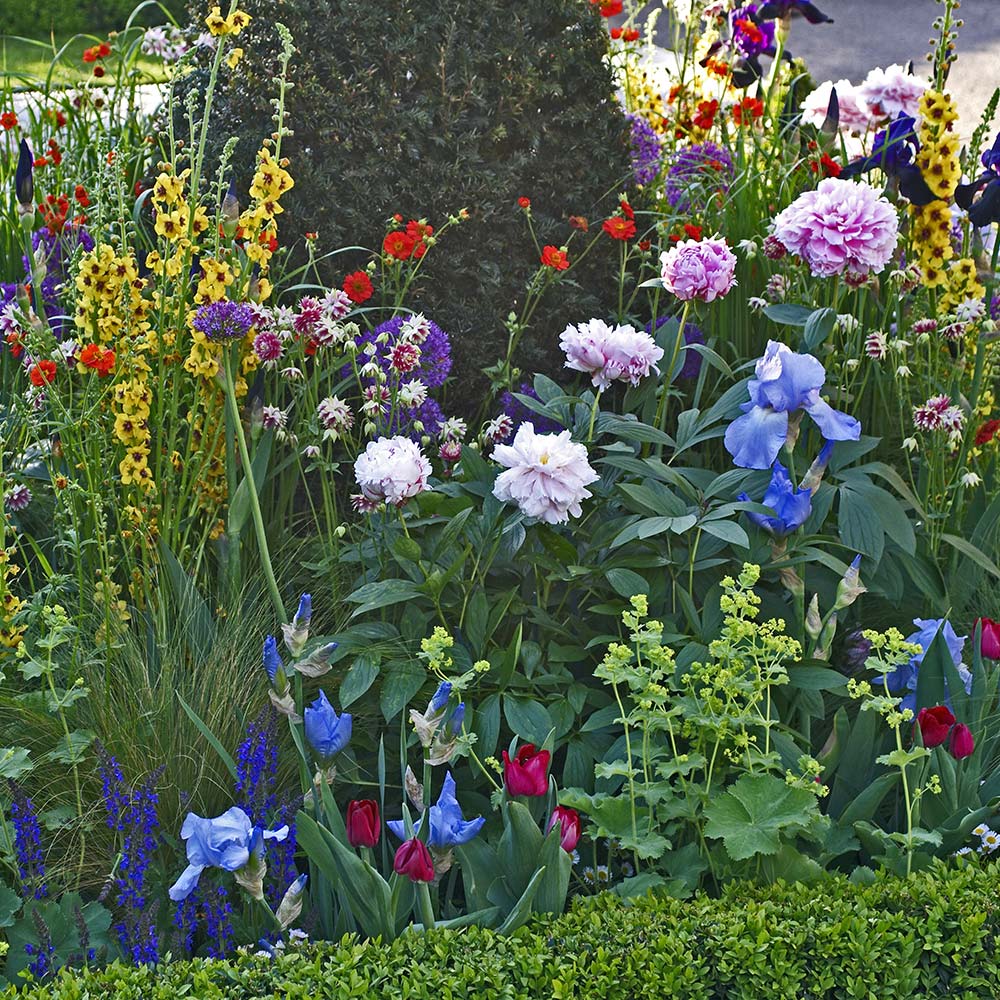 Annuals bloom and die after one growing season. Perennials, however, are plants that come back in your garden year after year. Plant once and enjoy through many seasons.
This buying guide will help you choose from different kinds of perennials. There are also tips for planting and maintaining them.
A garden of healthy perennials is a joy year after year. Plant them once and enjoy a splash of color in any corner of your yard, with a lot less work. Use this guide to find the right perennials for your garden and ensure that they stay beautiful for years to come.
Explore More on homedepot.com