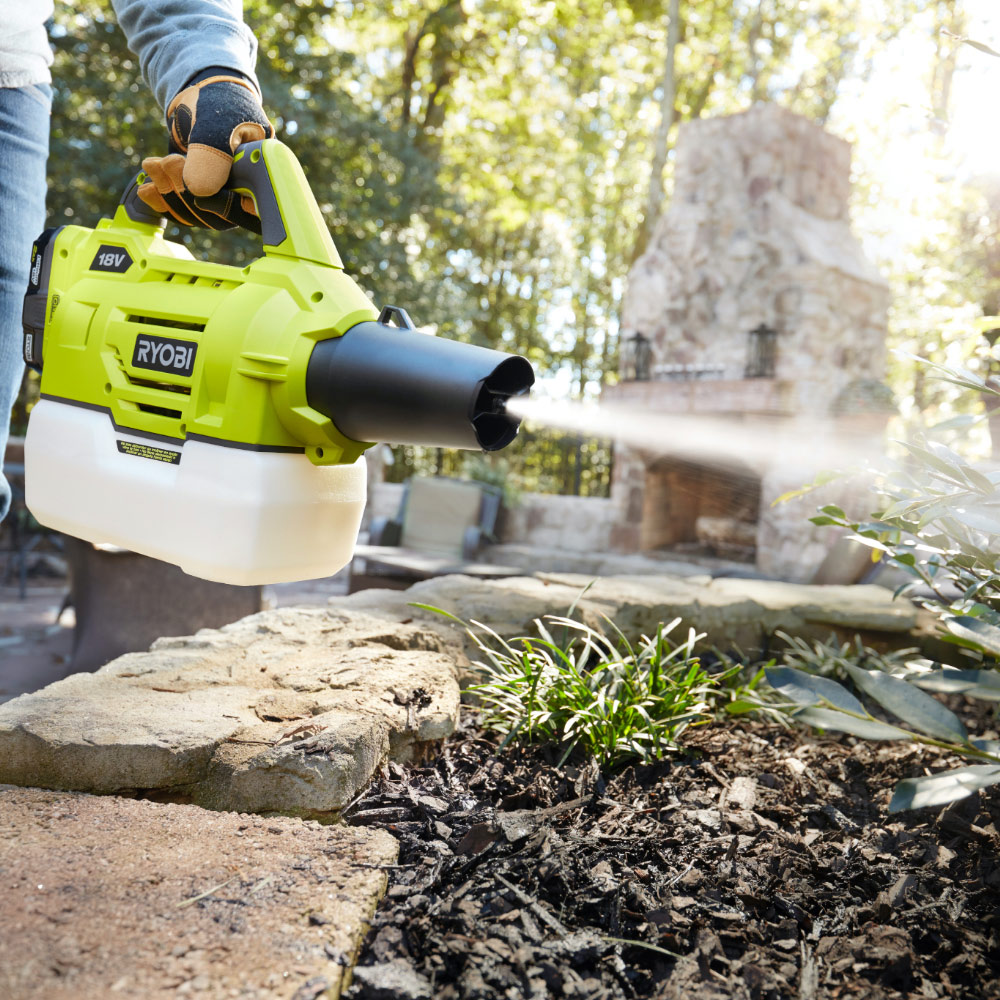 Mitigate Risk & Take Control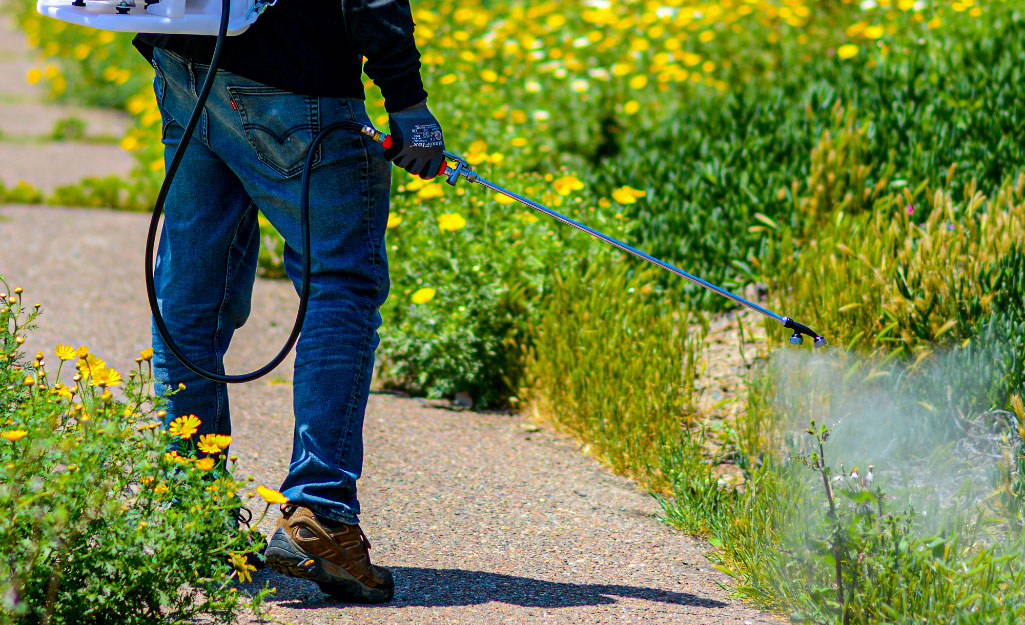 Mosquitoes spread diseases that may affect your business by infecting residents, guests and personnel. Use effective mosquito control products to help prevent these pests and the diseases they carry, including the Zika and West Nile viruses.
Target & Kill Mosquitoes on Your Property or Job Site  
Add larvicides or insecticides to water fixtures
Install bug zappers where possible
Pro Tip: 
Always check packaging to ensure fish, birds and wildlife can survive in the same water before adding chemicals.
Stop Mosquitoes Where They Start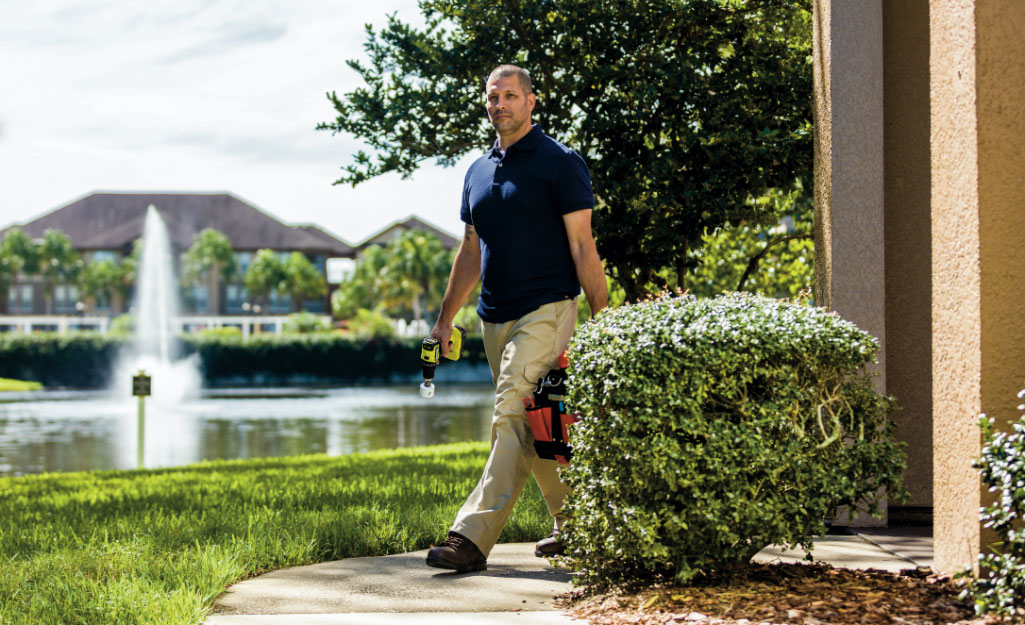 Mosquitoes need standing water to breed. Target mosquito breeding locations by eliminating standing water around your property. 
Clear ditches of debris to move and drain water
Cut back vegetation around bodies of water
Fill in ruts and other areas that hold water
Cut drain holes in equipment and containers that cannot be covered or removed
Cover, turn over or remove equipment and fixtures that collect water
Set up deterrents like citronellas and circulation fans 
Install pond pumps to limit standing water
Install closed screens on doors and windows
Look for repellents with these effective, EPA-registered active ingredients
DEET
Picaridin
IR3535
Oil of lemon eucalyptus (para-menthane-diol)
2-undecanone
Remove or treat standing water that accumulates in these common mosquito breeding locations
Discarded tires
Bottles and caps
Buckets and barrels
Tire tracks
Fountains
Birdbaths
More Tools. More Products. More Perks.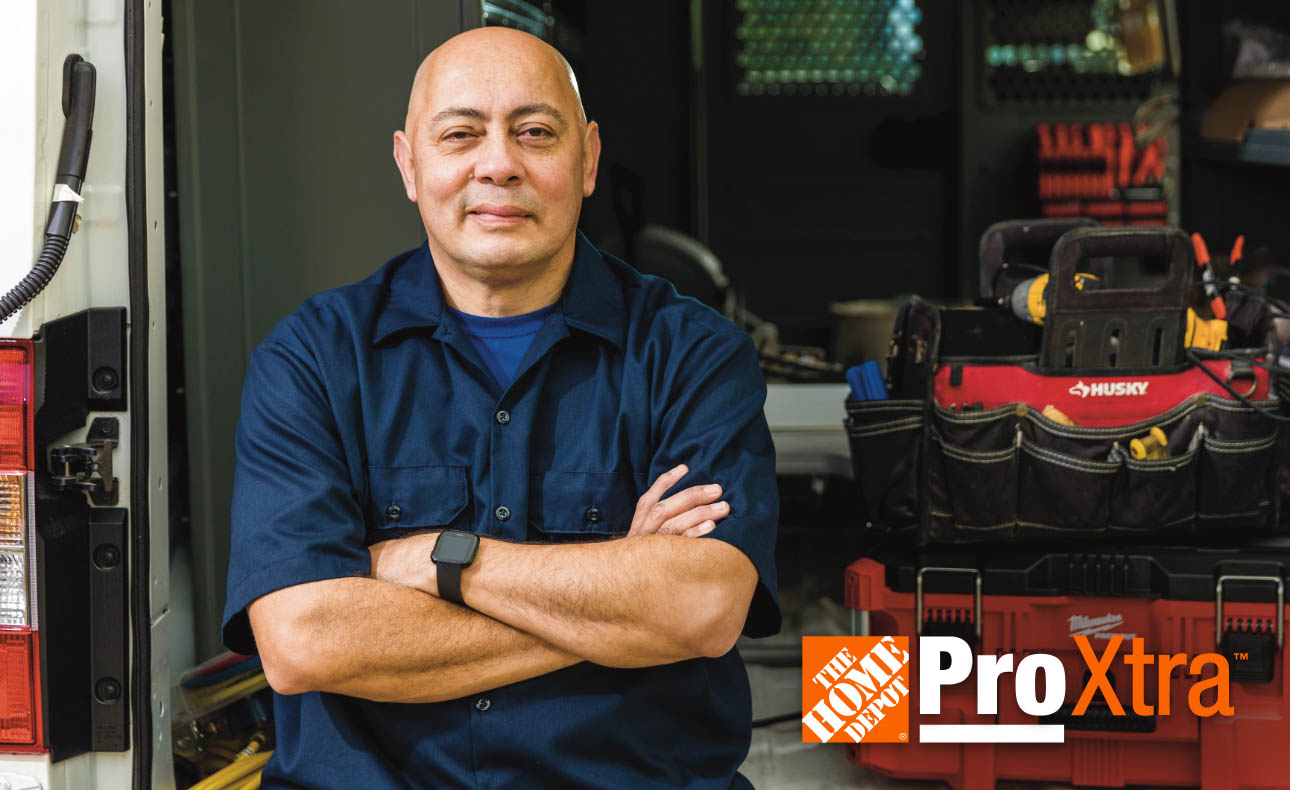 Be more competitive and boost your bottom line with Pro Xtra, The Home Depot's loyalty program built for Pros. Sign up today to access the enhanced Pro Online Experience, built with the online business tools and time-saving features Pros need. 
Use The Home Depot Mobile App to easily use your Pro Xtra benefits when you shop. Scan your Virtual ID at checkout to access savings, redeem offers and earn Perks.  
Explore More on homedepot.com