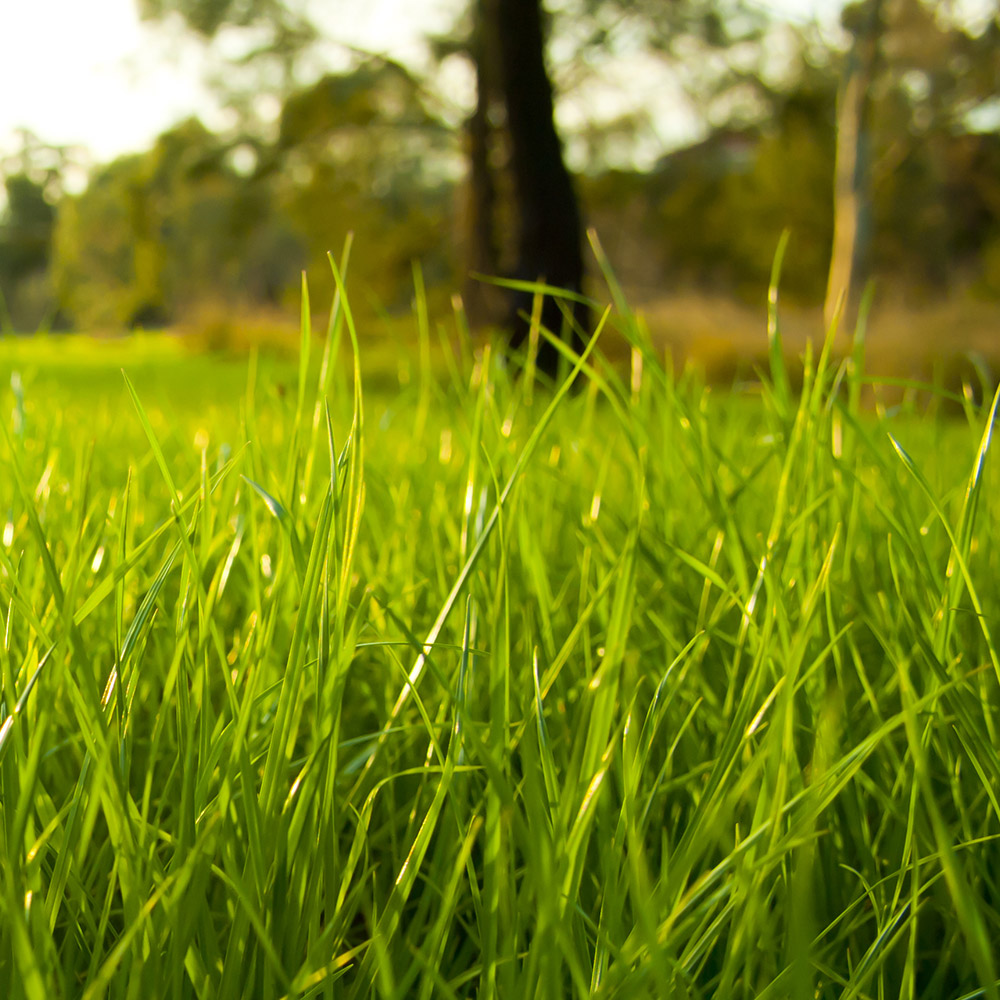 Start early in the season to grow the lawn of your dreams. Prepare your soil and landscape for thick, healthy, barefoot-worthy grass by midsummer.
When you plan early in the season and put in sweat equity and know-how, you'll be on your way to a beautiful lawn. Learn how to prep for the lawn of your dreams with these five steps.
Know Your Lawn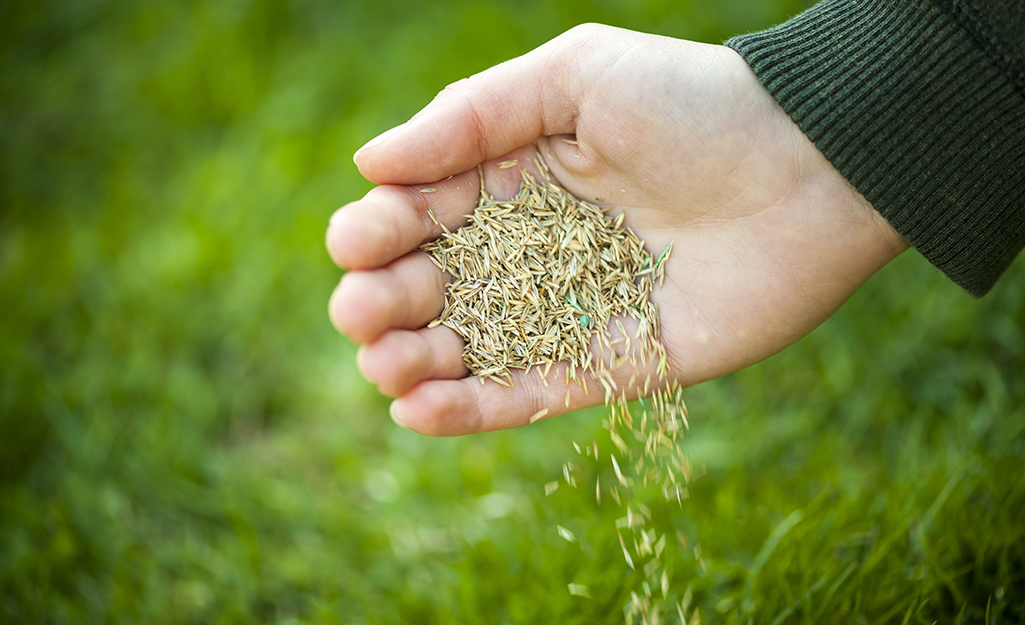 Begin by pulling together three key pieces of information:
The size of your lawn. This will determine how much product to buy.
The type of grass. Warm-season grasses grow best in hot weather and are planted in spring. They will go dormant in very hot weather. Cool-season grasses are planted in summer and fall. Learn more about grass seed types in this buying guide.
The growing season. Some grasses can be planted early in spring and again in fall for a thicker lawn.
Clean Up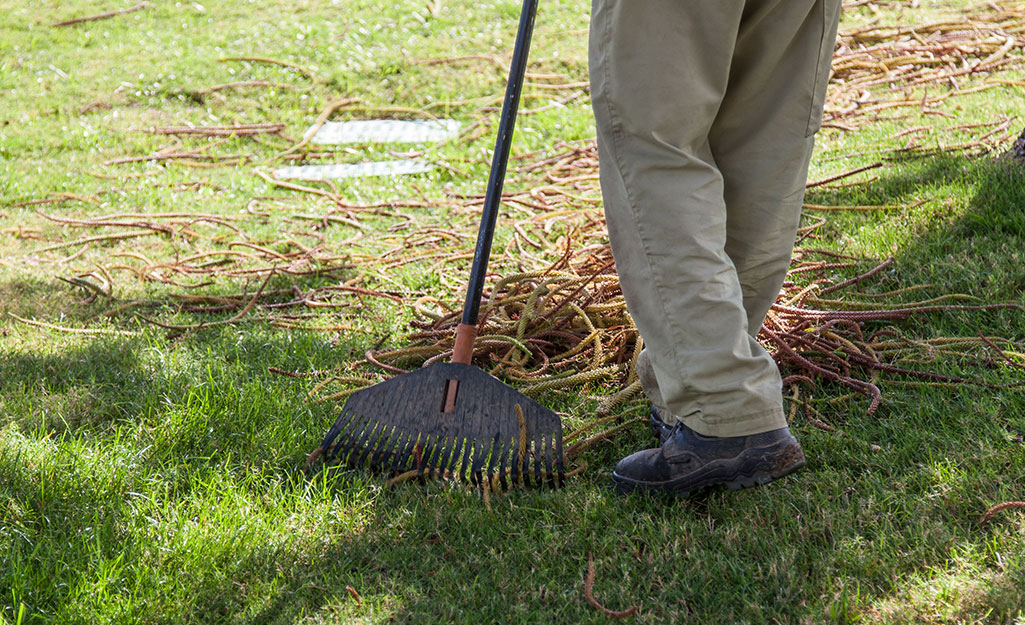 Winter is hard on the landscape, even in milder climates. If the winter weather didn't beat down on your lawn, perhaps you got caught up in fall's busy activities and didn't have time for fall cleanup chores.
At any rate, when the days warm up, get outside, pick up sticks and rake up leaves. If you missed mulching your flower beds and around shrubs and trees in the fall, it's never too late. Tidy up your yard so that you can build it up to a strong and healthy lawn in spring.
Take a Soil Test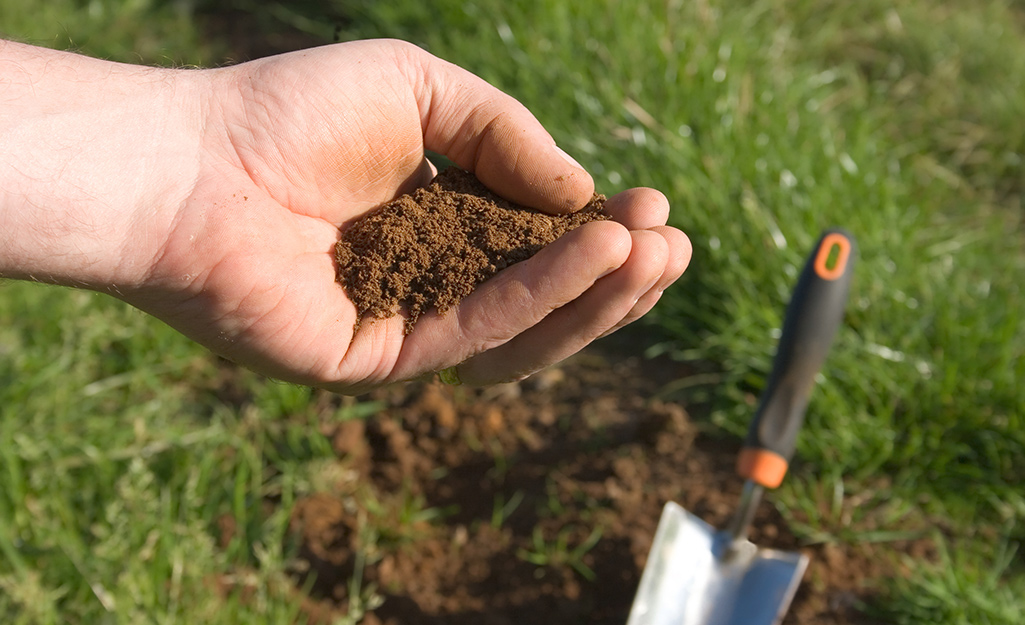 In most areas of the country, late winter is a little early to feed your lawn, but it's not too early to perform a soil test. You can purchase a soil test kit or contact your local Cooperative Extension Service office for this low-cost test. The test results will help you understand the type of soil you have and what amendments to add to improve it.
Learn more about soil tests.
Establish a Strong Root System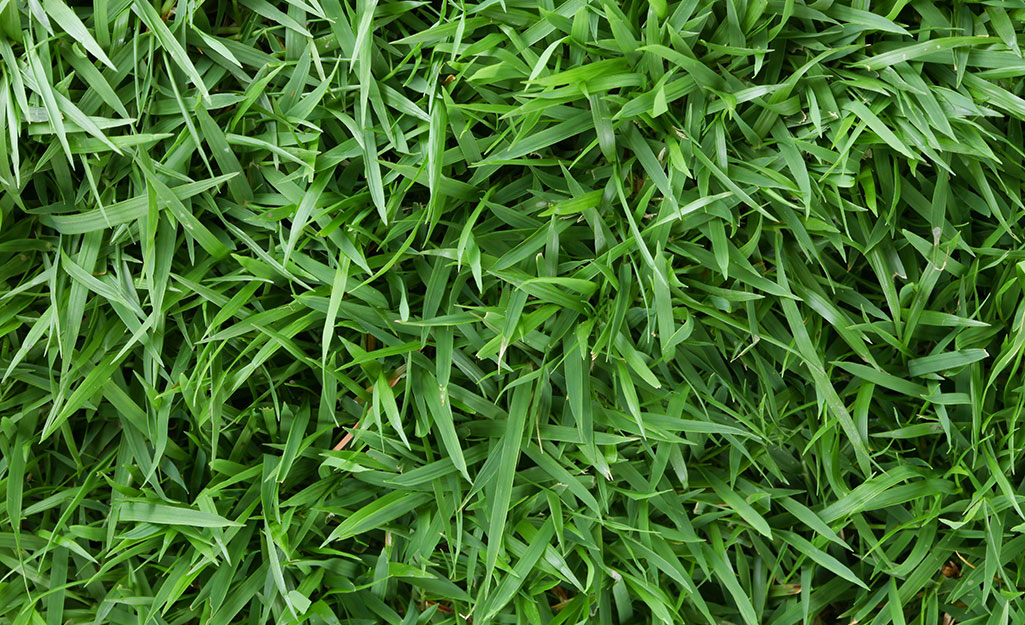 If you fertilized at the end of fall, hold off on feeding your lawn until the growing season is underway. The encouragement to grow the grass blade takes nutrients away from the roots. Focus on building strong roots then turn your attention to blade growth.
Feeding your lawn in the spring strengthens roots and gets them off to a good start before the heavy growing season. If you had crabgrass last year, apply a combination product that contains a pre-emergent to control crabgrass. A good rule of thumb to follow: Feed your lawn in the spring around the first time it needs mowing. Learn more about fertilizing your lawn in this guide.
Take Action on Weeds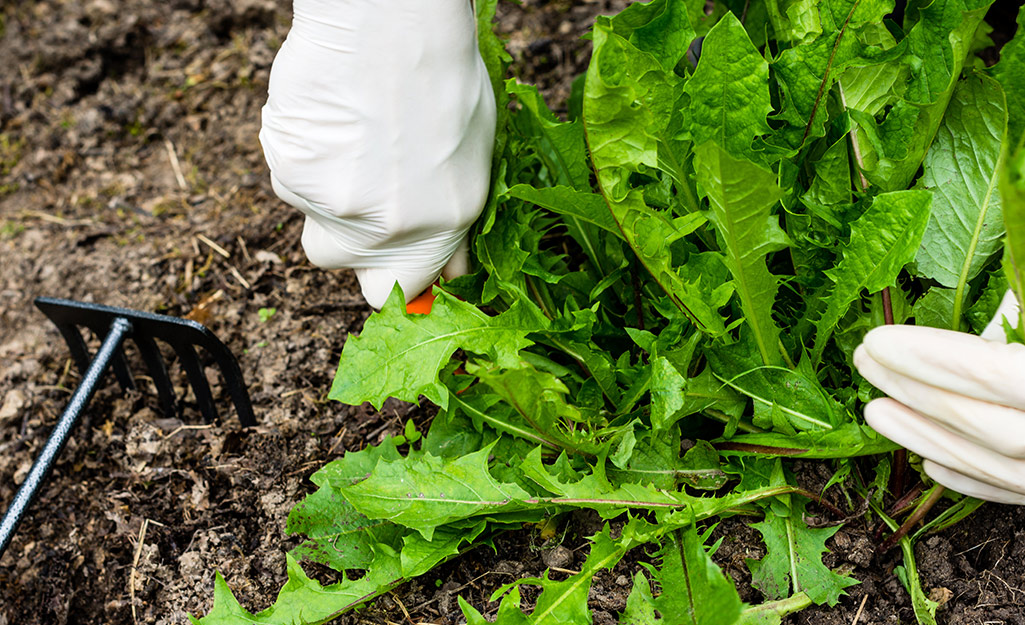 As soon as the sun warms the soil, weeds will appear. Be diligent about pulling weeds early in the season to keep them from taking over your lawn as the days heat up.
Apply a pre-emergent weed killer now to prevent weeds before they germinate. The weed and feed products give nutrition to your lawn while killing weeds.
Whether you need the right planters, seeds or potting soil, The Home Depot delivers online orders when and where you need them.
Explore More on homedepot.com