Ideas & Inspiration
How to Kill Weeds in Your Lawn
Weeds love to invade lawns, especially broadleaf weeds. Luckily for you, their foliage is visibly different from your turf grass, allowing you to recognize the weeds and spot treat them immediately.
Today's broadleaf weed killers take care of the job and eliminate the need to hand weed. They are applied where the leaves enter the plant and travel all the way to the root tips. This kills the whole weed and keeps it from coming back while the grass remains healthy and green.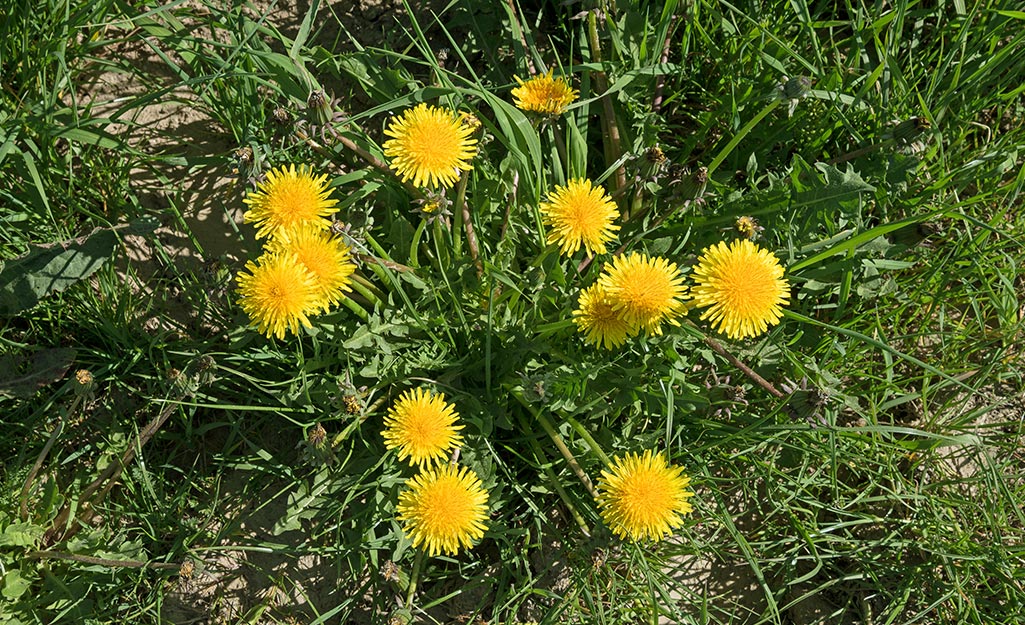 Wait until your weeds are actively growing so the herbicide, or weed killer, is immediately taken into the leaves as plants "breathe."
Select a liquid product designated for use with your lawn type. Some may not be suited to certain grasses, so just be sure yours isn't one of the exceptions. If you aren't sure, ask your Garden Center associate for help.
Choose a completely calm day for the application, so the spray won't drift onto other areas of the yard.
Wear gloves and long sleeves.
Read all the instructions on the container and prepare the product as directed.
Store chemicals according to label instructions. Read more in this guide.